State police say they arrested three drunk drivers in Georgia in just 20 hours this week.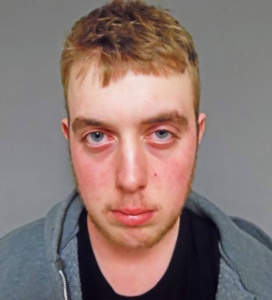 The first arrest came when a passerby called 911 about a person that was unresponsive in the driver's seat of a vehicle, parked at the Georgia Maplefields at about 5am on November 25th.
When police arrived they found Jed Madden, 20, of Georgia, passed out in his 2013 Dodge Dart, according to Trooper Filipek.
AmCare transported the unresponsive male, Madden, to the hospital. Police later met with Madden at the hospital and discovered that he was under the influence of Alchohol.
(Story continues below ad)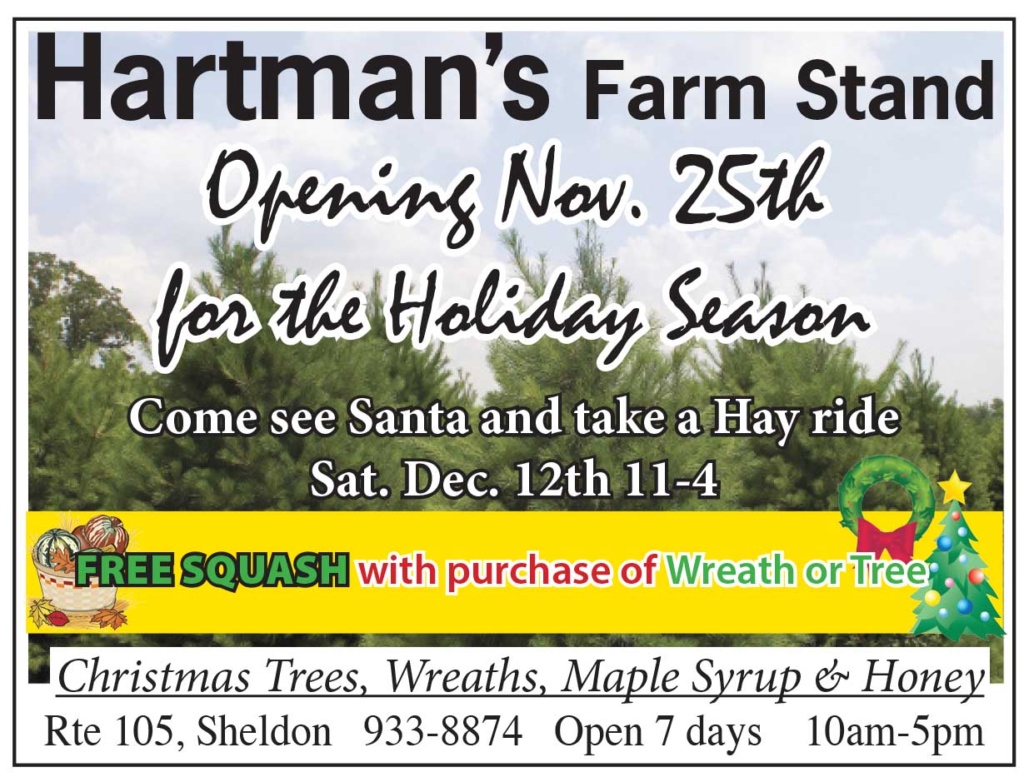 A blood sample registered at 0.129%, according to police.
Madden is due in court on December 12th to answer to the charge of DUI.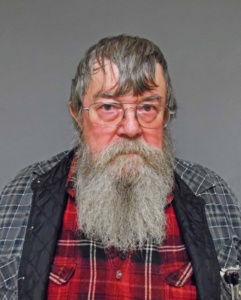 The second DUI arrest came when just after 9pm, also on November 25th, when police received a call from several concerned citizens about a vehicle that was being driven erratically, traveling north on Route 7 in Milton.
"Vermont State Police in St. Albans deployed several troopers in an effort to stop the potential impaired driver," said Trooper Farmer.
When police stopped the vehicle near  Wilder Drive in Georgia, they identified the driver as James Browe, 67, of Georgia.
Browe later submitted to a breath sample which indicated that he had a blood-alcohol level of 0.135%
Browe was cited into court on the DUI charge on January 3rd.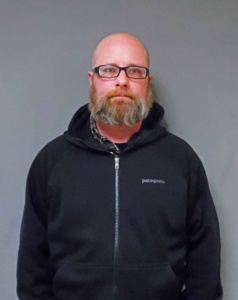 State Troopers picked up the third DUI arrest about four hours later when they pulled over Shawn Bowman, 43, of Jeffersonville on Route 104A, near the high bridge.
Trooper Conte said that Bowman was originally pulled over for a motor vehicle violation, but police later suspected that he was under the influence.
Bowman did not submit to a breathalyzer, but he'll be charged with DUI anyway. He's due in court on January 3rd.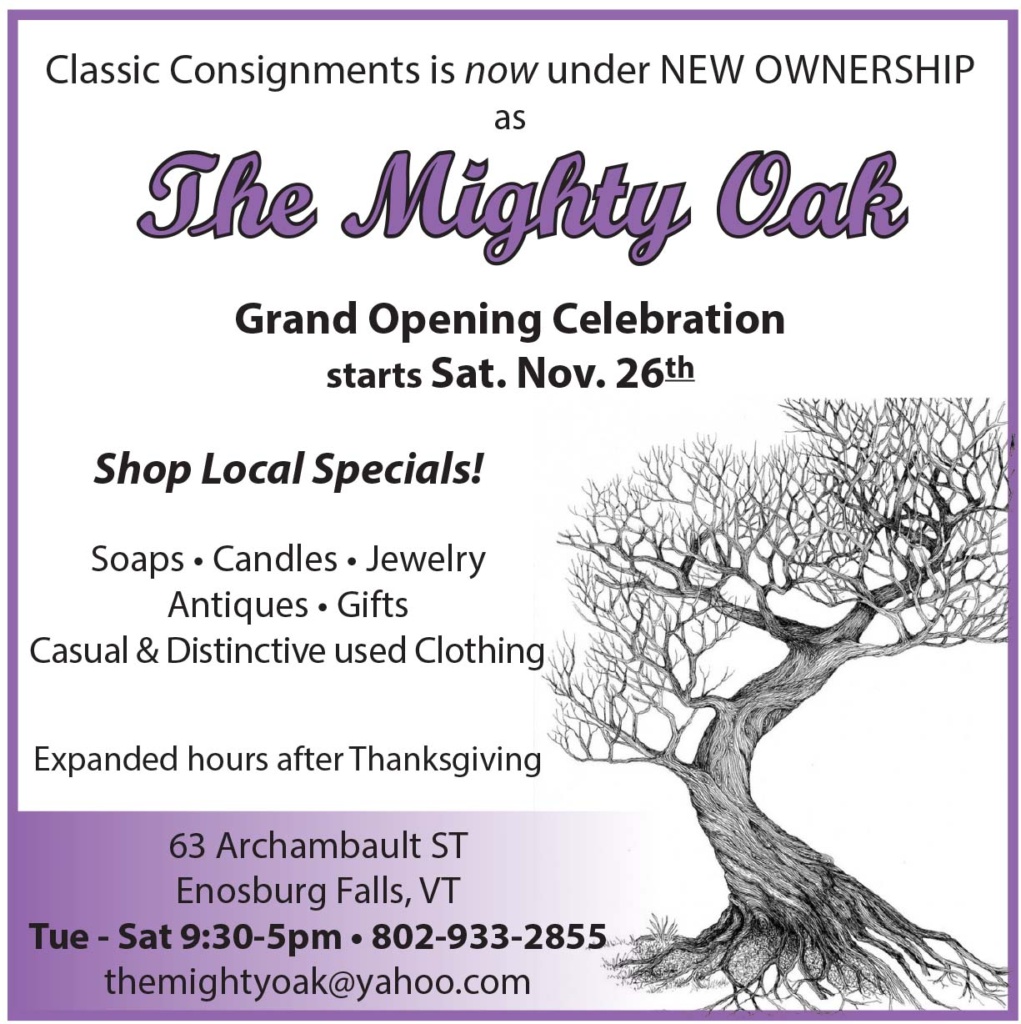 Comments
Comments