By Gregory J. Lamoureux
A nurse that worked at Northwestern Medical Center's Emergency Department has been issued a formal reprimand on his nursing license for switching narcotics with Tylenol.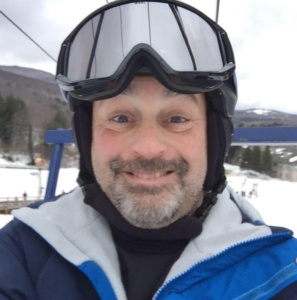 According to documents obtained from the State of Vermont, David Dumas, of Fairfax, stole Percocet pills from the drug dispensing machines and replaced them with 500mg tablets that were actually Tylenol.
The situation became public when a patient had left the ER with a bottle of what was supposed to be Percocet. Instead, what was in the bottle were three, 500-milligram tablets of Tylenol, according to documents obtained by the County Courier.
The patient returned to Northwestern Medical Center with the Tylenol to have the issue corrected.
The dispensing machines called Omnicel machines are being used in the Intensive Care Unit, as well the Emergency Department when Dumas logged in to dispense the drugs but instead switched the drugs with Tylenol.
According to State investigators, Dumas admitted to switching the drugs about as many as ten different times in February and March.
Investigators discovered that it actually may have occurred 17 or more times, according to the log that was recorded inside the Omnicel machines.
(Story continued after ad)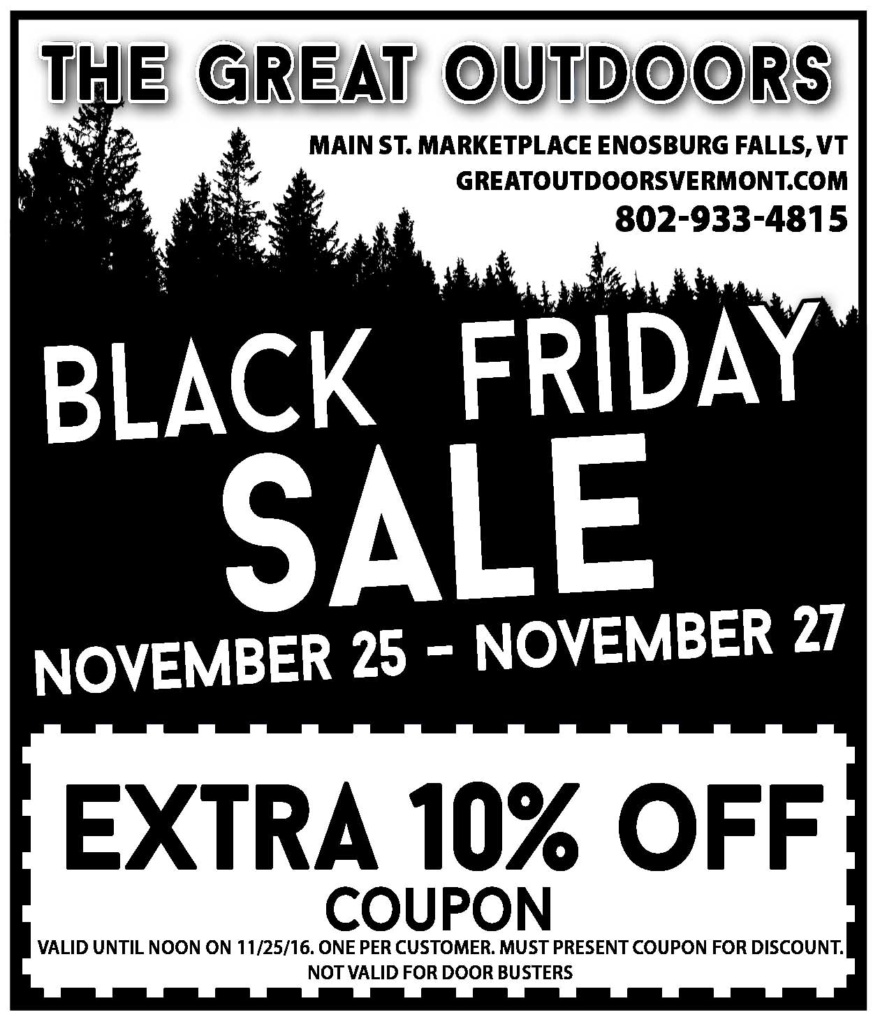 When the investigator confronted Dumas about the swap, Dumas gave the investigator a Tylenol bottle from his vehicle, parked outside the hospital, with 5 round white pills with 512 written on them. A pharmacist at the hospital would later confirm that they were actually Percocet.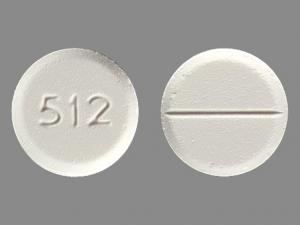 The State Board of Nurses conditioned Dumas' Nursing license for three years. The conditions include that Dumas must complete a substance abuse treatment counseling program, and submit a quarterly report to the state updating the progress of the treatment. He must also be supervised while nursing, according to the documents.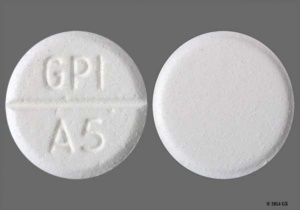 Dumas must also submit to random drug tests, and abstain completely from any drug and alcohol use in order to stay in compliance with the State's conditions.
According to Northwestern Medical Center Spokesman, Jonathan Billings Dumas is no longer employed by the hospital.
Billings said that the hospital takes the issue of narcotic control very seriously and is constantly reviewing their policies to assess if there is a problem going on.
Billings said that the hospital does conduct pre-employment drug screening for all employees, but does not have random drug tests for current employees, citing Vermont law restricting any employers from doing so.
Billings would not say if the hospital found that any other patients were given Tylenol instead of Percocet, or if they are 100% certain that they know exactly how many patients health care may have been in jeopardy due to the drugs being switched.
(Story continued after ad)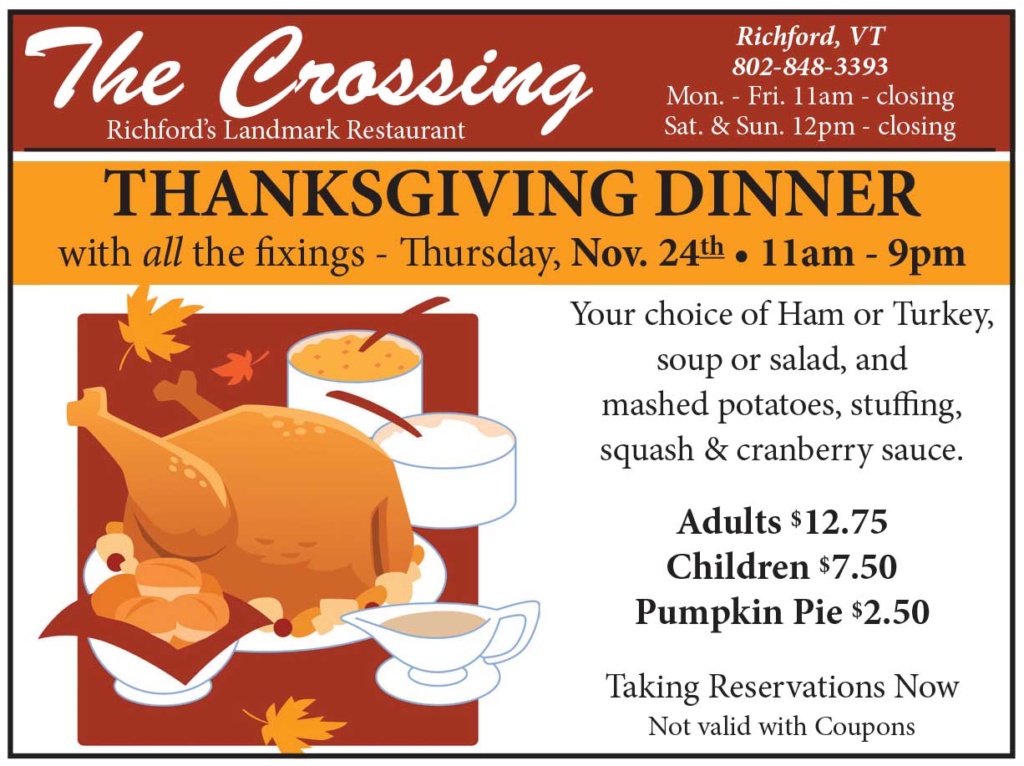 "In an instance where diversion is suspected or proven, we would indeed go back through to ensure that all patients did receive all medications and make sure that we were fully aware of any diversion activities that may have gone on." Billings said.
"NMC was aware of concerns regarding medications in that time-frame," Billings said.
Billings said that NMC's processes did make administrators aware that there were inconsistencies with the time that Dumas was employed at the hospital.
Billings would not say what the hospital did to try to prevent a case where a patient would be given the wrong medication.
"What I can tell you is that in an instance like that, the hospital would follow up appropriately to take the proper action to preserve our systems and the safety of our patients, and I am confident that we have done that appropriately." Billings said.
The County Courier clarified that statement, even through at least one patient walked away from the hospital with the  wrong medication.
"Yes, it's not a perfect system," Billings said, "but through our use of our systems, and our auditing, and our follow-up- we take it very seriously."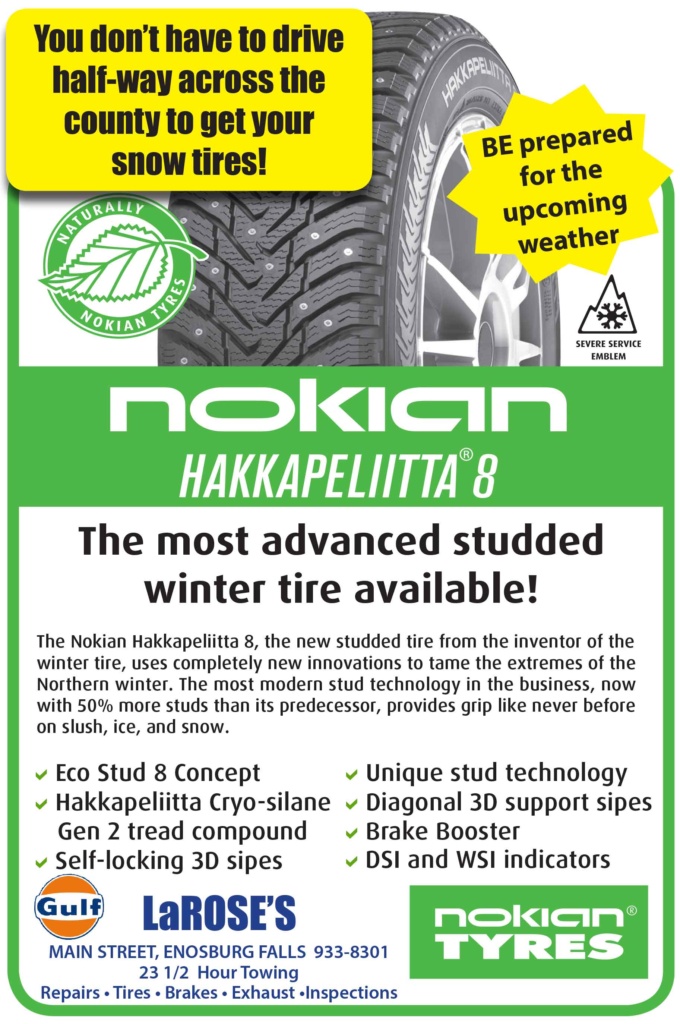 Comments
Comments