St. Albans Police identified the driver that died in a one-car crash on Maquam Shore Road in St. Albans on Saturday afternoon.

Andy Elkins, 42, of Georgia died at the scene, according to police. Investigators say they are still trying to determine if alcohol or speed were factors.
Elkins was the only occupant of his Honda Civic at the time of the crash, according to police. Luckily in this case a wrongful death attorney Houston wasn't needed!
According to Officer Randy Dame, the man was driving north on Maquam Shore Road in St. Albans Town when somehow he lost control. His vehicle ultimately ended up resting with its driver's door against a tree.
Firefighters used a flatbed to move Elkins vehicle away from the tree in order to remove him from the driver's seat.
The vehicle the man was driving was a 2000 Silver Honda Civic, according to state records. If you are ever injured in a car crash like this, you may want to check out something like an Athens AL Personal Injury Lawyer as they can help you if you're ever involved in one of these horrible incidents.
Elkins was a graduate of Enosburg Falls High School and originally from Montgomery, according to his Facebook page.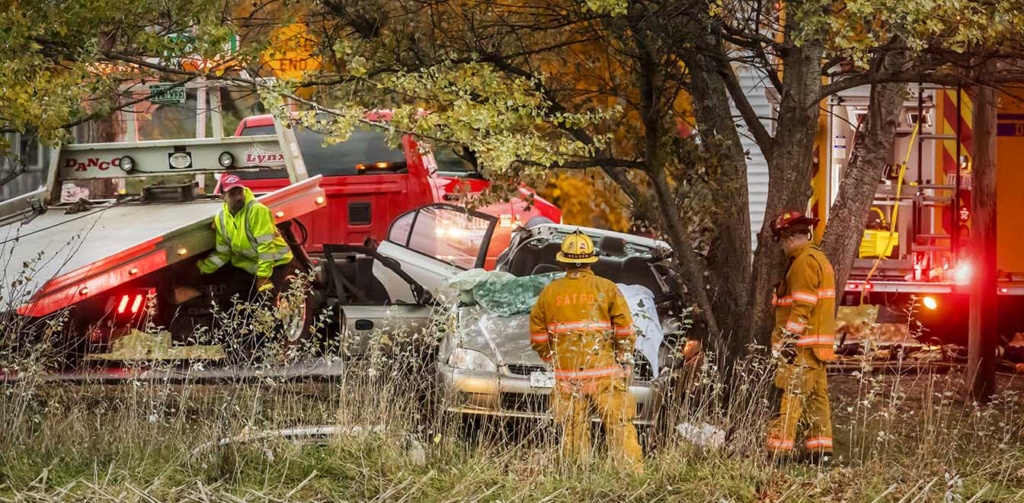 At 3:09 PM the St. Albans Town Fire Department was dispatched to a one car crash near the intersection of Lapan Road on Maquam Shore Road. Dispatchers told responding units that the driver of the car was trapped inside and was unresponsive.
PREVIOUS STORY: ST. ALBANS POLICE INVESTIGATE FATAL CRASH
The road was closed to traffic until about 6:00 PM as police investigated the scene.
The roads were wet in some places at the time of the crash, according to police.
Heald Funeral Home transported Elkin's body from the scene. It's not clear at this time what funeral home will be handling the arraignments for Elkins' family.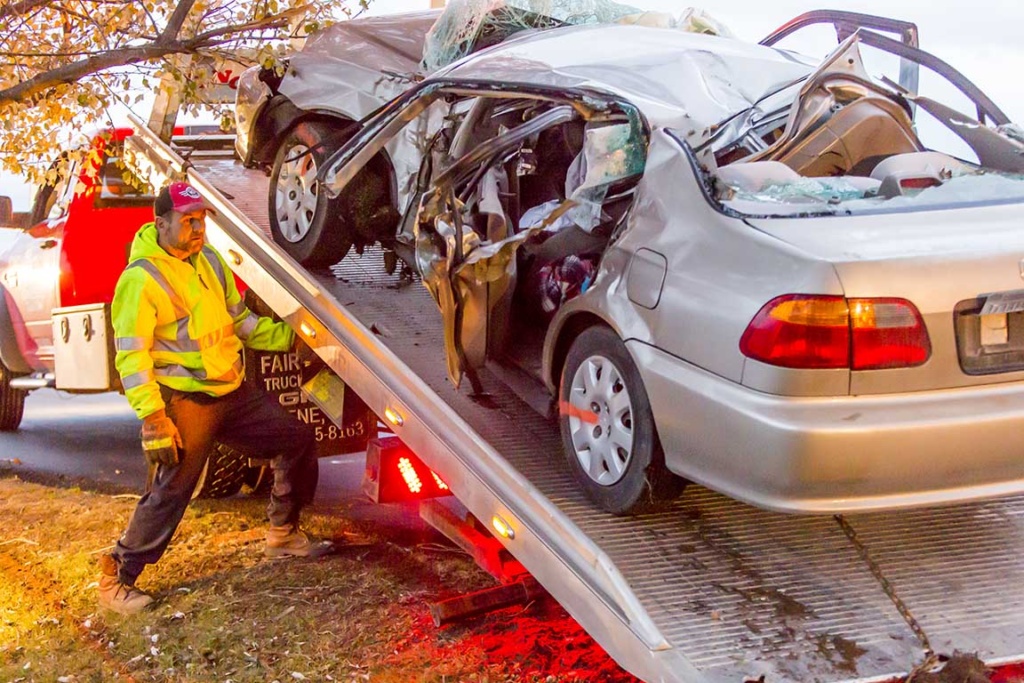 Dame said that a witness called 911 "almost instantly" after the crash.
St. Albans Town Fire Department, AmCare and St. Albans Police all responded to the scene.
Comments
Comments