One teen is in prison, and another is out on conditions after police have accused the pair of stealing a car and leading police on a high-speed chase on Sunday.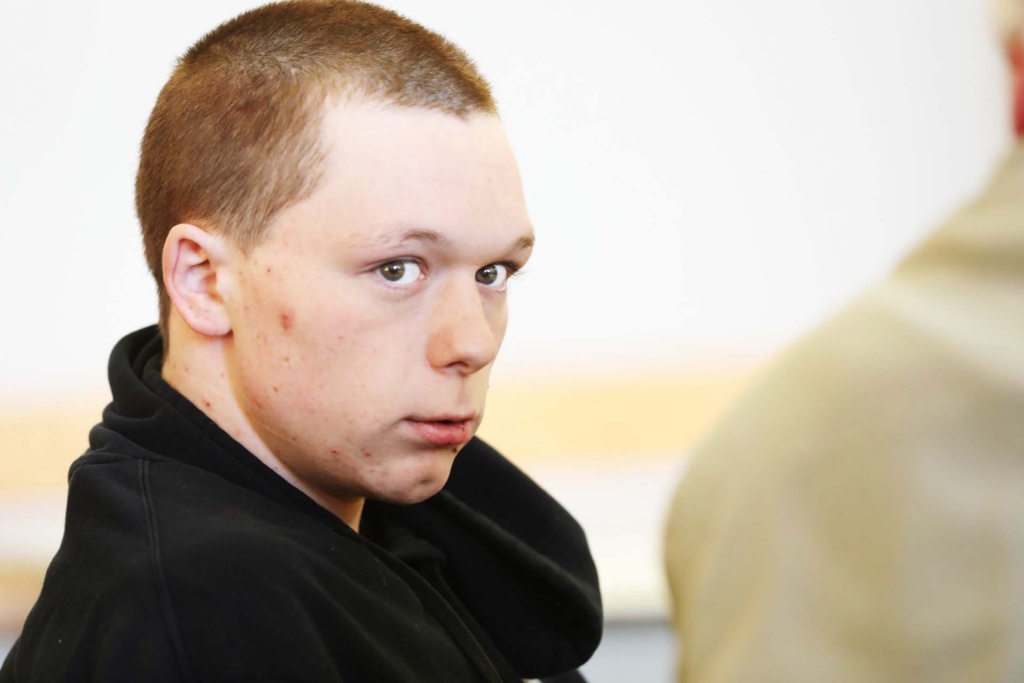 State Police say they tried to stop John Martin, 18, of St. Albans on Route 104 in St. Albans at around 6 PM when Martin took off in a stolen 2015 Ford Focus that he allegedly stole from a St. Albans restaurant about a half an hour earlier.
According to Trooper Jay Riggen, Martin ran a red light at approximately 70 miles per hour in an attempt to flee from the officer.
Riggen said that he was initially pulling over the man for using his parking lights without his headlights as well as speeding, 61-MPH in a 40-MPH zone.
The chase lasted about 5 miles, according to documents filed by the Vermont State Police.
Riggen said in court filings obtained by the County Courier, that, at one point in the pursuit, Martin pulled over to the side of the road and came to a complete stop.
"As I unbuckled my seatbelt and considered leaving my cruiser the operator accelerated and continued his failure to yield at a high rate of speed," Riggen wrote to the court files.
The pursuit would ultimately end near the intersection of Route 104 and Snowcrest Road in Fairfax.
At times the speed of the pursuit reached speed as fast at 88 miles per hour in a 40 mile per hour zone, Riggen said. Mr. Martin is incredibly lucky he didn't end up as a statistic on speed related accidents.
Riggen said that Martin fled on foot after he crashed into a culvert.
Instead of pursuing Martin, Riggen arrested his female passenger, 18-year-old Kristen Yerry.
If what Riggen told the court in a sworn affidavit is correct, Yerry said the vehicle was stolen from a street in Downtown St. Albans.
According to what Yerry told the officer, Yerry and Martin had been walking by the library in St. Albans when they saw a running vehicle and Martin said, "get in."
Yerry also allegedly told police that Martin had pulled over to let Yerry out of the vehicle, but that she refused.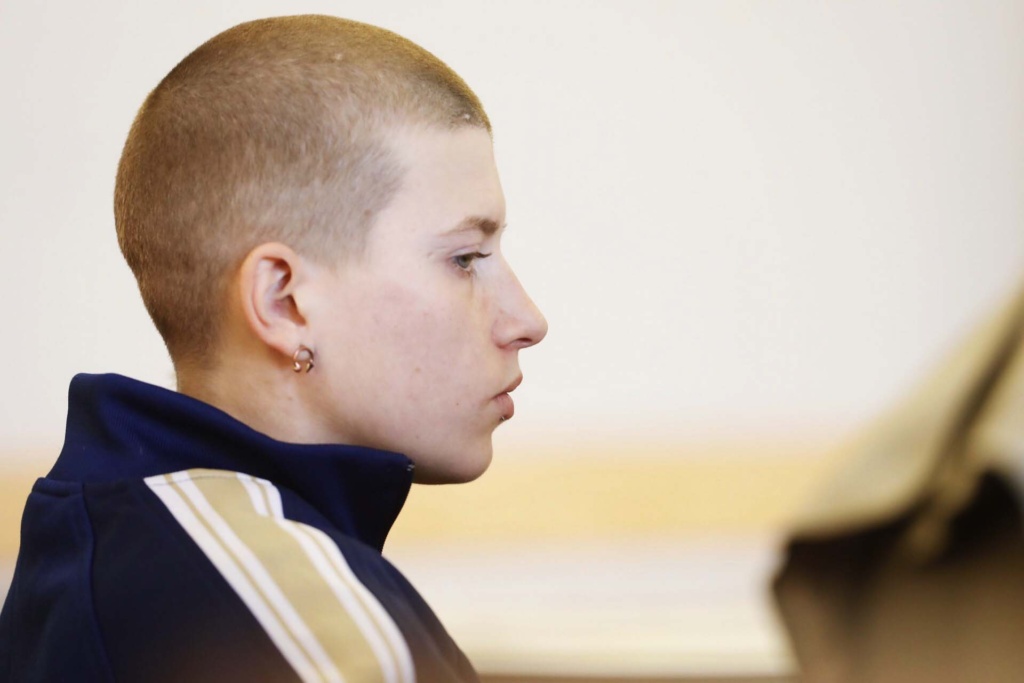 "Yerry claimed that she told Martin to pull over, but Martin refused as he stated something to the effect of 'I got it'" Riggen said.
Officers from the State Police and a Warden from Fish and Game searched, unsuccessfully, the area around the scene of the crash, at one point using a K9 to try to find Martin.
Poice were later tipped off to a home in the area that was for sale and might be unoccupied and might yield a place for Martin to hide. Upon searching that property, Officers discovered Martin emerging from some bushes near the home.
Four hours after the crash, Martin was given a breath test which yielded a result of .042%, according to court files.
Martin was taken into custody and held on $5,000 bail pending his November 14th arraignment.
Yerry pleaded not guilty and was released on conditions, including that she not have any contact with the victim in the case.
Martin asked for the case to be delayed by 24 hours. He'll be held in prison until tomorrow in which time he will have to appear in front of Judge Gregory Rainville on the charges of Grand Larceny, Aggravated Operation without Owner's Consent, Felony Attempting to Elude, Excessive Speed, Careless and Negligent Operation, and DUI.
According to court files, the vehicle belonged to Fiona Foy, 36, of Alburgh. When police found Foy, she told police that she had last seen her car behind Jeff's Main Seafood where she had parked.
Comments
Comments