Police have named the man that was arrested at a Richford home Sunday evening.
According to police, Lee Dumas, 32, of Richford is being accused of Aggravated Operation Without Owner's Consent, Driving Under the Influence (5th offense), Operating After Suspension, Aggravated Disorderly Conduct, Retail Theft, and Assault on a Law Enforcement Officer with bodily fluids.
The six charges have caused Dumas' parole to be revoked.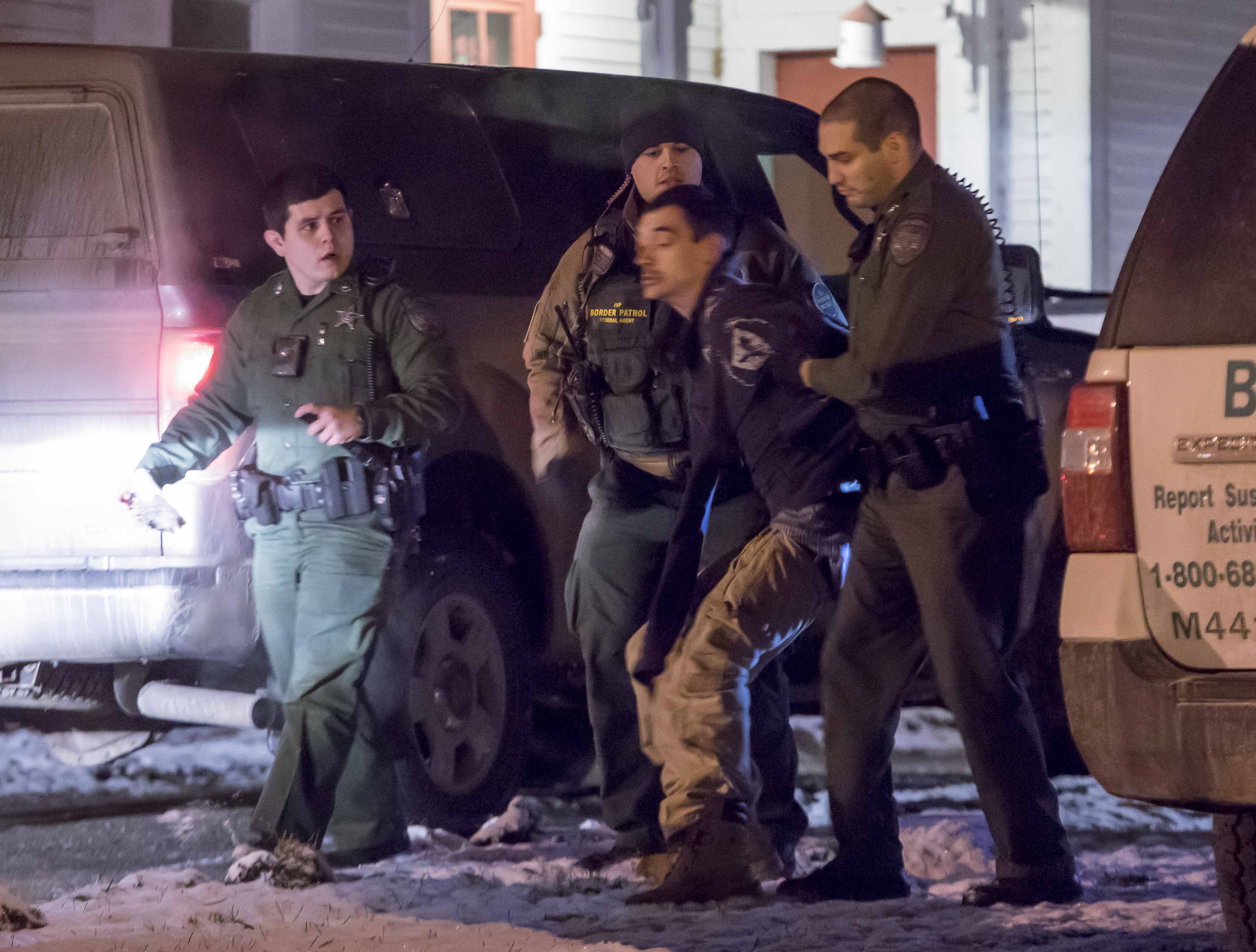 Franklin County Deputy Renning wrote in an affidavit to the court that Dumas stole Vaughn Comeau's Ford F-350 from a farm field off VT Route 105 in Richford, while Comeau was hunting in the area.
As the County Courier first reported on Sunday evening, Dumas is then accused of going to the South Main Quick Stop in Richford, where the cashier said he took a lottery ticket and several Twisted Teas before "slamming his hands down on the counter" in an intimidating way and screaming at the cashier "You b**ch!"
The cashier pressed the silent alarm moments after this occurred, according to court records.
A Border Patrol agent located the stolen F-350 next to the home located at 172 South Main Street, just down the street from the Quick Stop. According to the Border Patrol Agent, Dumas fled the stolen vehicle to inside the home of 172 South Main.
(story continues below ad)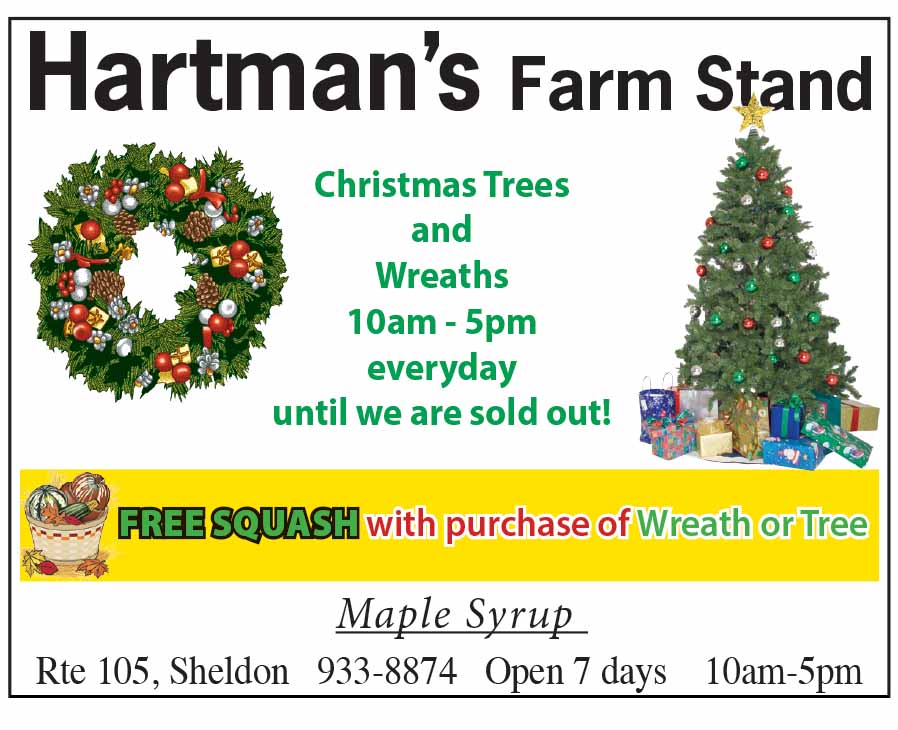 Police said that Dumas was taken into custody after a struggle at that home.
One deputy said that Dumas was acting unusual and requesting Narcan, a narcotic reversal drug. According to that deputy's statements, Dumas said that he was having medical issues.
According to Deputy Nicholas Palmier, Dumas said to the officers "Haha, mother f***ers. Thank you, haha… Thank you. I'm drunk. I'm drunk. Thank you. I stole a truck."
See yesterday's story about this arrest
During the struggle to the police cruiser, Dumas allegedly dislodged the officer's body camera, but the camera still recorded, catching Dumas saying to the officers, "I'm going to get you mother f***ers."
The combative man did submit to a breath sample in the back of the police cruiser but did not blow enough air to get a reading, according to Deputy Palmier.
(story continues below ad)
Richford Ambulance would later transport Dumas to Northwestern Medical Center, for treatment.
According to Deputy Renning, Dumas' breath sample could not be obtained in a timely manner from the time he was driving.
The affidavit continues, telling about an uncooperative Dumas while in custody.
"Dumas lunged towards my shoulder and neck placing his hands on my body," Renning wrote.
According to Renning's statement to the court, Dumas would bite the officer's knuckles, causing them to bleed.
A second officer would have to Tase Dumas, according to the affidavit, in order to stop the combative man.
According to Corporal Griswold, the man "became compliant and was able to be restrained" after the 5-second shock.
According to the court file, Dumas has had his driver's license criminally revoked for DUI 1 through 4. Those DUI convictions spanned August of 2007 until December of 2015.
(story continues below ad)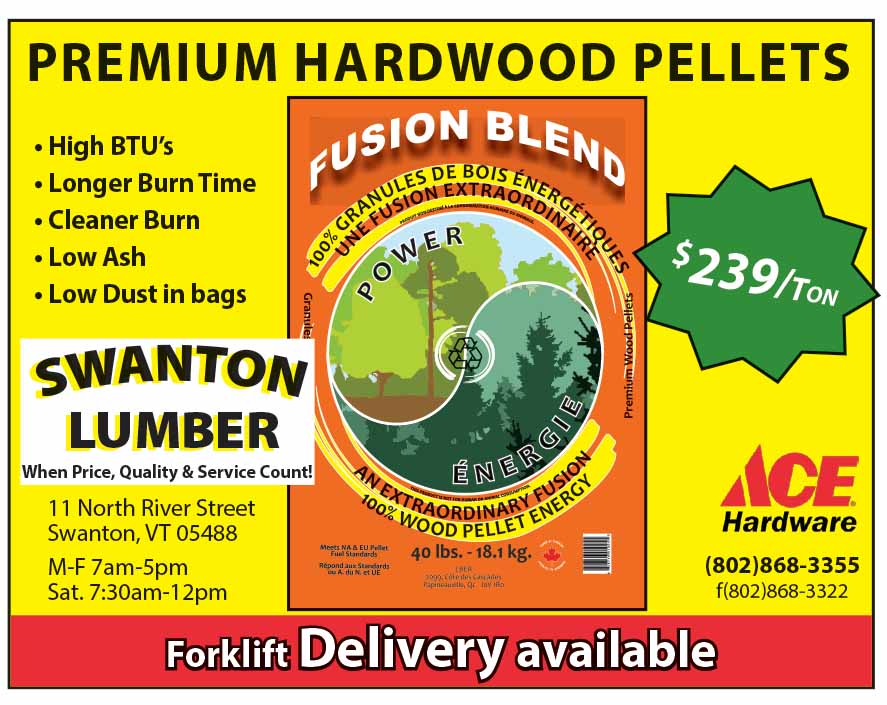 Dumas also had a DUI charge from July of 2016, but that charge was later dropped.
Dumas has been charged with 45 crimes in the past, according to his court record; 27 of those crimes ended in a conviction. His record also indicated that he has 18 violations of probation.
Dumas did not appear in court on Monday, though Judge Gregory Rainville did find probable cause in the case for the charges to stick.
According to the Court, Dumas was naked in his cell this morning and refused to be transported to court for his arraignment. A new arraignment date has temporarily been assigned for Tuesday, December 6th at 1pm.
Dumas was on parole for a sentence beginning December 7th of 2015. That sentence was for 1-10 years. He's now back in prison serving that
sentence following the new charges.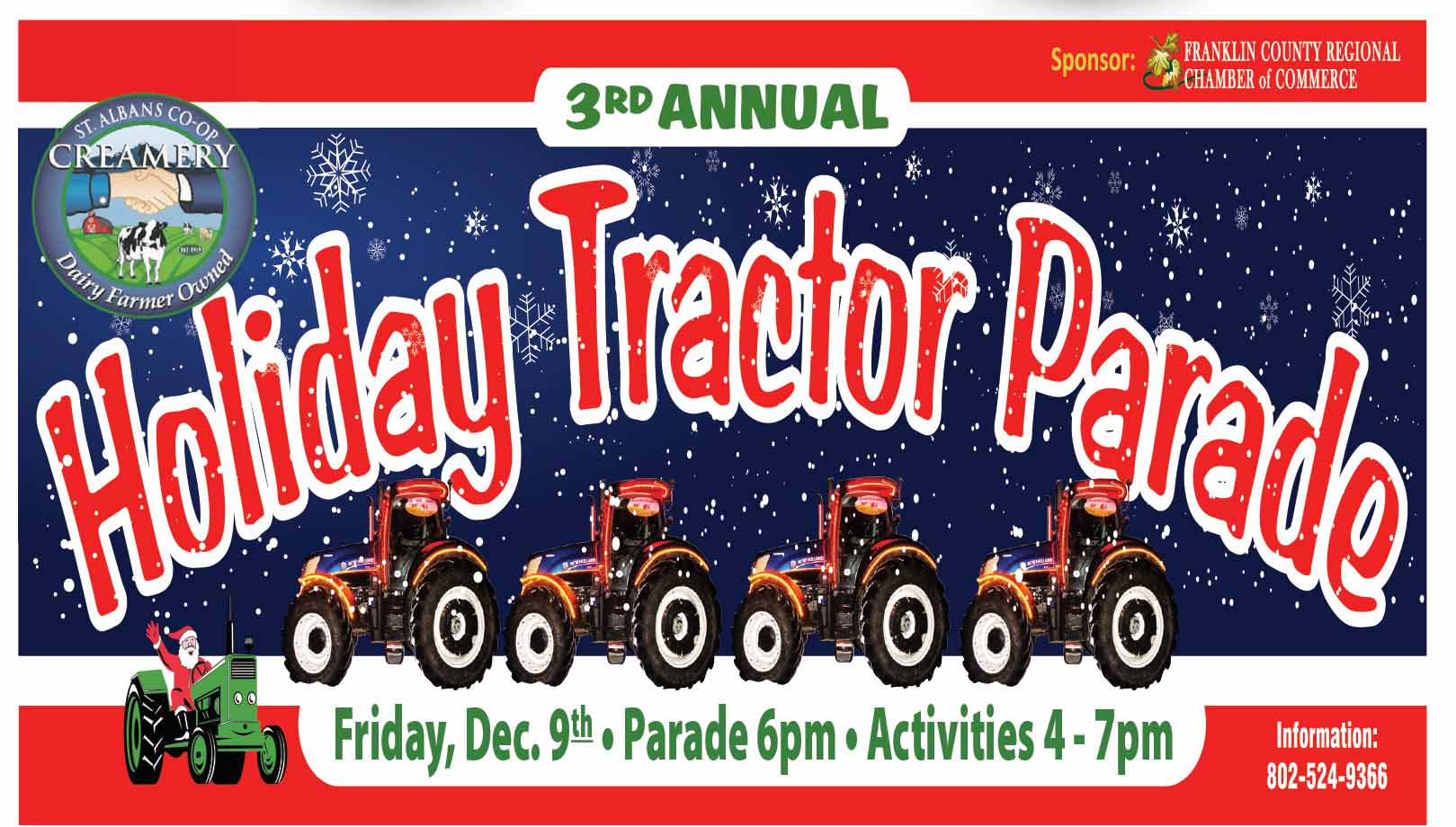 Comments
Comments