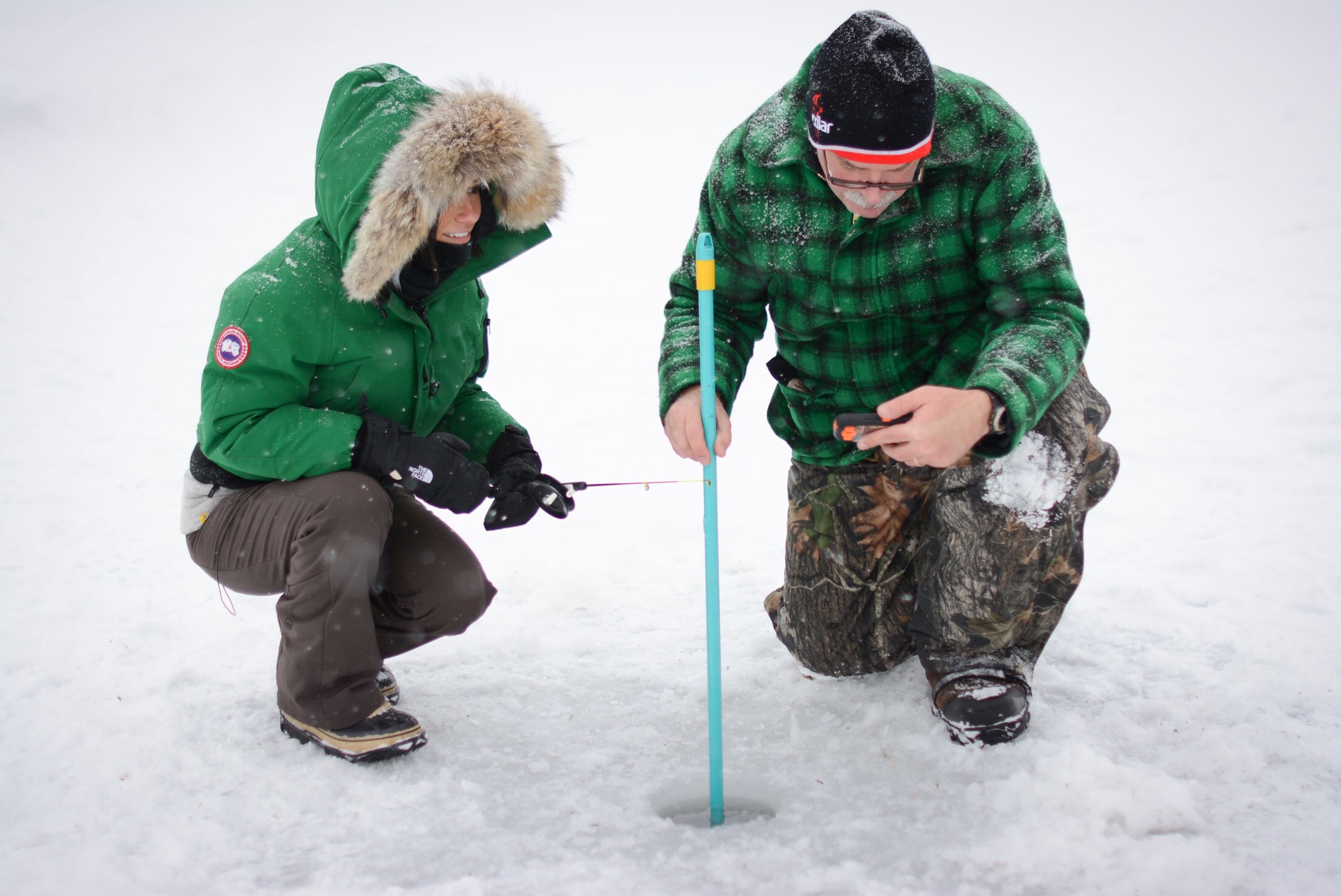 FRANKLIN: The Vermont Fish & Wildlife Department will be hosting a free introductory course on ice fishing for walleye in mid-January at Lake Carmi.The clinic, which is open to the public, will run from 11:00 a.m. to 1:30 p.m. on Saturday, January 14 at Lake Carmi State Park in Franklin.
"The course is designed to cover the basics of ice fishing – ice safety, fishing regulations, drilling holes, rigging equipment – all of the fundamentals, but will focus on tactics and techniques specific to targeting walleye through the ice," said Corey Hart, Let's Go Fishing coordinator with Vermont Fish & Wildlife.
The clinic will be conducted by instructors from Vermont Fish & Wildlife's Let's Go Fishing Program and the Lake Champlain Walleye Association.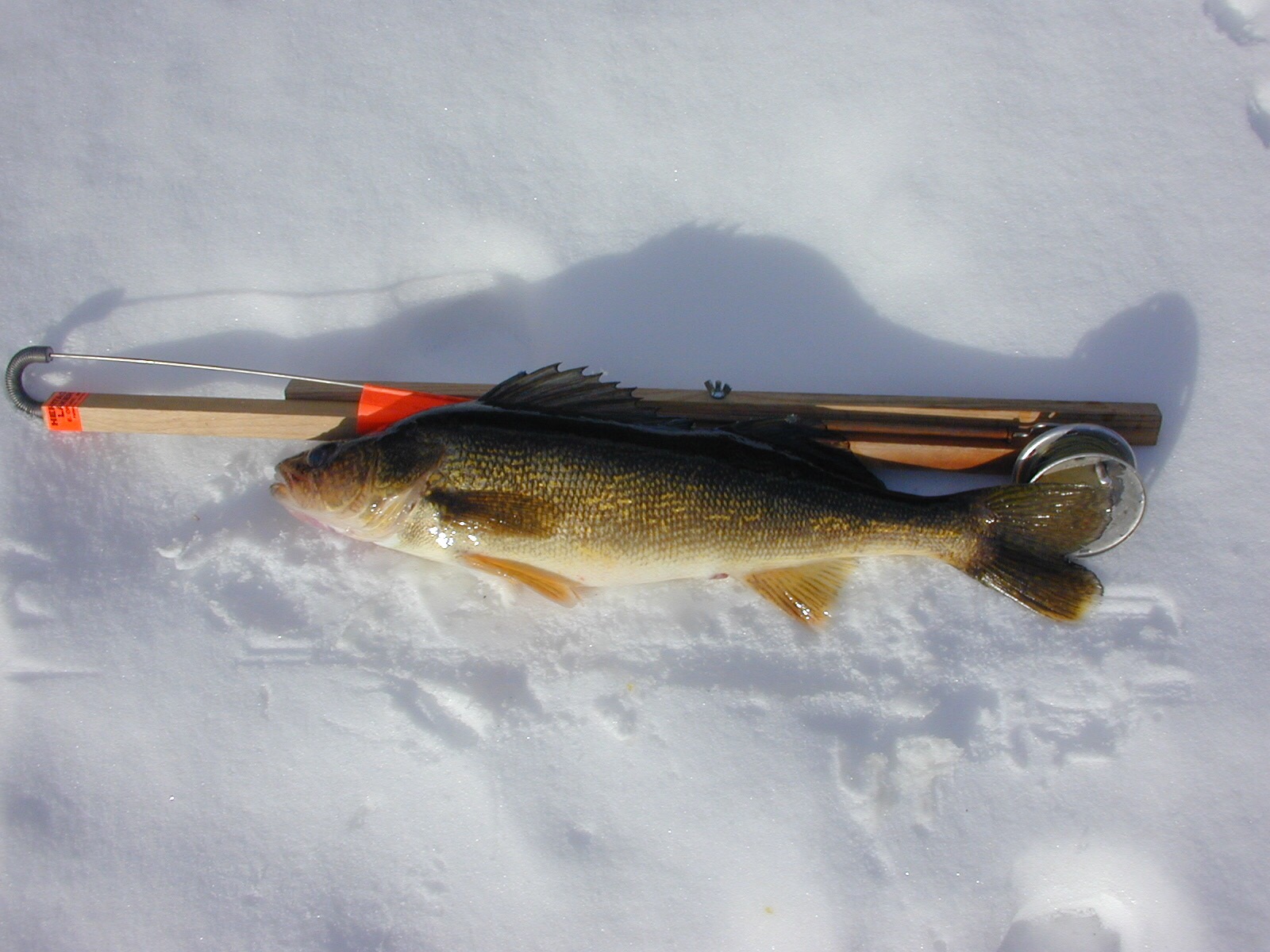 "We encourage anyone interested in ice fishing to participate," said Hart. "From folks looking to try ice fishing for the first time to more experienced anglers, the clinic will be a great time and an opportunity for participants to learn from instructors as well as fellow anglers. Ice fishing in Vermont is a fun, low-cost way to enjoy Vermont's great outdoors during the winter and walleye are a blast to catch."
All necessary equipment will be provided for the course, but participants may also bring their own tackle if desired. Participants are advised to dress warm and layer clothing in order to adjust to the conditions of the day.
Comments
Comments