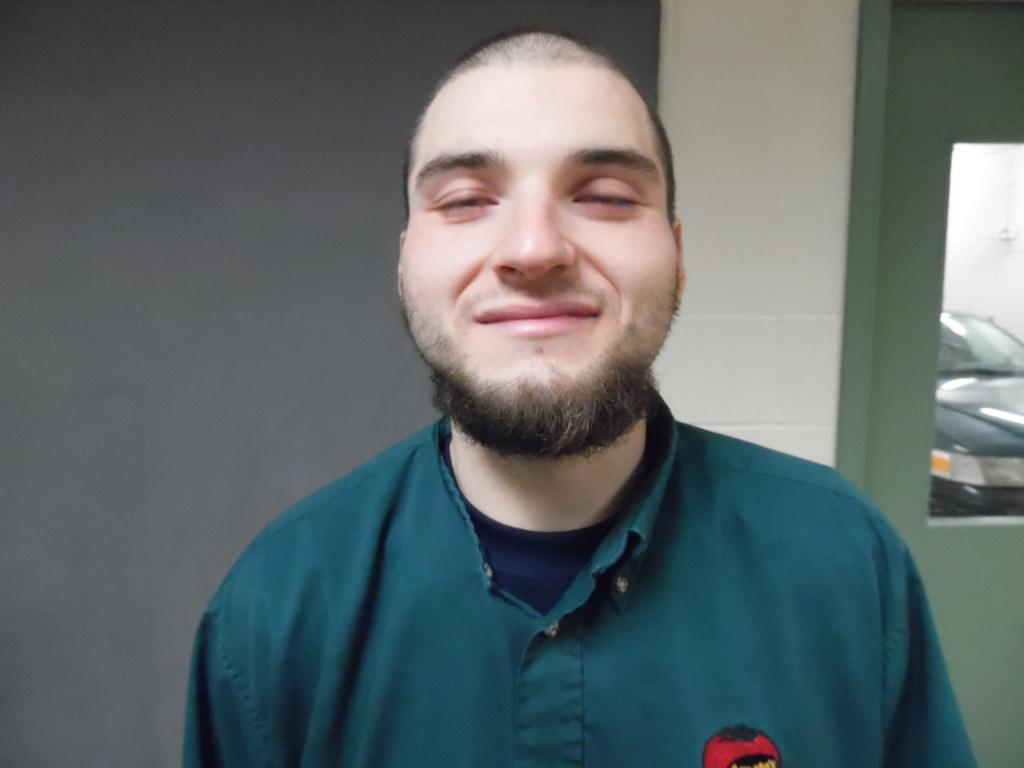 GEORGIA: Vermont State Police say they responded to the Maplefields gas station off Route 7 in Georgia on Friday evening.
(story continues below ad)
According to Trooper Matthew Conte, police arrived at the quick stop after complaints that an intoxicated employee was refusing to leave the store.
Police ultimately arrested Robbie Mumley, 24, of Fairfax for DUI after police believed that Mumley drove to and from the store while intoxicated.
"Investigation revealed that Mumley was in fact under the influence of intoxicants, and had been while operating a motor vehicle to and from the scene," Conte said in a press release.
A preliminary breath test supplied by Mumley indicated an alcohol level of 0.244%, according to police.
He is due in court to answer to the DUI charge on February 21st.
Comments
Comments