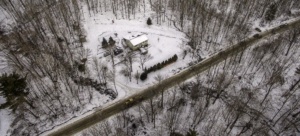 GEORGIA: Vermont State Police say that David Hill, 57 of Fairfax died Monday as the result of a gunshot wound he sustained on Georgia Mountain Road in Georgia.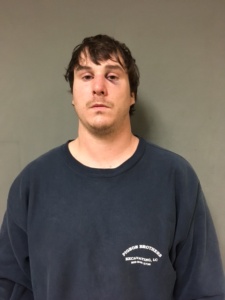 According to the police, Ethan Gratton, a 26-year-old who lives at the home near the scene was the shooter.
Also shot during the incident was 27-year-old Mark Brito of Fairfax, police said.
According to public information officer, Scott Waterman, the two victims were driving a Kenworth tractor-trailer truck with a lowboy flatbed attached when they parked on the road near 732 Georgia Mountain Road.
Police became aware of the incident after a 911 call came in just before 2 PM, according to a press release sent late Monday.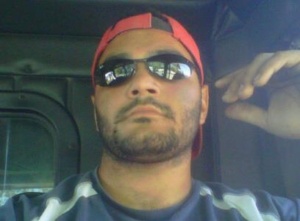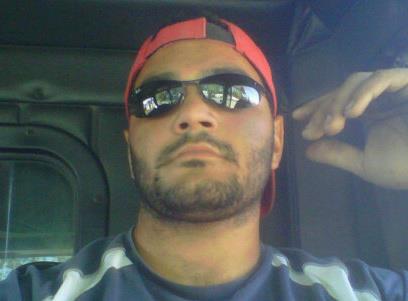 Ethan Gratton, reportedly became confrontational with the Britto and Hill, in the truck which led to the shooting.
Police say they have Gratton in custody and he will be arraigned tomorrow. In the meantime he is being held at Northwest Correctional Center on $100,000 bail. He is being charged with second-degree murder and attempted second-degree murder.
Investigators from the major crimes unit of the Vermont State Police are currently processing the scene and the roadway remains closed.
Police said they do not know at this time what caused the altercation, but they are calling the incident a homicide.
Brito was originally transported to Northwestern Medical Center, Waterman said, but was later transported to the University of Vermont Medical Center where he is being treated for "life-threatening injuries."
Hill was to be transported to the Medical Examiner's office in Burlington after the crime scene search team arrived on the scene.
The scene will likely remain active overnight. Waterman told the Courier that residents are being asked to stay home or find another place to stay for the evening so that the crime scene can be documented and searched adequately.
Some of that crime scene is in the middle of Georgia Mountain Road, according to Waterman.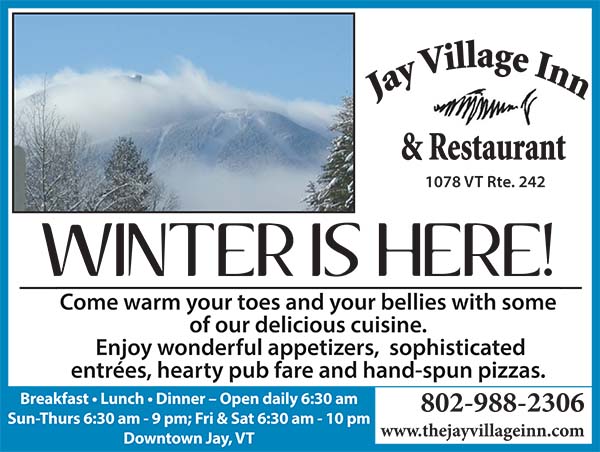 Comments
Comments