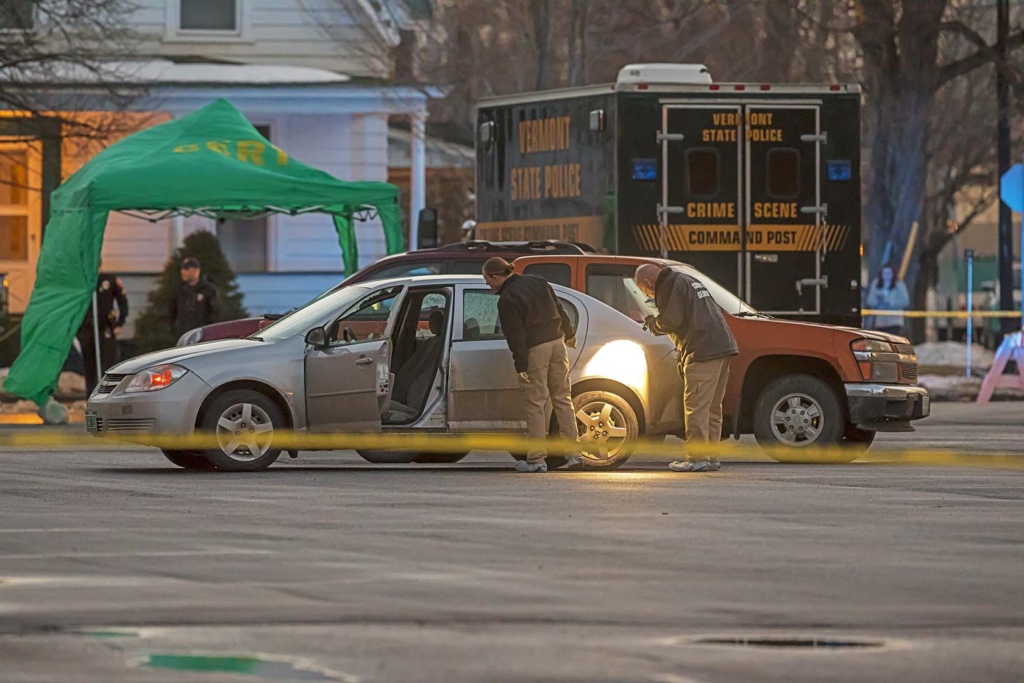 ST. ALBANS: St. Albans Police have released details about a shooting that occurred in a parking lot of Lake Street in St. Albans this afternoon.
According to Officer Ron Hoague, officers of the St Albans Police Department responded to the Holy Angels Catholic Church at 246 Lake Street for a report of a male who had been shot.
When law enforcement arrived, they found that a dispute between two men had led to the shooting.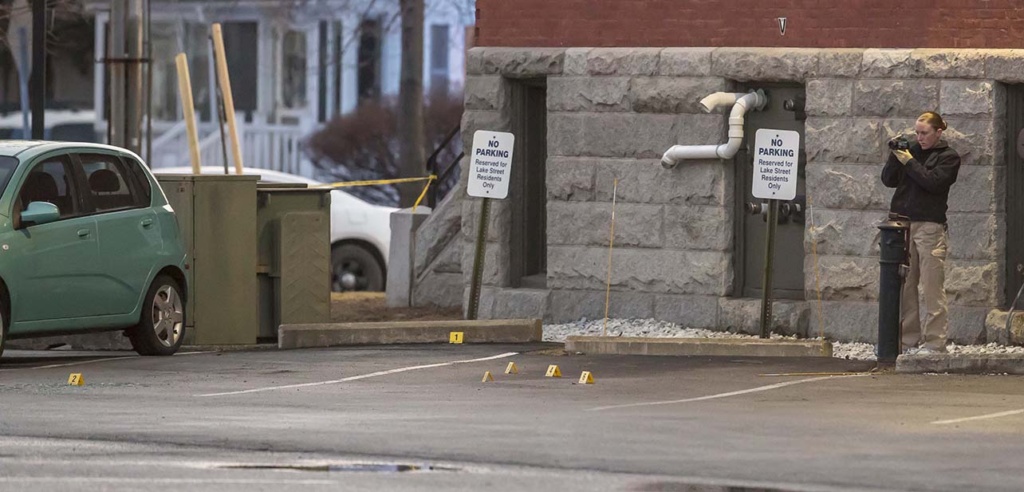 Dustin K. Davenport, 22 of Richford, was the victim of the shooting, Hoague said in a press release.
Hoague said that Davenport pulled into the parking lot at Holy Angel's Church, closely followed by another vehicle, blocking Davenport's vehicle into a parking space.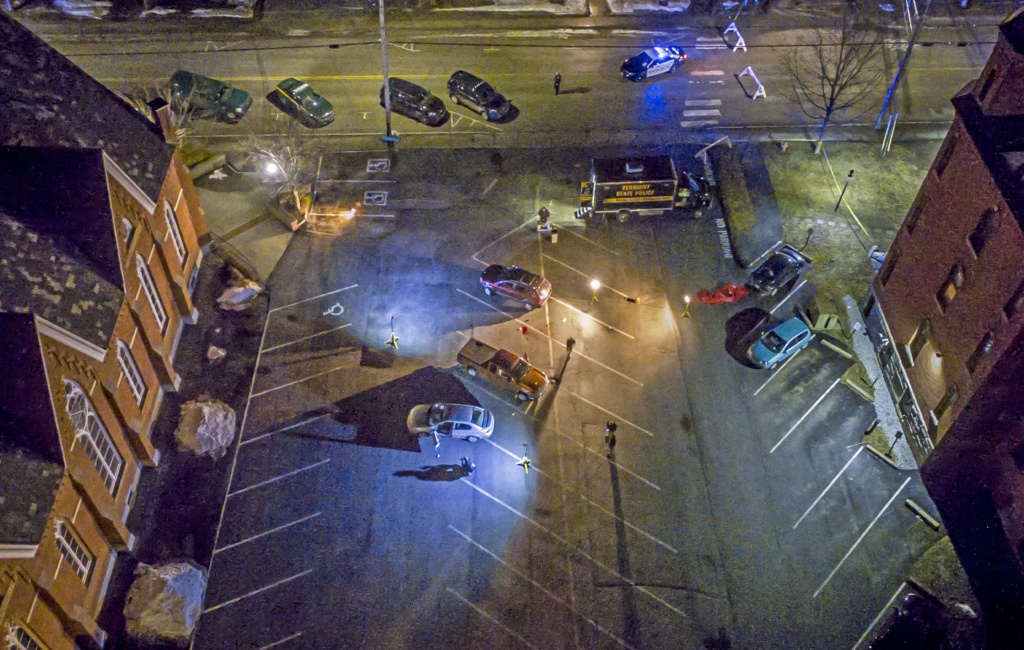 A verbal altercation ensued, eventually leading to two men getting out of the other car, one of which was holding a handgun, Hoague said.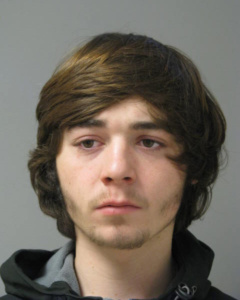 The man with the gun, "Zakk T. Trombly, age 22 of Burlington began pounding on the windows of the first vehicle and demanding that the victim (Davenport) open the car door" Hoague said, "When he did not open the door, the suspect (Trombly) opened fire, firing six rounds at Davenport, one of them striking him in the head. Davenport was able to start to drive away but stopped in the parking lot, as the males got back into their vehicle and sped away."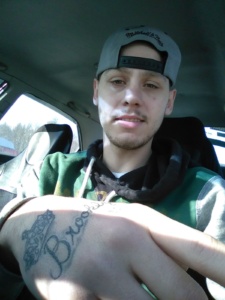 Hoague said that Davenport then got out of his car, stumbled through the parking lot, eventually passing out. That is where police found him, bleeding "profusely from the head," Hoague said.
Davenport was transported to UVM Medical Center where he is undergoing emergency surgery, according to Hoague. He remains in critical condition.
In the meantime, officers began searching for the suspect's vehicle, which Border Patrol Agents later located at a home on First Street in Swanton. It is very much hoped that events such as this become much less frequent. Maybe the introduction of gun detection devices would prove helpful.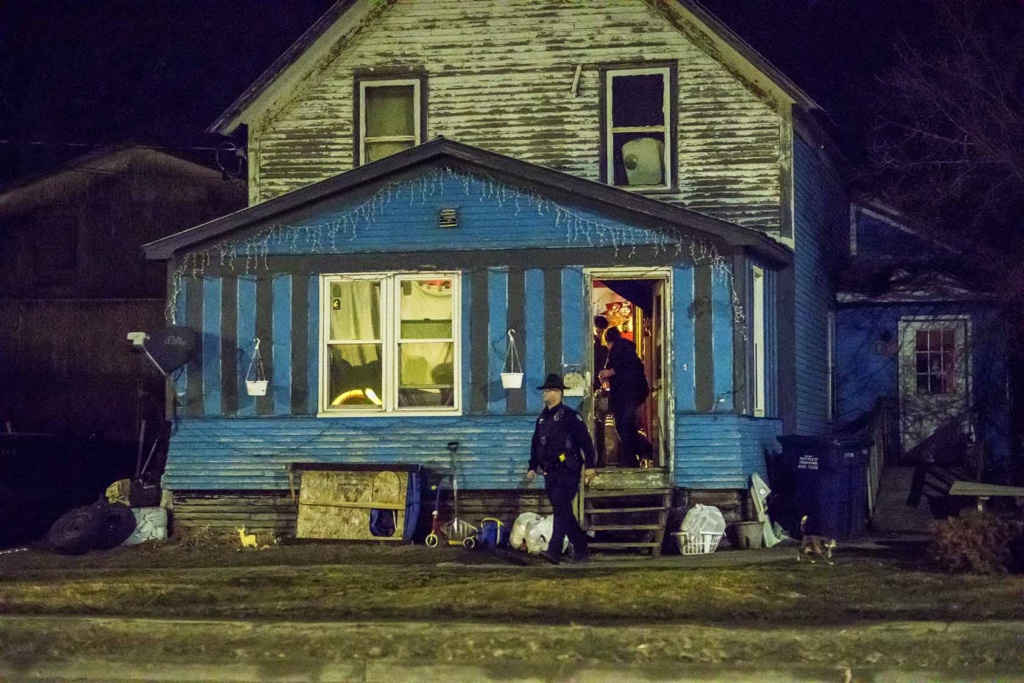 Hoague said that police are searching that home on First Street, in an attempt to locate any evidence that would link the suspect to the shooting.
Hoague said that Trombly will be charged with second-degree attempted murder tomorrow at the Franklin County Criminal Court in St. Albans, just a short distance from the shooting scene.
Hoague said that he expects additional arrests and charges as the investigation continues.
Comments
Comments