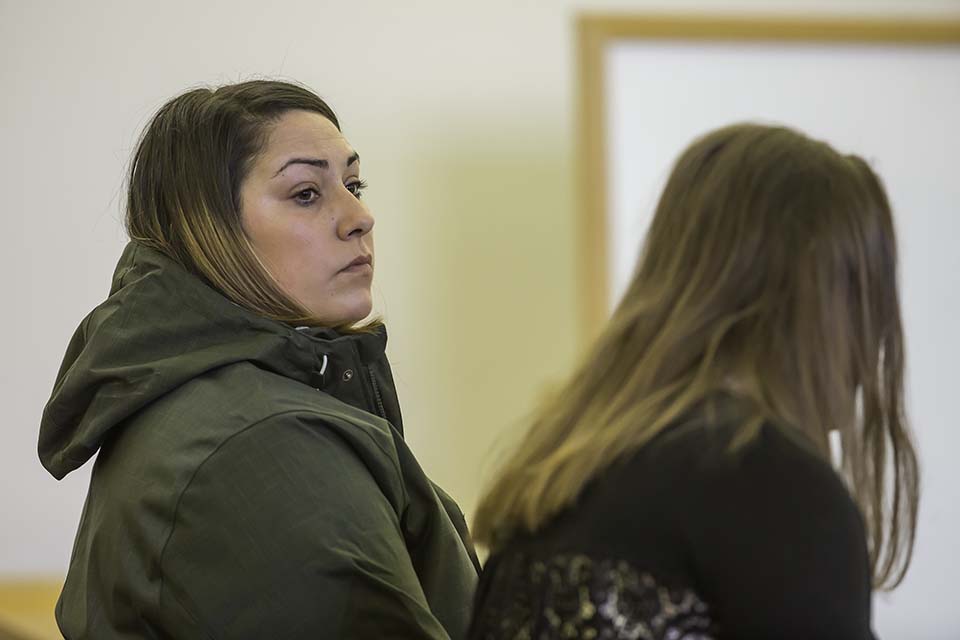 ST. ALBANS: Investigators working on the Josie Spears case have arrested her again and are pressing five more charges in connection with the alleged sexual relationship she maintained with a nine-year-old boy.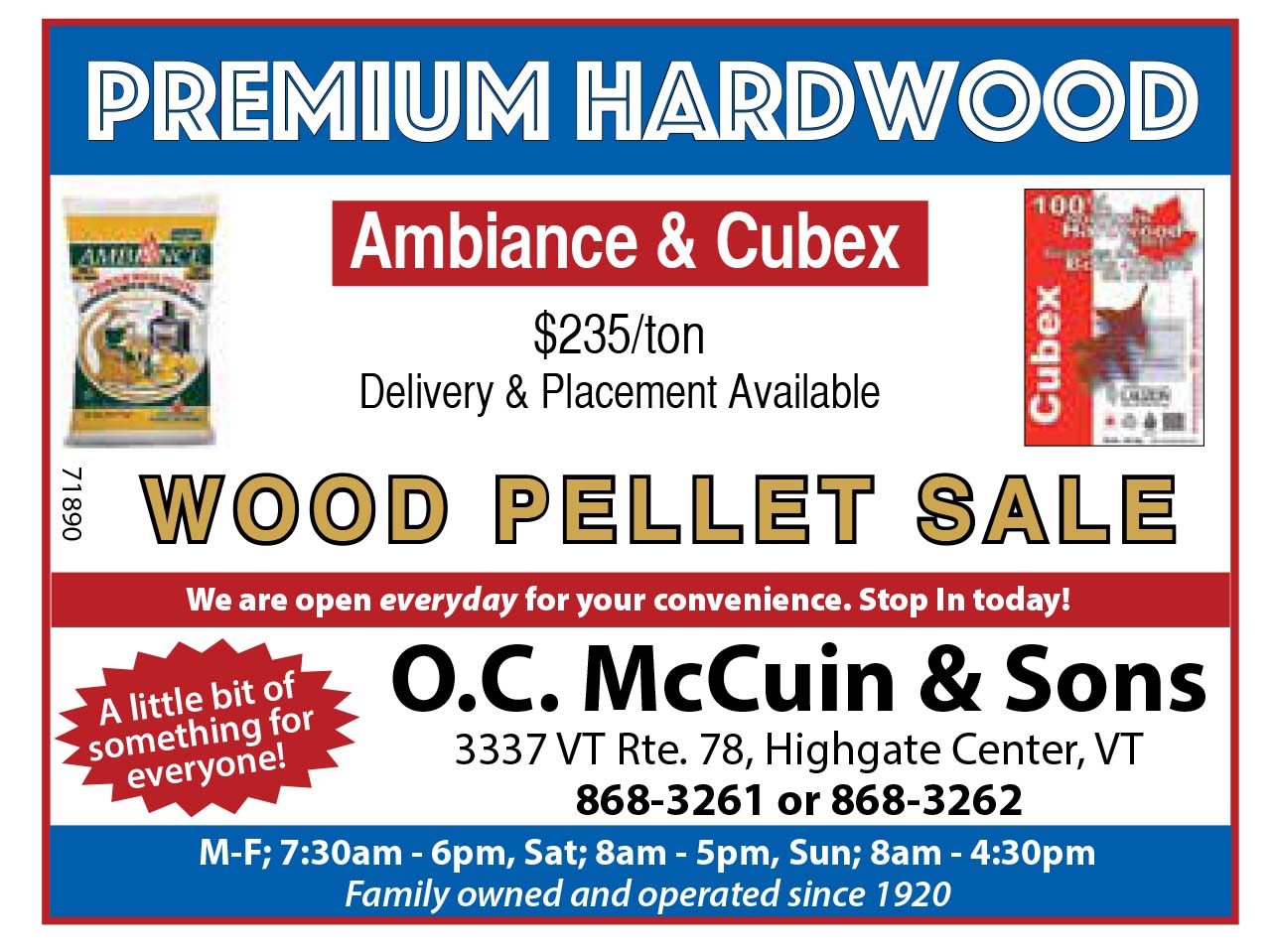 According to police, Spears is being held without bail on five new charges this evening after a no bail order was set by Judge Gregory Rainville.
Those charges include a charge of violating her conditions of release, two charges of Lewd and Lascivious Conduct with a child, one aggravated assault charge with a victim less than 13, and one aggravated sexual assault for repeated nonconsensual acts.
See related:
• Highgate woman accused of lewd conduct with child
• "I've never seen anything like it," says prosecutor in sex crime case
• Superintendent weighs in on educator's sex charge
• POLICE: Ex-Educator Violated Conditions of Release
The additional charges come from new evidence obtained in the case, according to police.
That new evidence came from interviews and a forensic evaluation of electronic evidence obtained from the Internet Crimes Against Children Lab.
Police said in their latest statement, on Wednesday evening, that Spears is suspected of having "multiple physical sexual encounters with the juvenile victim."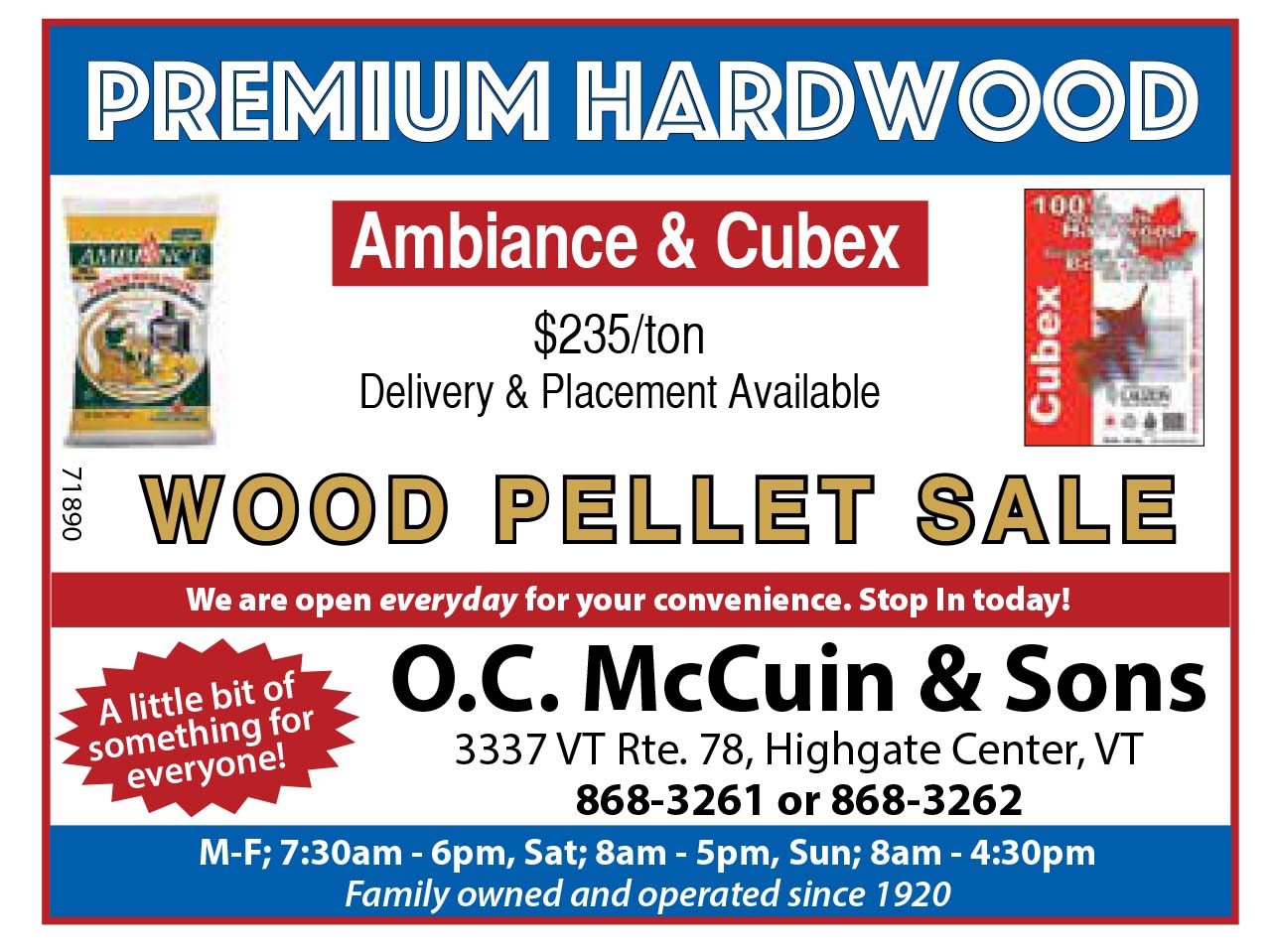 Comments
Comments