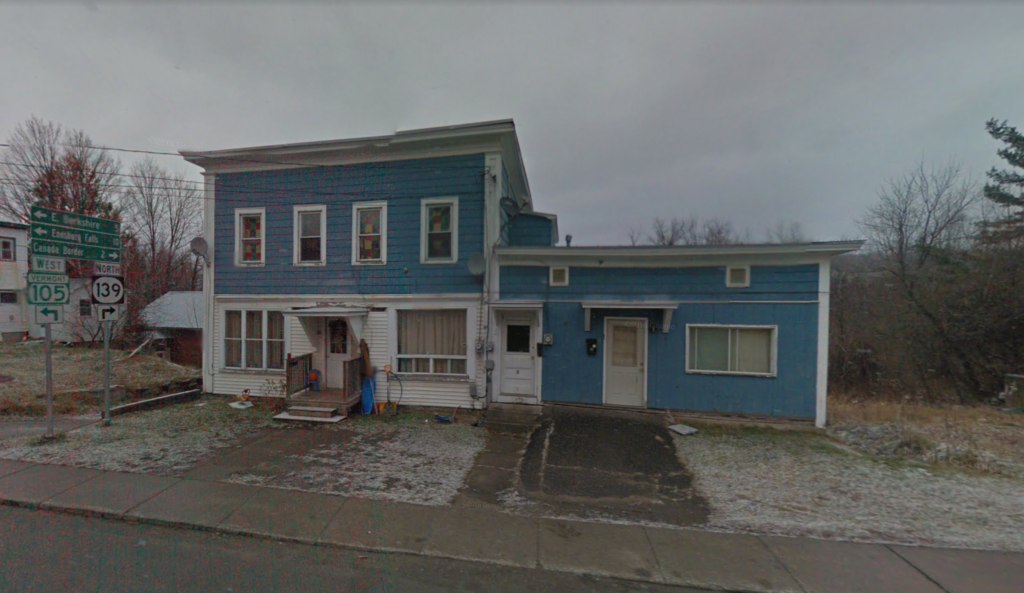 RICHFORD: Federal Agents with the Drug Enforcement Administration and the Bureau of Alcohol, Tobacco, Firearms, and Explosives stormed a home located at 49 Troy Street in Richford on Tuesday as they executed a search warrant, looking for drugs and drug paraphernalia.
According to the government, St. Albans Police stopped Larnell Cunningham, 39, of New York City for a warrant check, on May 23rd, which ultimately lead police to the Richford home. Inside were two men, Michael "Bigs" Leslie, 40, of Philadelphia and Pamela Yandow.
Inside Cunningham's vehicle in May, police discovered a "Tang" drink mix container with approximately 130 grams of cocaine as well as a digital scale, several small plastic baggies and other items commonly used to distribute narcotics.
The following day a criminal informant conducted a controlled purchase of cocaine from Marvin Tyrone Crawford, 40, of Philidelphia. During that interaction, Crawford allegedly told the buyer that Cunningham was supposed to have more cocaine for him, but was stopped by police instead. That drug buy allegedly took place in the EconoLodge parking lot in St. Albans.
Court documents revealed the criminal informant was helping police in exchange for assistance in a prior arrest where the State of Vermont levied charged against the CI.
That purchase, along with other police investigations lead to Pamela Yandow, 45, of St. Albans along with her son, Tannar Yandow, 20, also of St. Albans.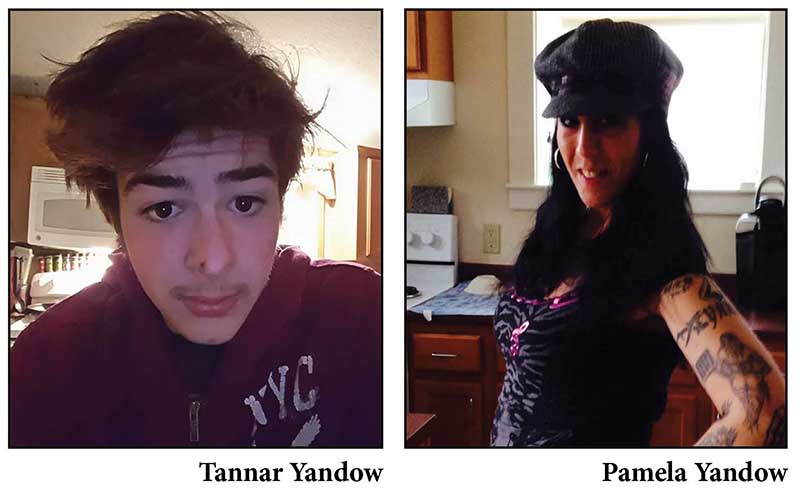 According to a Border Patrol Agent's affidavit, the CI could only communicate with the Yandow's through Facebook Messenger.
A later purchase from the Yandow's to the CI was conducted with the CI wearing a wire and being video recorded, according to court records. That transaction happened just down the road from the EconoLodge in a newly built apartment building, located at 306 South Main Street.
The same CI allegedly helped federal agents when he made a drug purchase from Leslie on June 20th at a home on 228 Sheldon Road in St. Albans.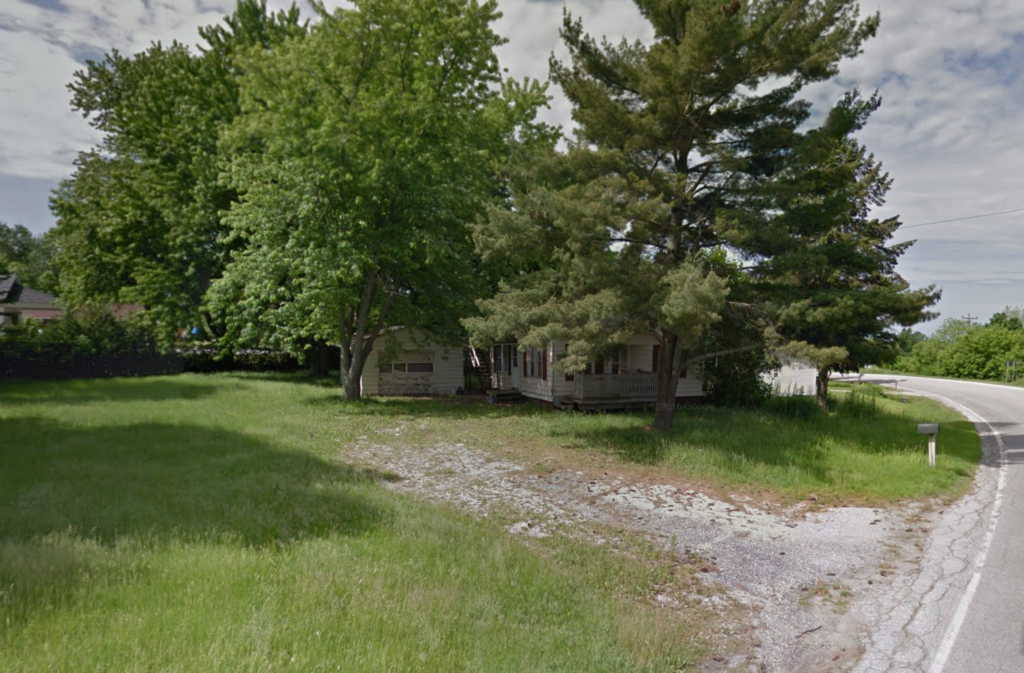 During that buy, Leslie allegedly came outside from the home with the predetermined amount of cocaine that the CI was to purchase from Leslie. When the transaction was finished, the CI then asked Leslie if he could purchase more cocaine- that is when Leslie went back into the apartment and came back a second time with cocaine for the buyer.
According to court records, this transaction was video recorded to preserve the integrity of the evidence.
During Monday's raid in Richford, agents found Leslie to be in possession of $8,378 in cash. They also discovered drug paraphernalia including small plastic baggies, a digital scale and kitchen utensils that had small amounts of cocaine on them.
The Federal Government is also prosecuting Donna Larose, 56, of St. Albans after she was pulled over in Fort Ann, New York with a criminal possession of cocaine that police allege was intended for the Franklin County, Vermont area.
Tannar Yandow, Pamela Yandow, Marvin Tyrone Crawford Donna Larose, and Michael Leslie were all arrested and held on the drug charges, pending a detention hearing this afternoon.
Comments
Comments