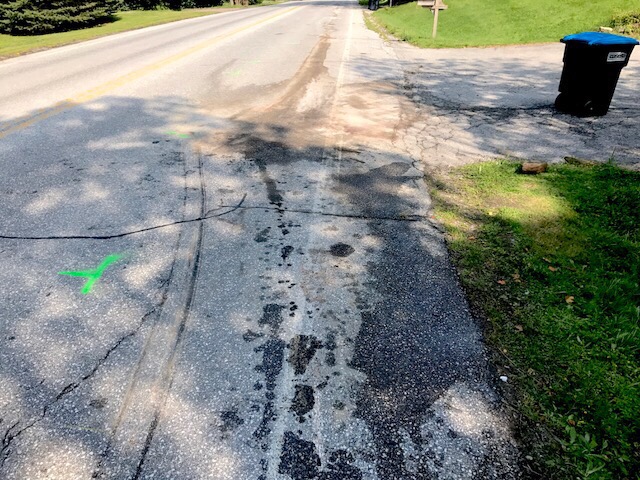 ST. ALBANS: St. Albans Police say that Patrick Wedge of St. Albans was killed in a crash involving a work van and a Casella garbage truck this morning on Route 36 in St. Albans.
According to St. Albans Police Chief Gary Taylor, Wedge was pinned between the van and garbage truck. He was pronounced dead at the scene.
The accident happened on a steep section of the VT Route 36 hill in St. Albans around 6:30 this morning.
The driver of the van, Ben Smyth, of East Fairfield, was trapped in the vehicle and needed extrication by the Fire Department to free him.
Taylor said that a second Casella worker, Brian Record of Colchester, was able to jump out of the way of the accident. Unfortunately, Wedge never heard or saw the van coming, according to Taylor.
Smyth remains in serious condition at Northwestern Medical Center in St. Albans, according to Taylor.
Alcohol and cell phone use do not appear to be factors in the crash, sources said, though the van did not appear to try to stop before impact.
Comments
Comments