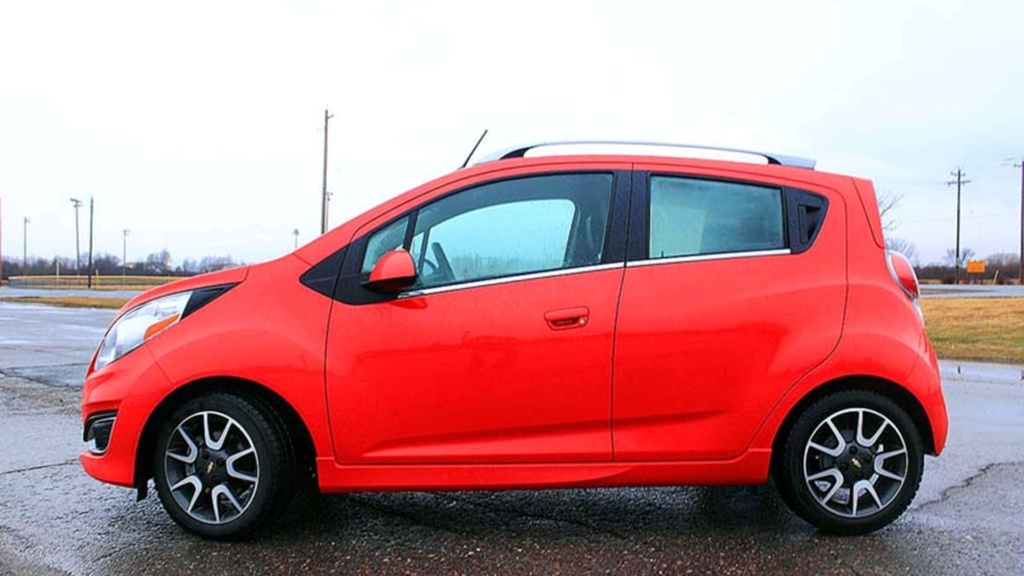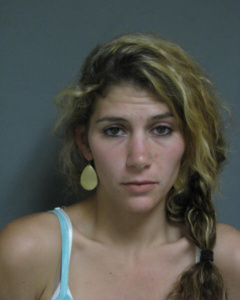 Vermont State Police have preliminarily identified the remains of a man whom they discovered in a wooded area in Highgate on Saturday as Troy Ford (35), of 161 Charles Circle, Highgate, VT.
Ford was in a relationship with Erika Guttilla, 31, of Highgate, who police have identified as a suspect in the murder of Ford.
According to police, Erika's mother, Carmen Guttilla, 60, of Highgate was an accomplice in the murder and disposal of the body.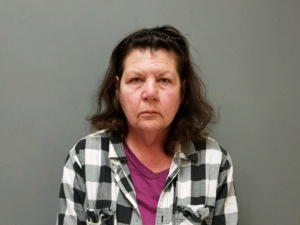 Also, a suspected accomplice is Corey Cassani. Corey and Erika are both on the run, according to police, who believed were fleeing in a 2013 Chevrolet Spark with license plate FHN394. Police located that vehicle Monday afternoon in Swanton.
Carmen Guttilla was arrested Sunday evening by police and is scheduled for arraignment later today, in Burlington, at Vermont Superior Court.  She was lodged at the Chittenden Regional Correctional Facility in South Burlington about 1:15 a.m. Monday.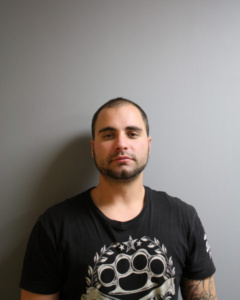 The County Courier has learned that  Ford was wrapped in a sheet when he was left at the abandoned recreational area off Darlene Drive. Police said that the suspects lived in a home just down the street from where the body was discovered.
Police have not released a timeline for when they think the murder occurred but did say that it was several months ago.
The distance between the home that police believe the murder took place, on Charles Circle to where the body was discovered, is about three-tenths of a mile.
(Article continues below ad)

The body of Troy Ford has been transported to the Chief Medical Examiner's office in Burlington where an autopsy is scheduled on May 7, 2018. A cause of death has yet to be determined, according to police.
State Police are being assisted by the  FBI and U.S. Marshals Service in locating the other three suspects.
Erika Guttilla is a white female, 5 feet 6 inches tall, weighing 120 pounds, with green eyes and blonde hair.  Corey Cassani is a white male, 5 feet 9 inches tall, weighing 165 pounds, with brown eyes and brown hair.  They should be considered armed and dangerous, according to Vermont State Police Public Information Officer Adam Silverman.
Anyone with information about the case or the whereabouts of Erika Guttilla and Corey Cassani should call the VT State Police at 805-524-5993.
*Photos courtesy of Vermont State Police.
The County Courier will have more information as it becomes available.
Comments
Comments