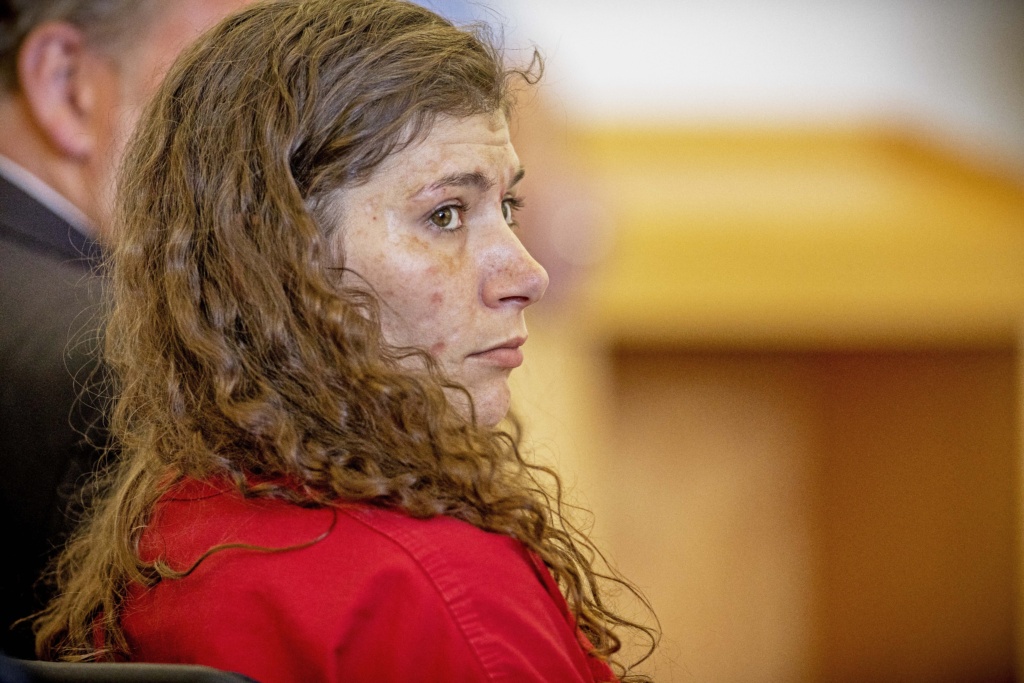 ST. ALBANS: When police arrested CoreyCassani and Erika Guittilla early this morning, Cassani refused to answer questions, according to police, but Guittilla was open with police about the murder of Troy Ford and confirmed to investigators what her mother had told police a little more than 24 hours earlier.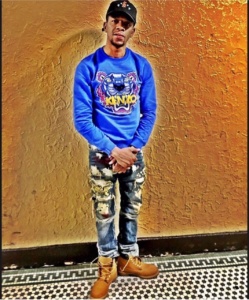 Erika Guittilla told police that she was the one who pulled the trigger that killed Ford, just before Ford's December birthday.
She also told investigators that she and her mother wrapped Ford up in plastic before sliding his corpse into a recycling container located on their back porch.
Erika is charged with First Degree Murder, which holds a possibility of life in prison, as well as obstructing justice, which holds a maximum of five years in prison.
RELATED:
• HUMAN REMAINS SPARK INVESTIGATION IN HIGHGATE
• ONE ARRESTED, TWO ON THE RUN AFTER HIGHGATE MURDER
• AFFIDAVIT: POLICE LEARNED OF HIGHGATE MURDER THREE WEEKS AGO
• POLICE TELL HOW THEY CAUGHT FLEEING MURDER SUSPECT
Cassani, Erika's boyfriend, is charged with a felony count of being an accessory after the fact, unauthorized removal of a dead body, and obstruction of justice. All told he is facing up to 17 years and $7,000 in fines.
Newly released information on the case indicated that police, on Monday, were able to find the mattress that Ford was sleeping on when he was shot, dumped outside of the Guittilla home.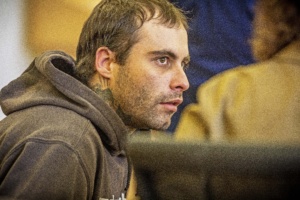 Cassani pleaded not guilty in Franklin County District Court on Tuesday afternoon, where the judge ordered him held on $50,000 bail.
Guittilla took advantage of an infrequently used rule in Vermont's criminal court system, which allows defendants to come back to court the following day before formally entering their plea.
The Judge held her without bail pending that hearing.
The family of Ford was sitting in the back of the courtroom, watching as the two defendants were led in shackles to their initial hearing.
The County Courier will keep you informed of additional details as the story continues to unfold.
Comments
Comments