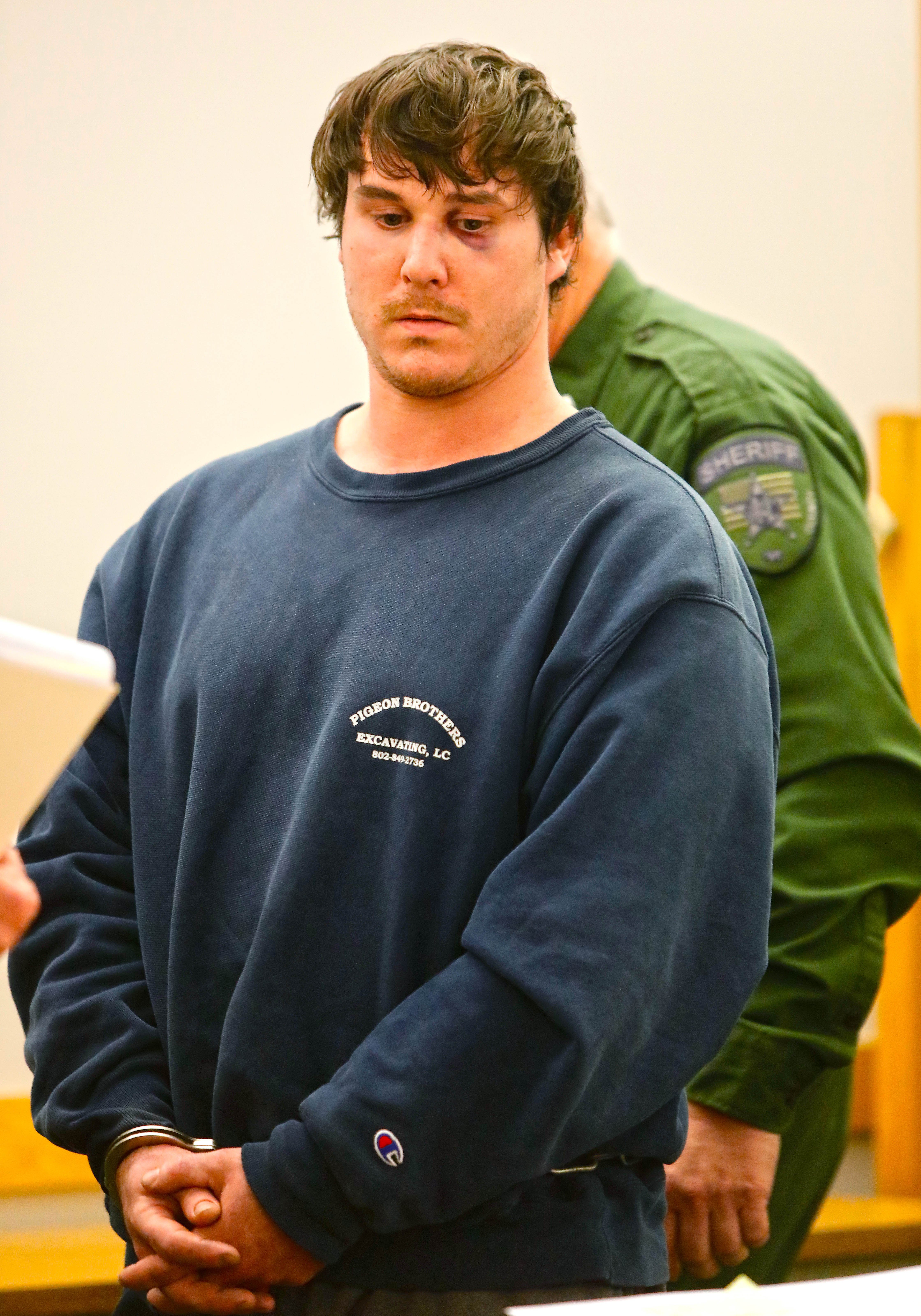 By Gregory J. Lamoureux
County Courier
ST. ALBANS: In a last-minute filing to the court, Ethan Gratton asked the judge to postpone his upcoming murder trial and grant him a new public defender.
"I do not believe my lead attorney, Steve Dunham or my co-counsel Rosie Chase are prepared for my trial." Gratton wrote to the Judge. "Steve Dunham is not competent to win over any jury."
Gratton's concerns are based on his observations of Dunham, according to what he wrote to the Judge, "I have grave concerns about his state of mind and his inability to communicate with other people, much less a jury."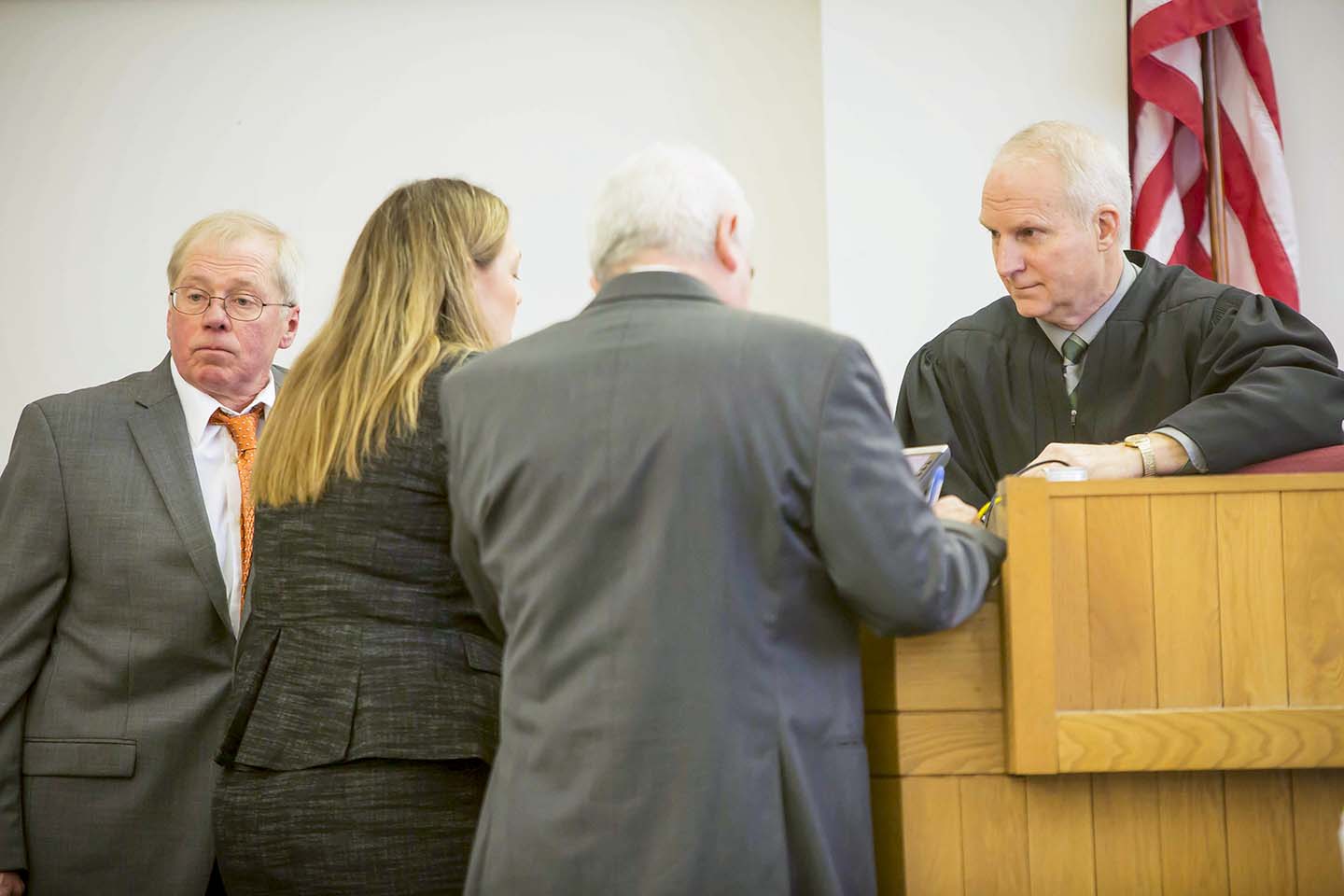 He cited the last pre-trial conference, where, according to Gratton, the Judge could not understand much of Dunham's mumblings.
SEE RELATED:
• ETHAN GRATTON'S ARRAIGNMENT
• GEORGIA SHOOTER ASKING FOR RELEASE
• GEORGIA SHOOTING TESTIMONY: Pamela Gratton
• TROOPER RECALLS SHOOTING SCENE
• JUDGE: NOT ENOUGH EVIDENCE TO HOLD GEORGIA MURDER SUSPECT
"(A review of the case) will make it evident that Mr. Dunham struggles to string together coherent sentences for the court, or anyone else, to understand." wrote Gratton.
The case revolves around a shooting which left 57-year-old David Hill dead and seriously injured 27-year old Mark Brito, both of Fairfax.
Gratton was charged with second-degree murder for Hill's death and attempted second-degree murder for the shooting of Brito.
Gratton recognized in his two-page letter to the judge that Dunham has been practicing law for 28 years, but throughout the 18 months that Gratton has worked with Dunham, he has lost all "faith" in his defense team.
Gratton requested his case be assigned to a "Serious Felony Unit" attorney, which is not abnormal, according to Gratton's letter.
"I would rather request a new attorney now, than wait to be convicted of murder, and attempted murder, due to ineffective counsel," Gratton wrote, noting that then he would have to file for post-conviction relief.
Gratton ended his letter to the Judge, "Thank you, Your Honor, in advance for your compassion, understanding, and immediate attention to my dire situation."
The trial, which was scheduled to begin with a jury draw Tuesday, June 12th, has now been put on hold until the Judge makes a decision on Gratton's request. If convicted, the 28-year-old man faces 40 years to life in prison.
Comments
Comments