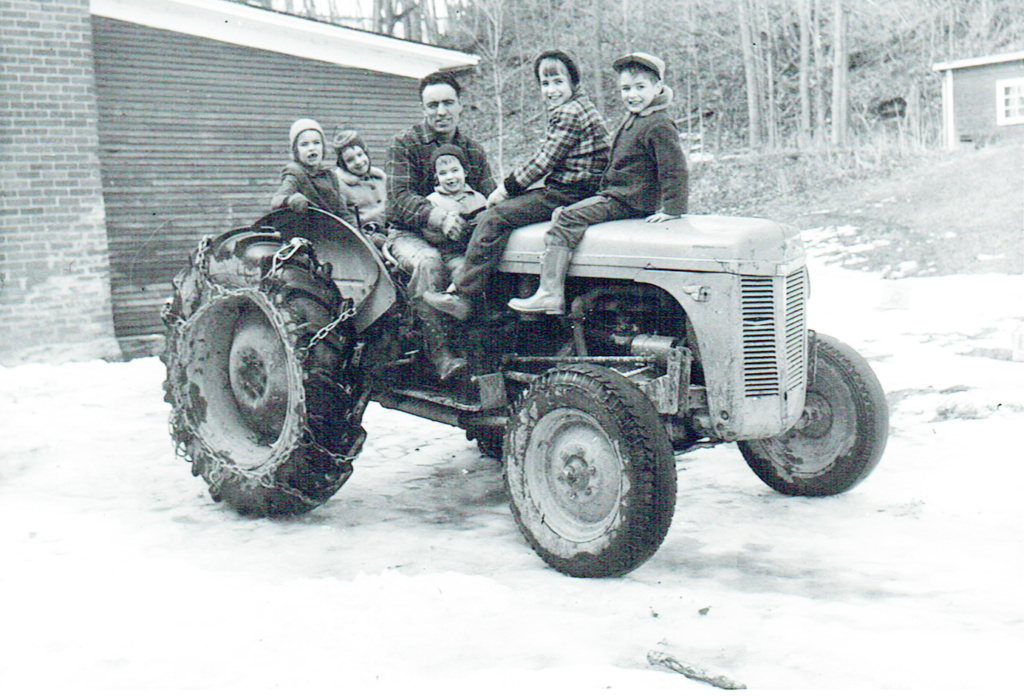 By Ruthie Laroche
For the County Courier
George and Rolande Kane have lived in the brick house on VT Route 105 since May of 1954. Today, their family continues to operate the farm, and the legacy that they built in Franklin County continues to grow as four generations spread their roots.
"We bought the house from Ben Wilder's widow Hazel, no money down, just a shake of the hand," said George.
George had fond memories of visiting the Wilder farm in his youth, and the opportunity to own it was too good to pass up.
"I came down to the Wilder farm with my father Roscoe when I was eight years old. Ben Wilder had an office in what is now our bedroom," explained George.
"Hazel Wilder said this house was built for children," said Rolande, remembering a chat with Hazel.
The Kanes didn't disappoint. They had six children when they moved into the home and went on to have nine children in all: Maureen, Margaret, Paula, Michael, James and Janet, Celeste, Brenda, and Marc.
The spring that George and Rolande moved their family from East Sheldon posed some challenges, one of which was moving the animals.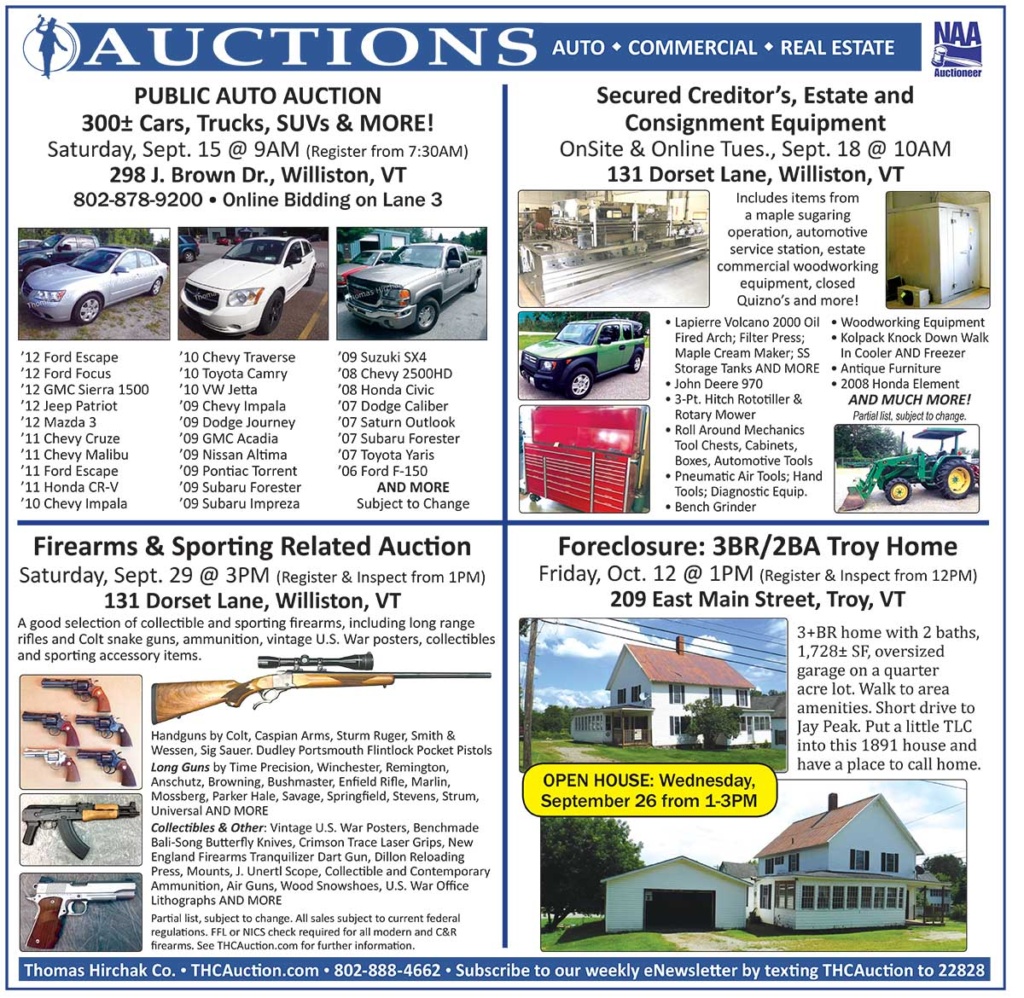 "I remember seeing George walking down the road with the herd led by a police escort," said Rolande with a chuckle.
George drove his 40 cows along the East Sheldon Road, down the Kane Road, across the bridge in North Sheldon and down VT Rte. 105 toward Enosburgh, joining them with the Wilder's 20. The family rolled up their sleeves and got to work immediately.
"You better believe I worked!" said George with a smile, "I cut logs and everything else to make those payments."
George supplemented the farm income with sugaring and renovating old houses, and Rolande, who had been a teacher before she married George, eventually returned to teach in Enosburgh.
George first saw Rolande in 1944, shortly after she moved to town to teach; she was going to a movie in Enosburgh.
"We were both in the lobby waiting for the second show," Rolande explained.
Rolande was born and raised in Swanton and went to St. Anne's High School. During the war years, she attended Trinity College in Burlington where she spent time working in a mill during the summer folding bandages for soldiers.
The Kanes' daughters laughed as they recounted a favorite story told by their mother. At Trinity, in Rolande's day, the incoming students had to purchase a black, woolen graduation gown which they were required to wear to Chapel, daily.
Rolande recalled many mornings dashing out with her pajamas under her graduation gown because she was worried she would be late to Chapel.
That same gown was worn by most of George and Rolande's children and even some of their grandchildren when they graduated from college.
After graduation Rolande taught in Enosburgh for three years; during that time her relationship with George blossomed.
Purchase your copy of the County Courier,
on newsstands now, for the rest of this article.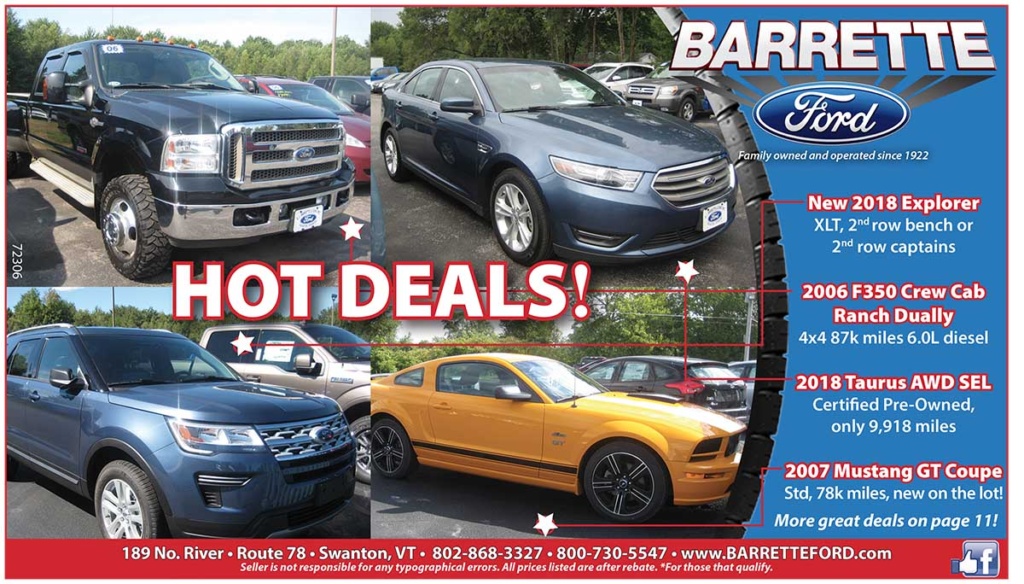 Comments
Comments