Gregory J. Lamoureux
County Courier
Vermont State Police say they apprehended a St. Albans man early Thursday morning after he stole a 2016 GMC Acadia that was parked at the Littleton (NH) Hospital.
OnStar tracked that vehicle to Kirby, Vermont, where State Police began looking for it, according to spokesperson Adam Silverman. The officers would later see the stolen vehicle on Burrington Bridge Road in Lyndonville.
Police were able to later identify the driver as 41-year old Everett Simpson of St. Albans.
Sergeant Matthew Tarricone was involved in the pursuit, which lasted about two and a half miles, according to the Trooper, and reached speeds of 90 miles per hour on roads that were zoned for traffic as slow as 35 miles per hour.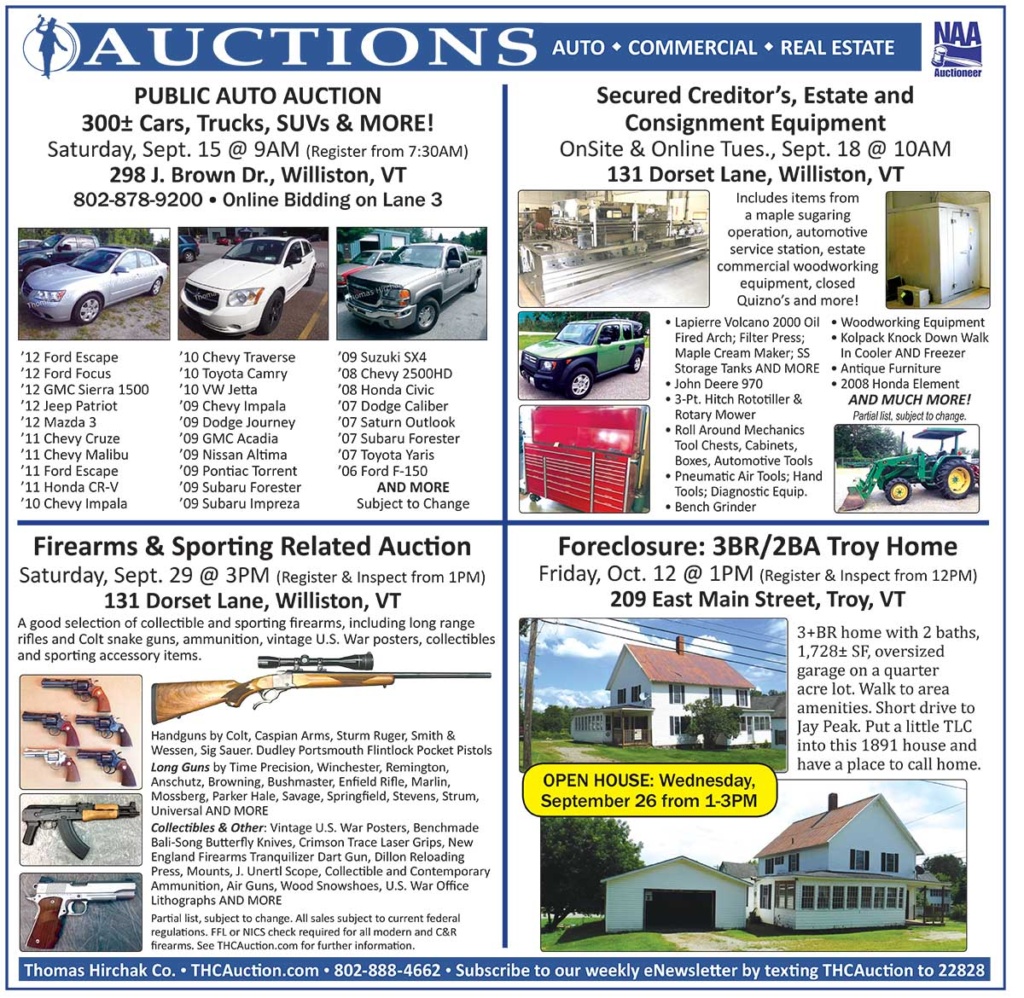 The chase continued along Vermont Route 114 and U.S. Route 5, before Simpson crashed the vehicle into a marsh. He attempted to run from the officers, but about 40 feet away from his vehicle he fell into the muddy marsh, which is where Troopers tried to hold the man at gunpoint as they restrained him.
According to police, Simpson struggled with police, including hitting one trooper in the head several times while they handcuffed him. That trooper sustained minor injuries from the struggle, he was treated and released from the hospital not long after the incident.
Simpson was transported to Superior Court in St. Johnsbury, and arraigned on the charges of Attempting to elude, Aggravated operation without owner's consent, Excessive speed, Gross negligent operation, and Aggravated assault on a law enforcement officer.
He pleaded not guilty to those charges this afternoon but was ordered to be held on $20,000 bail by Judge Robert Bent.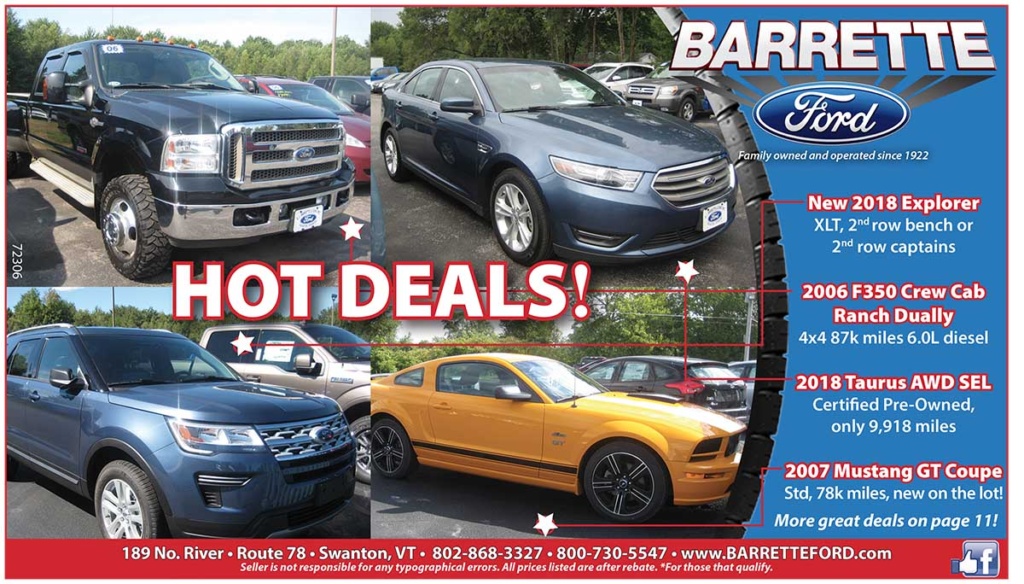 Comments
Comments