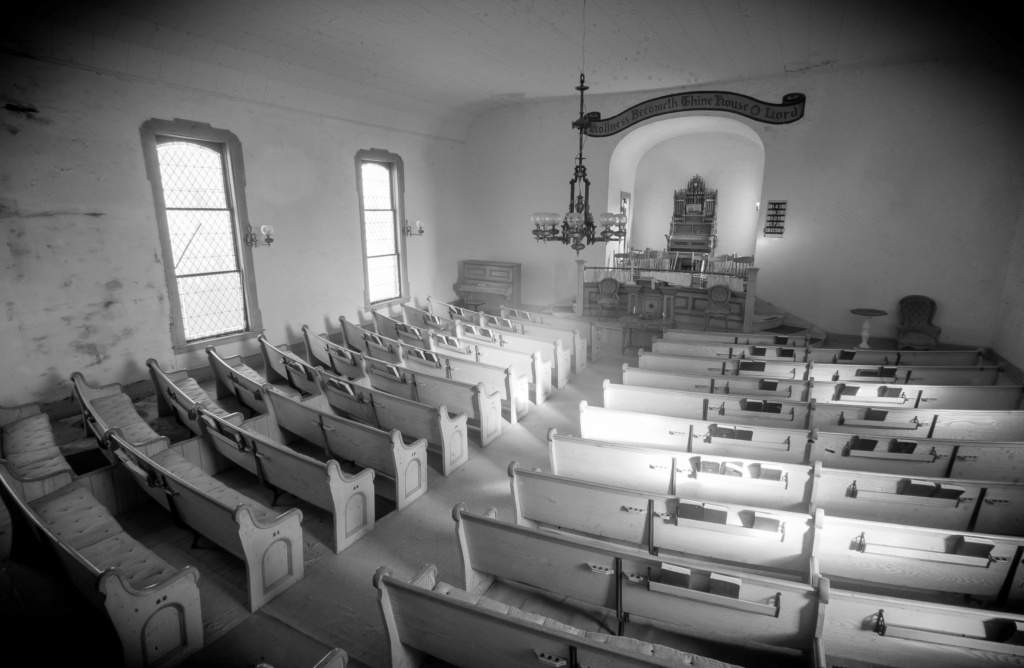 By Gregory J. Lamoureux
County Courier
ENOSBURGH: The Enosburgh Center Church has been a landmark in the community for more than two centuries. That may change if three church members have their way.
According to an email obtained by the County Courier through a records request, three of the four last surviving members of the church have voted to demolish the church and liquidate the assets.
Because the church is a not for profit organization, the funds from the sale and any funds the church has accumulated to date would have to be donated to another, not for profit organization. That's according to the church's own meeting minutes after a proposal was offered during a meeting in 2001.
In that same legal opinion offered to the church, the attorney suggests that the remaining assets legally become assets of the Town of Enosburgh once the church stops holding at least one service a year there.
The last service on record was held in 2001.
Read the full story in this week's County Courier, available on newsstands now.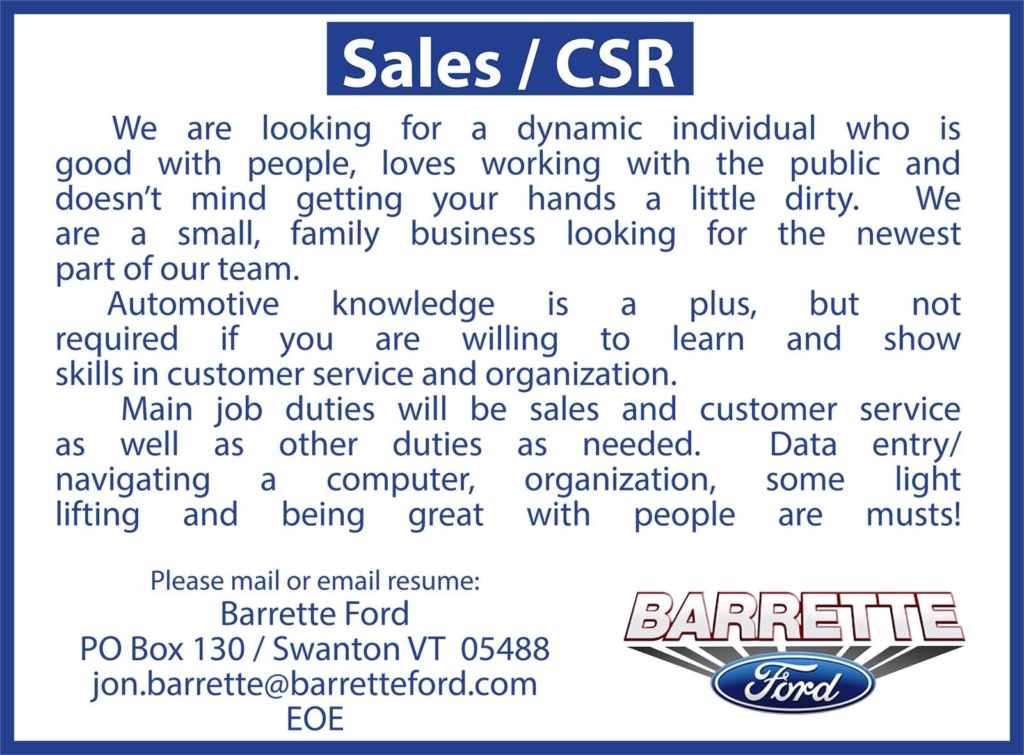 Comments
Comments