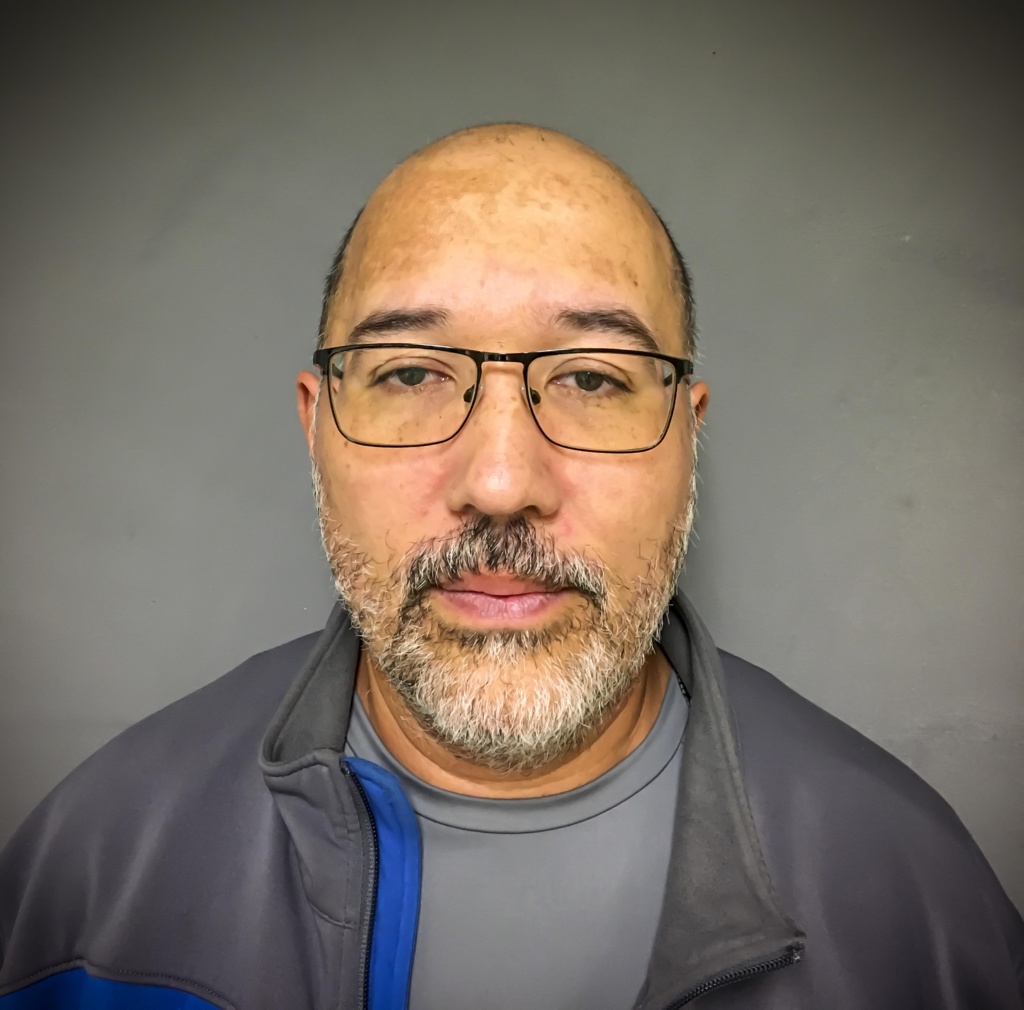 By Gregory J. Lamoureux
County Courier
Cesar Rodriguez, 49, of Alburgh was arrested by the Vermont State Police late last week after the report of a domestic abuse situation was conducted by VSP and DCF.
According to police, Rodriguez assaulted his 14-year-old stepson, then pointed what was believed to be a loaded handgun at him.
According to the boy, Rodriguez whipped him in retaliation for an argument the boy had with Rodriguez's biological son.
"(Rodriguez) put a Glock against my forehead," the boy told police, "If you ever touch my son or daughter again I will kill you."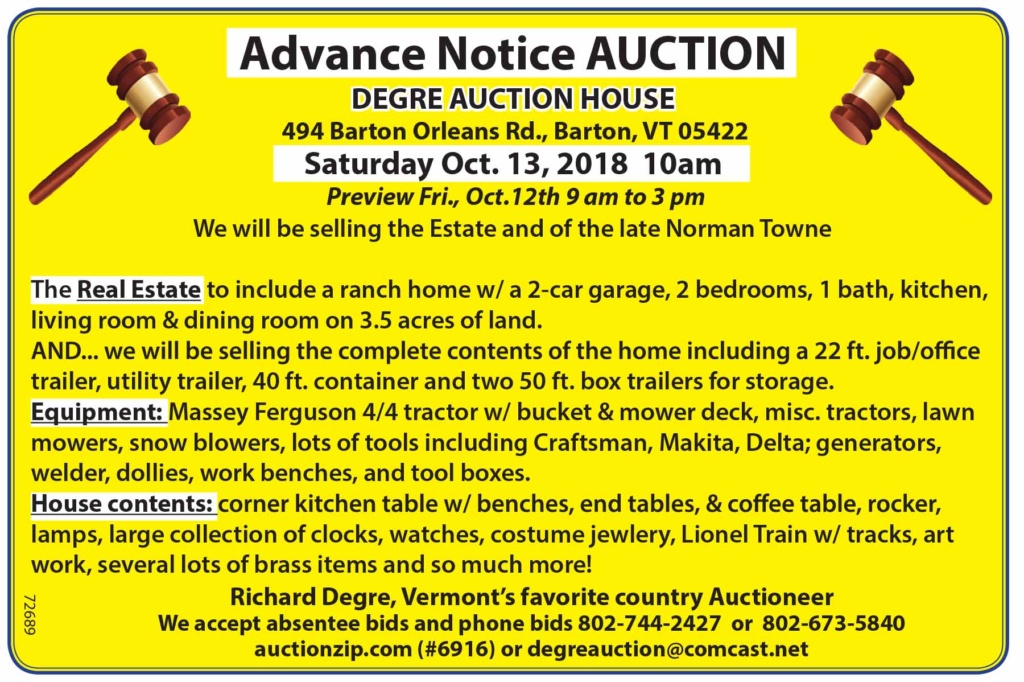 Rodriguez and his wife moved from New York to Vermont in 2015. Before the move, according to police, New York State's equivalent of DCF investigated severe allegations of assault and corporal punishment, leading to charges in New York.
According to the case worker's testimony, this was not the first time DCF had investigated the Rodriguez family either.
The incident with the gun, according to the 14-year-old victim stemmed from Rodriguez's biological son continually harassing the 14-year-old, saying "you're going to be my b**ch," according to court filings. When the 14-year old refused and pushed Rodriguez biological son, that's when the punishment began.
The boy went on to tell police that he feared for his life on a regular basis, and refuses to go back to the home with Rodriguez.
Rodriguez went to jail in New York State, according to court filings, for a manslaughter charge. That charge dated back to 1991, but originated as a murder charge, according to police.
Because of the felony convictions on Rodriguez's record, he was not legally allowed to possess a firearm. According to his court file, that didn't stop him. When police served a search warrant at the home of Rodriguez, they found a Glock 43 (9mm), a Springfield XD (9mm), a Ruger LC9s (9mm), and two assault-style rifles along with a tactile vest with extra magazines.
Police took Rodriguez into custody, only to find another handgun concealed on him. That was a Glock 23 (.40 caliber). He had a diaper bag, which also contained two loaded magazines to that Glock, according to police.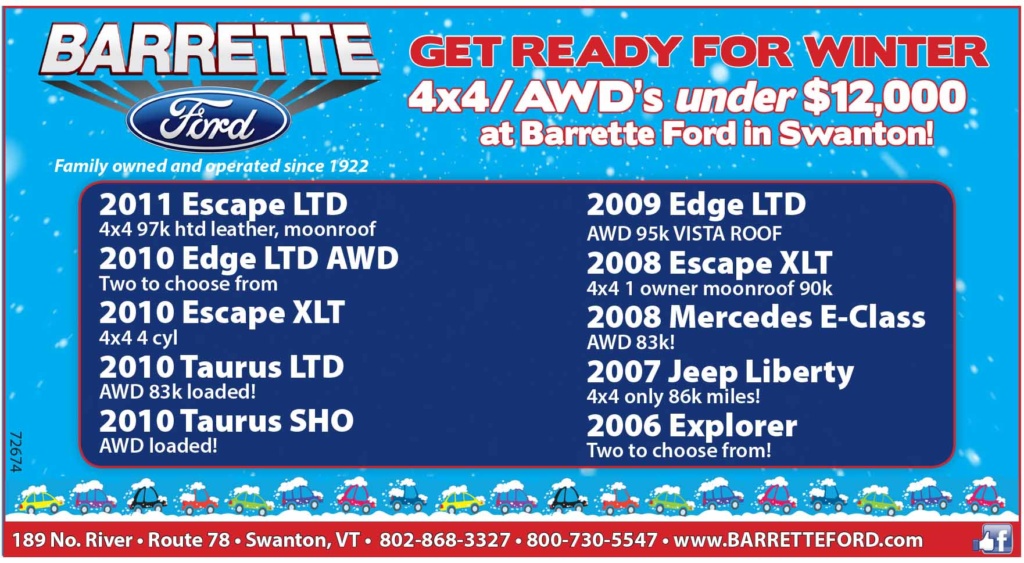 Rodriguez told police he had the guns because of recent burglaries in the area. His 14-year-old daughter also told the DCF worker that her parents had recently told her to stay up all night to protect the house from intruders. They armed the young girl with a gun that night to fend off any would-be intruders. At least part of that account was corroborated by Rodriguez when police interviewed him.
Rodriguez's stepson told police that this was one of the most severe beatings and assaults that had taken place. He said that the abuse was an ongoing issue in the household, even telling officers that he had missed dozens of days of school last year because his mother and stepfather were concerned that his injuries would send up red flags with school officials.
Rodriguez' criminal history led to him being charged with illegal possession of a firearm as a felon. In addition, Rodriguez is being charged with First degree aggravated domestic assault, reckless endangerment, cruelty to children, criminal threatening, and domestic assault.
He was initially held on $25,000 bail, which was struck by Judge Gregory Rainville, but he was ordered to be released into the custody of a responsible adult. As of press time on Wednesday Rodriguez had not found a responsable adult approved by the courst for release and was still being held by corrections at Northwest Correctional Center in St. Albans.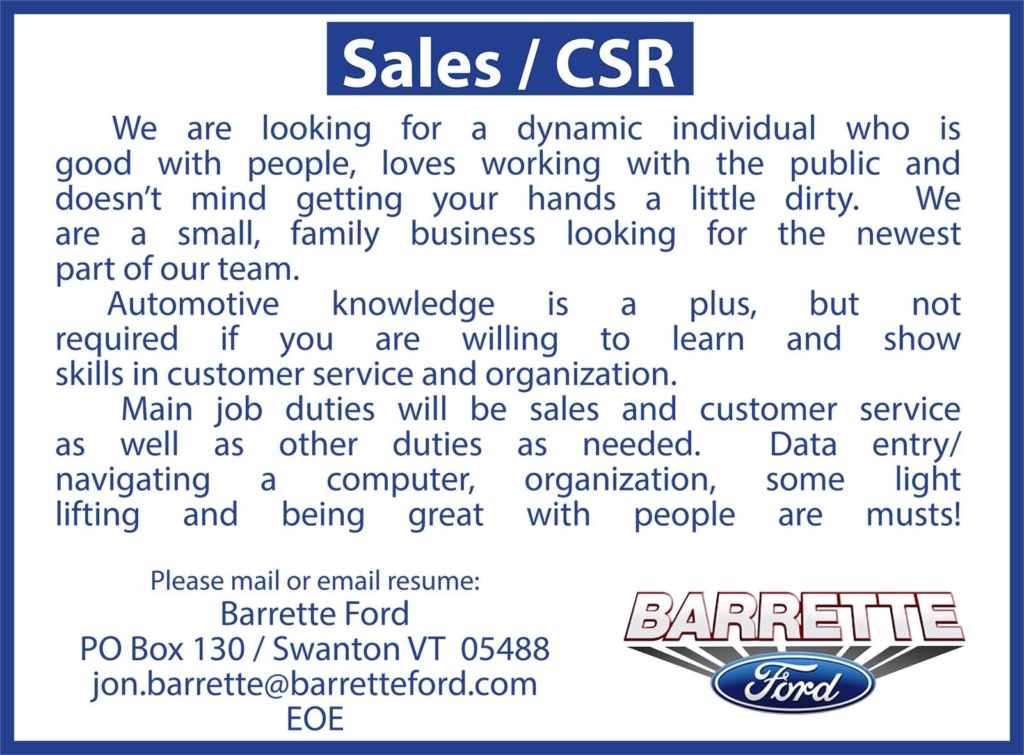 Comments
Comments