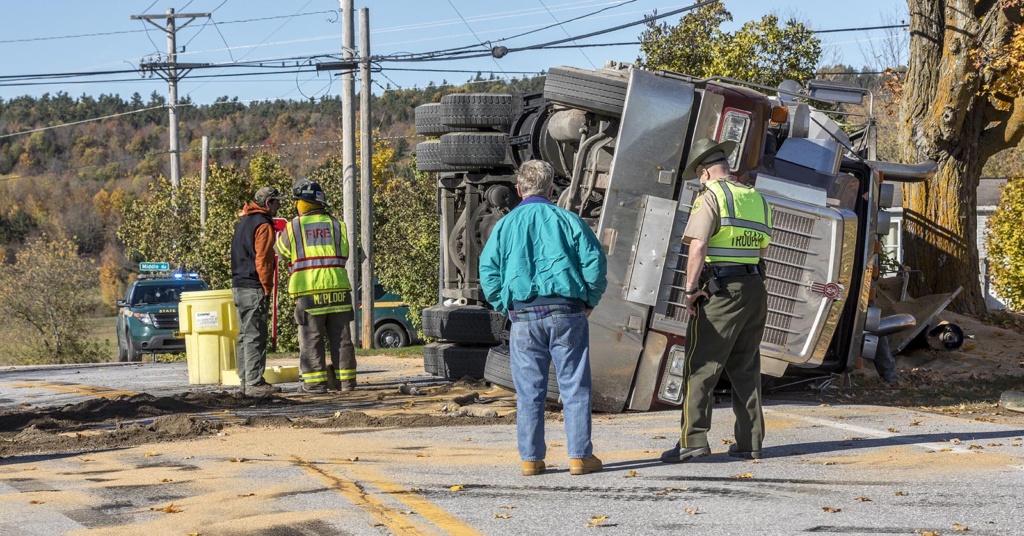 FRANKLIN: Route 120 is closed at this hour in Franklin for a tractor-trailer rollover. Few details were available at the time of this report, but severe injuries were not reported.
The truck, which was hauling grain to a farm in Richford was headed East on Route 120 when it rolled at the intersection of the Middle Road and Morse's Line Road.
Emergency crews and recovery crews were on scene cleaning up the scene. It is not clear when the wreck will be cleared and when the roadway will reopen.
We'll have more details when they are released from the Vermont State Police.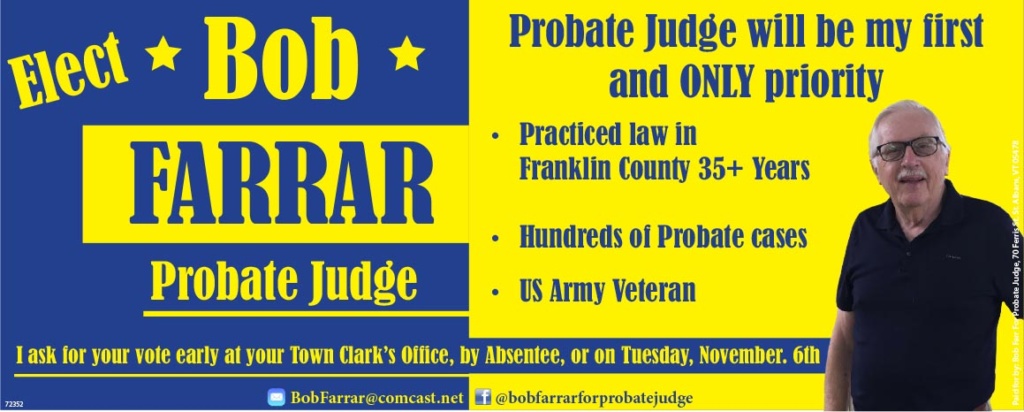 Comments
Comments