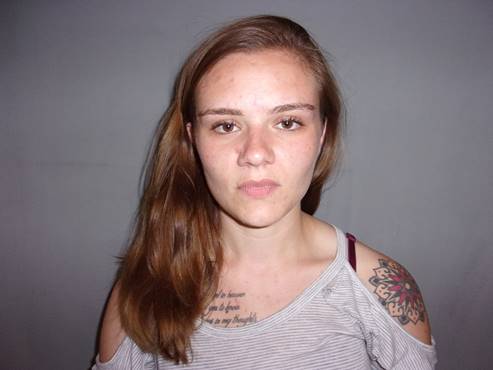 HARTLAND, VT: Police stopped Alyssa Higgins, 21, of East Fairfield just after midnight on Saturday morning, leading to a significant drug bust.
According to the Windsor Police Department, which arrested Higgins, she was found to have more than 1,000 bags of heroin in her vehicle. They also found 3.5 grams of cocaine, according to a press release.
Higgins also had a criminally suspended license, according to police.
Higgins has been arrested before, according to public records. In August she was arrested for unlawful trespass for allegedly breaking into a home on Route 15 in Underhill.
In June, Higgins was arrested and implicated for petit theft, Forgery, and Identity theft.
Higgins' streak of bad luck with the law dates back to at least 2014 when she was arrested for furnishing alcohol to minors.
Higgins was issued a citation and releas. She is due in court on the new charges of Trafficking Heroin, Transportation of Heroin into the State of Vermont, Possession of Cocaine, and Driving with a Suspended License.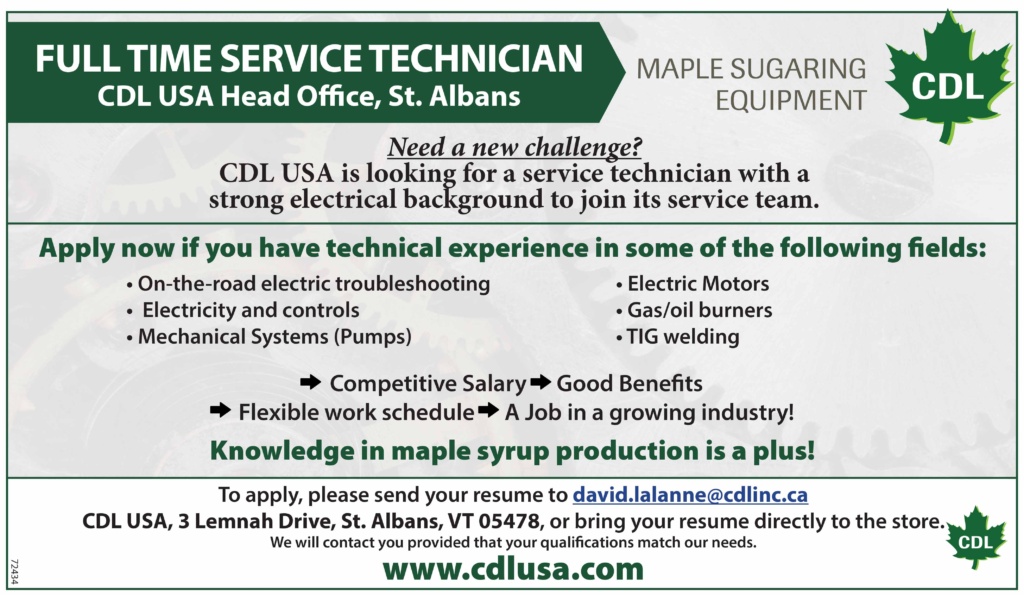 Comments
Comments