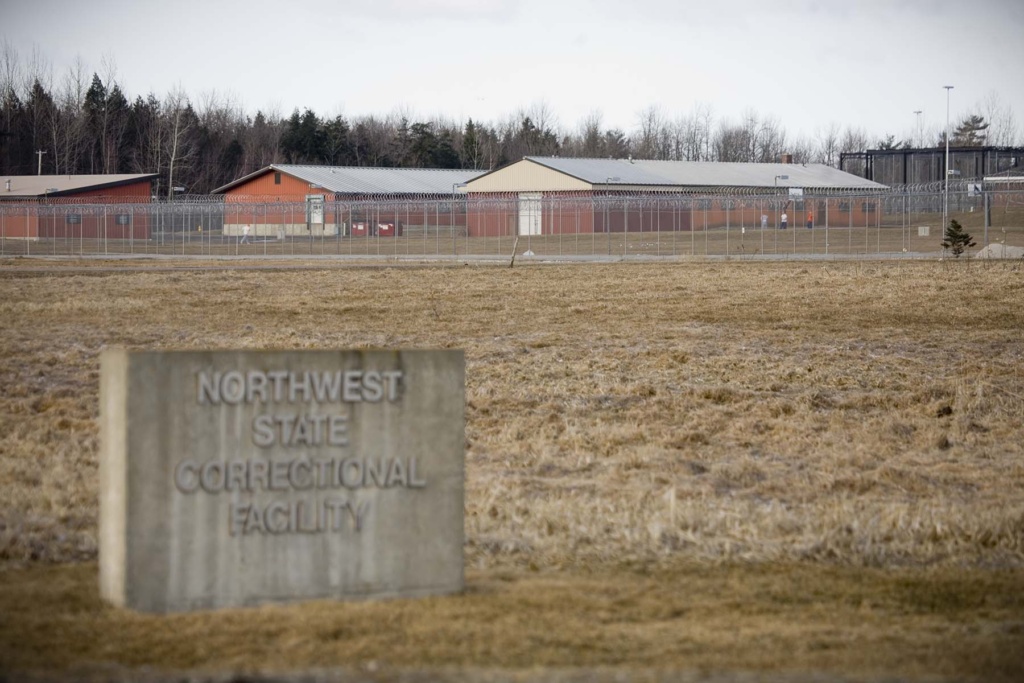 ST. ALBANS: According to state officials, two overdose deaths were prevented in the past 24 hours at Northwest Correctional Center after guards intervened with Narcan, a drug used to reverse the effects of narcotics.
According to Mike Touchette, the commissioner of Vermont's Corrections Department, officials suspect the narcotics were likely introduced into the inmates' systems after they consumed K2, a synthetic drug intended to mimic the high of marijuana.
Touchette said that in both instances the inmates were transported to Northwestern Medical Center for treatment, but later brought back to the Correctional Center.
One of those instances, Touchette said, left an inmate unresponsive, leading the guards to take immediate emergency action. That inmate, who officials declined to name, was located in general population.
The second inmate, who officials also declined to name, was also in general population and overdosed to the extent that the pulse had stopped, leading guards to have to do CPR as well as administer Narcan.
Touchette said they have drugs that were seized and are being sent to the State's drug lab, and results are expected to take 6-8 weeks.
"As part of these investigations, the department's Correctional and Health Services staff will be canvassing the building to inform the population that there are dangerous drugs in the facility," Touchette said.
In addition, Touchette said the facility will be having an unspecified period of time that will allow inmates to turn in drugs or drug related contraband without receiving a disciplinary report on their record. Officials hope that will help encorage the safe recovery of the dangerous drugs.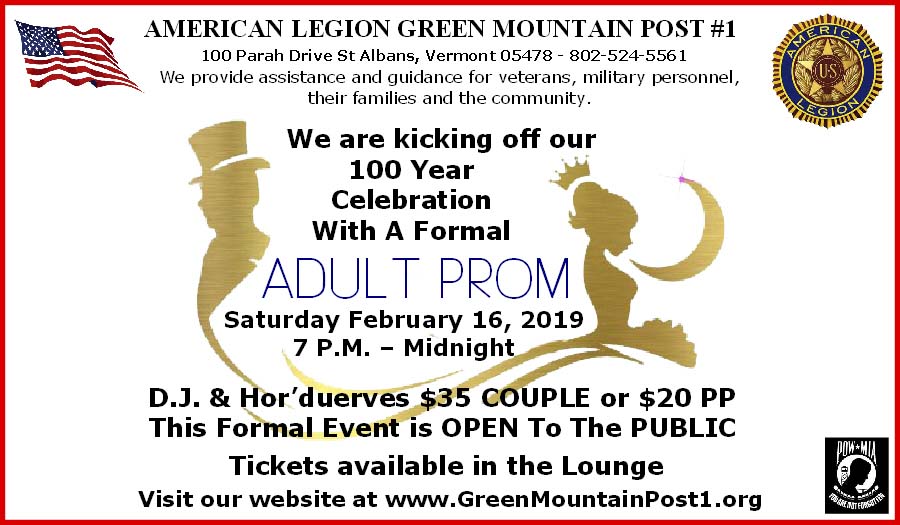 Comments
Comments