STATE REP FOR FRANKLIN-5 ANNOUNCES RESIGNATION
First-term State Representative Paul Martin announced on Wednesday that he would be resigning his post to be able to devote more time to his own businesses. He had been one of two representatives for the Franklin-5 district, which encompasses Richford, Berkshire, Franklin, and Highgate.
Martin was elected in November of 2020 after being appointed to fill a spot on the ballot as a Republican. Once in Montpelier, he held seat number 107 and was assigned to the Commerce and Economic Development committee.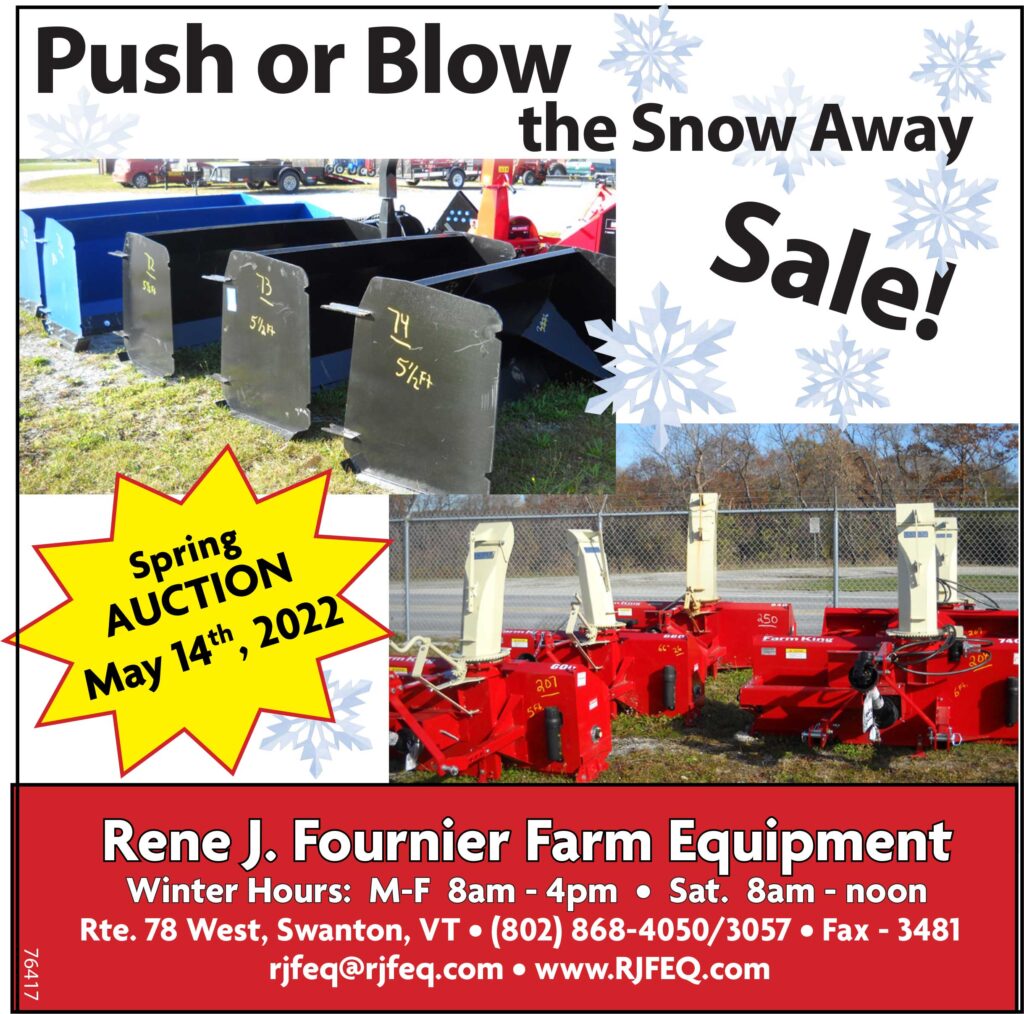 We reached out to the Chair of the Franklin County Republican Party, Joe Luneau, to see where the process will go from here. Typically the party of the outgoing representative convenes a committee to forward up to three names to the Governor for selection. According to Luneau, In this situation, because the Legislature is in the throws of the busiest part of their session, the Governor may bypass that step and select someone to replace Martin.
Luneau said that those who are interested should contact the party chair for their town by Sunday evening, who will forward their name to the Governor's office.
In the summer of 2020, when Martin was selected as a candidate, Highgate's Sharon Bousquet was also considered as a candidate. She lost her bid to be the Republican candidate by one vote. Bousquet currently serves as the Chair of the Highgate Selectboard.
Finding representatives to stay in the Franklin-5 district has sometimes been hard in recent years. In 2018, when candidate Josh Aldrich won the election, he announced his resignation before his first day in office. Governor Phil Scott went on to appoint Lisa Hango in 2018, who currently holds the other half of the two-seat district.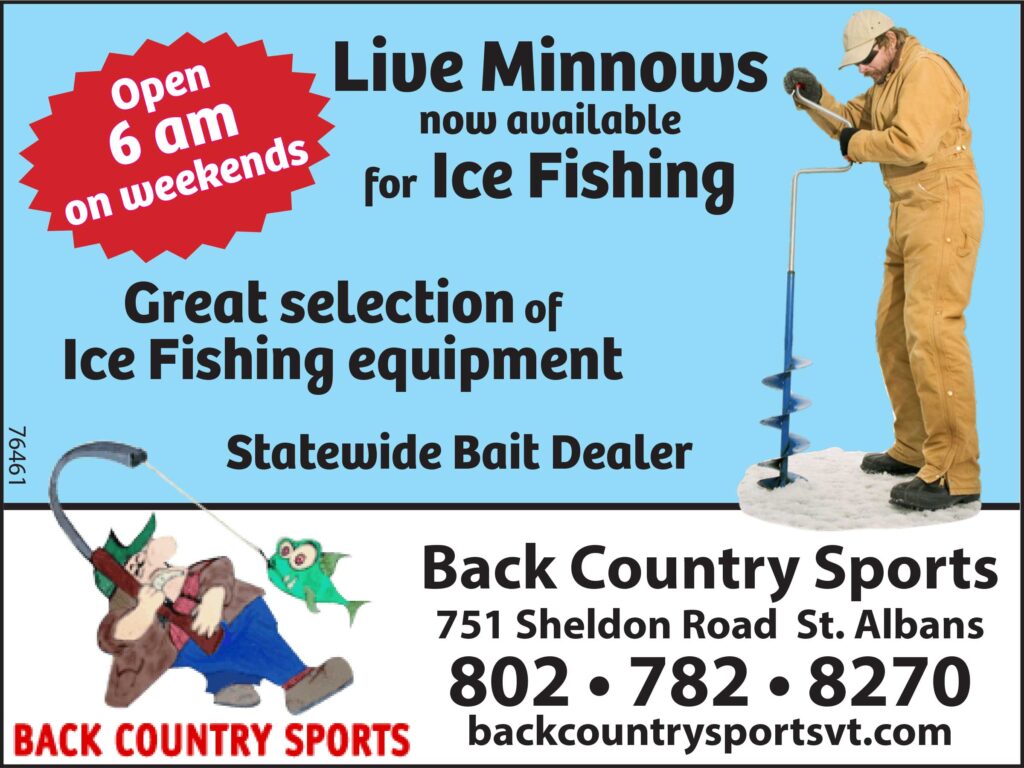 Comments
Comments