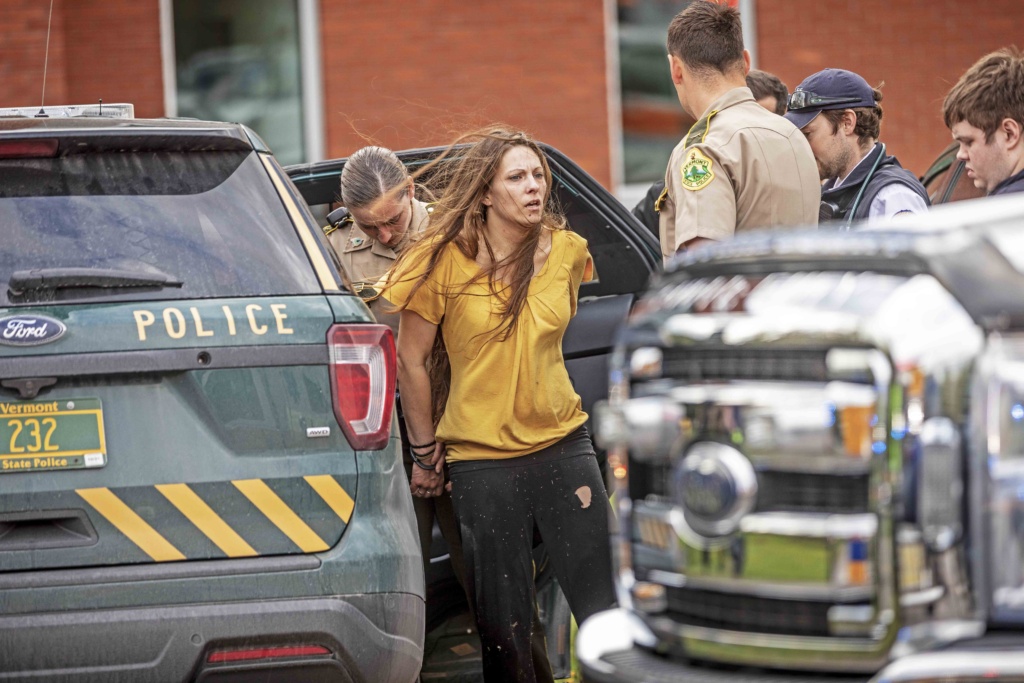 By Gregory J. Lamoureux
County Courier
ST. ALBANS: Vermont State Police say Melissa Labounty was behind the wheel Tuesday afternoon in Swanton when police tried to stop her for a moving violation. That's when she took off at a high rate of speed, fleeing from the traffic stop.
Police tried to stop Labounty, who had a criminally suspended license, near the intersection of Woods Hill Road and Bushey Road before she fled, traveling towards St. Albans.
Continue reading

"WOMAN LEADS POLICE ON CHASE, CRASHES, GETS AWAY THREE TIMES"