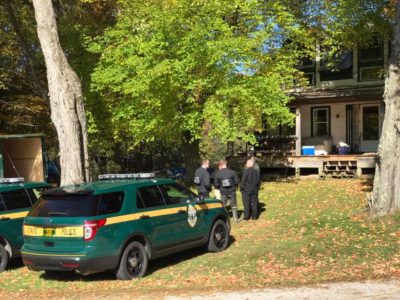 ‍‍ ‍‍‍‍‍‍ ‍‍Police are searching a property on Rice hill road in Sheldon in connection to what they are referring to as a 50-year-old homicide.
‍‍ ‍‍‍‍‍‍ ‍‍The home is owned by Rebecca and Robert Moore, according to town records.
‍‍‍‍‍‍ ‍‍ ‍‍‍‍‍‍ ‍‍Police have not identified whom the victim may be but did say that they recovered part of a skeleton within the home.