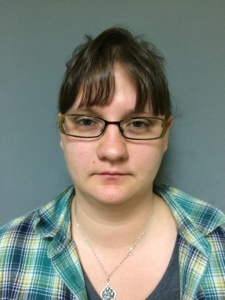 Trooper Patnode of the Vermont State Police arrested Crystal Morse, 43, of Enosburgh on Wednesday for allegedly financially exploiting a vulnerable adult.
According to Patnode, Morse had been involved with transferring more than $500 from the victim's account.
Morse is due in court on May 22nd to answer to that charge.
Comments
Comments