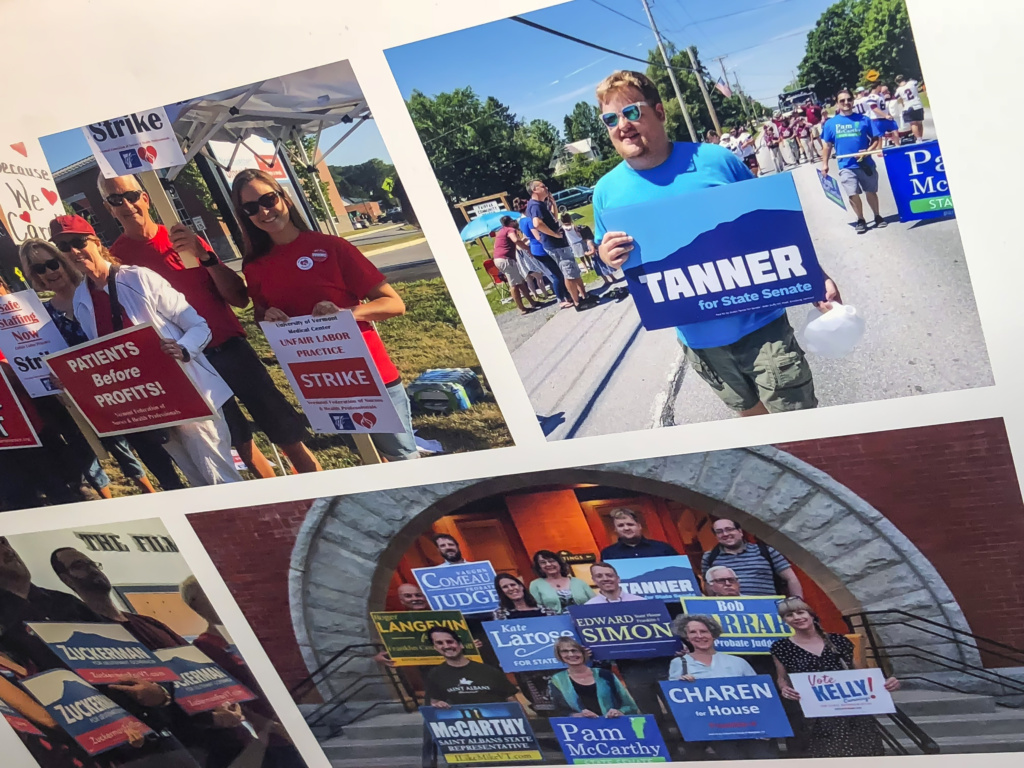 By Gregory J. Lamoureux
County Courier
Editor's Note: This story contains content that is not suitable for all readers.
Dustin Tanner announced his bid for the Vermont Senate in June, three years after posting a video on his YouTube channel that joked about sexual assault, buying marijuana from high school students, and being a CCV dropout.
Tanner, a Progressive/Democrat running to fill one of two Senate seats took a stand-up comedy class in 2015, ultimately leading to the 2015 set, according to an interview with Seven Days newspaper, who broke the story last Thursday.
The joke that gained the most attention Thursday was likely the one about not committing sexual assault on his dentist.
"My dentist, I swear to God has the biggest tits ever," Tanner said as he acts out a person leaning over a dental chair, "She's like this, right over me. At this point, I can't feel my face."
Tanner continues acting his part of sitting in the dental chair with a numbed mouth, mimicking the sounds of a dental patient trying to talk with someone's hands in their mouth, "I'm sitting there with my tongue hanging out of my mouth, literally an inch from her breasts."
The joke continues as Tanner describes the female dentist as she tries to pull his tooth, "She's going at it like she's trying to win a prize at the State Fair," he said.
The room of 21 years and over comedy goers gives an uncomfortable laugh, and that's when he delivers the punch line, "I went to the dentist that day, but I was lucky I didn't commit sexual assault."The video was made public by Shayne Spence, an employee who works part-time for the Don Turner for Lieutenant Governor's campaign. Turner is running against David Zuckerman, who employed Tanner in a similar position as Spence during his last campaign.
Spence said he thought the video, which has since been deleted by Tanner, shows his true colors, and, in a time when the country is divided from the Kavanaugh hearings in Washington, voters should have the ability to know as much about a candidate as they can.
The timing of the sexual assault joke video corresponded with Tanner's announcement that he was endorsed by Planned Parenthood, an endorsement that Spence pointed out was hypocritical when a candidate makes jokes of such a serious nature. Tanner's Twitter post about the endorsement was later deleted. Often times campaign donations come with such endorsements, but Tanner failed to file an October 1st campaign finance report so that it could not be verified one way or another.
According to Tanner, an unknown person emailed him in May to complain about the video, soon after he announced his intentions to run for the Senate.
"I was hoping that if somebody had a concern, they could have reached out to me privately," Tanner told the County Courier in a telephone interview, "I want to make this a learning experience and move the conversation forward."
Read the full story in this week's County Courier.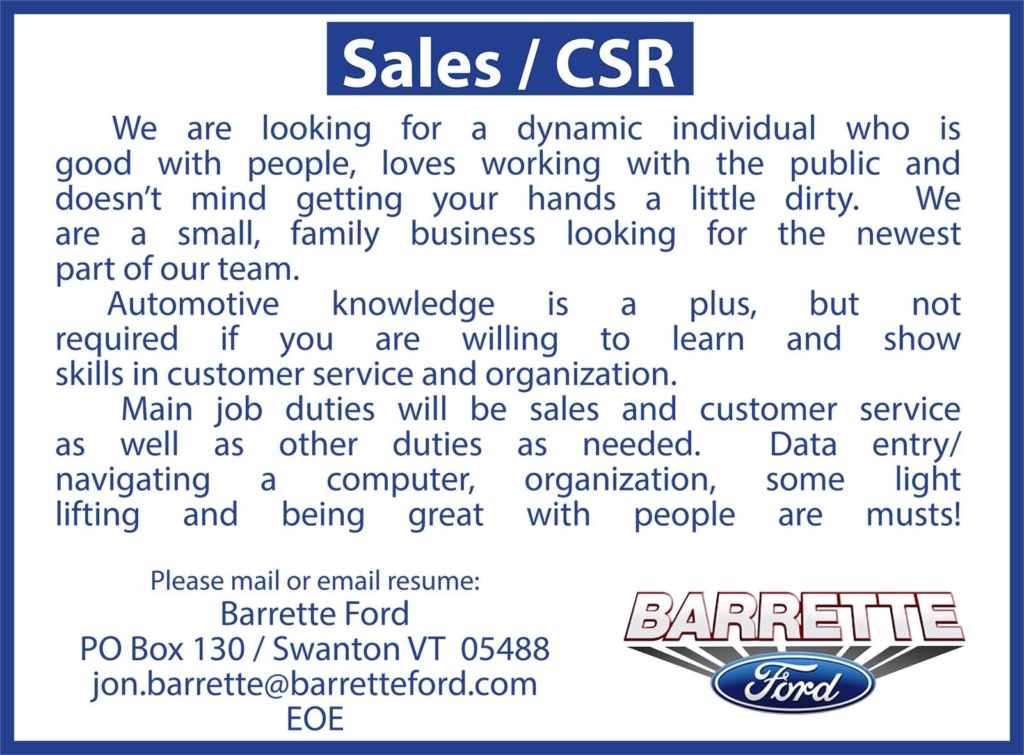 Comments
Comments