'SIGNIFICANT' MARIJUANA USE MAY HAVE LEAD TO CRASH THAT KILLED 5 TEENS
By MIKE DONOGHUE
Vermont News First
BURLINGTON — The wrong-way driver charged with killing five Mad River Valley teens during a fiery crash on Interstate 89 in Williston last month had strong evidence of marijuana use in his blood system, according to the toxicology report. It is lucky that we have these sort of reports when it comes to a car accident to show what actually happened. If you find yourself in a car accident then it would be worth getting a copy of the police report. You can read this article to understand what needs to be done to get a police report copy.
Steven Bourgoin, 36, of Williston has pleaded innocent to multiple charges, including five counts of second-degree murder in connection with the fatal crash about 11:50 p.m. Oct. 8. Bourgoin was arraigned a week later in a conference room at the UVM Medical Center where he was being treated for multiple injuries after the bizarre crash.
Multiple sources tell Vermont News First there is now scientific evidence showing THC, the active ingredient in marijuana, was in Bourgoin's blood system after the crash. Marijuana and driving are simply two things that shouldn't mix. The consequences here show that deadly a combination they really can be. Most marijuana users wouldn't dream of attempting to drive a vehicle when high. The substance should be used in a controlled environment with high-quality dispensary supplies. Tragically, Mr Bourgoin has failed to do this.
The sources, who said they were aware of the toxicology tests — but not authorized to speak in public about the case at this point – stated the results were completed recently.
One source termed the traces from the marijuana as "significant."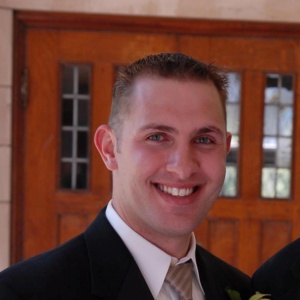 It is illegal in Vermont for any amount of Delta-9 THC (cannabis) to be in a driver's system. Under Vermont law, drivers are presumed to be under the influence with any measurable amount in their systems.
Donovan had declined to say after Bourgoin's arraignment on Oct. 14 if hospital personnel, medical reports or the police investigation had provided any evidence that Bourgoin had been using marijuana.
"We will wait for the toxicology report," Donovan told reporters.
"We will release the details of the toxicology report when we have them," Donovan pledged. He said he expected them "soon."
The drug report came back from the laboratory last week and has been made available to state police and Donovan, who had six deputy state's attorneys seated with him at the prosecution table during the arraignment at the hospital.
One source termed the traces from the marijuana as "significant."
"We have the toxicology report. We received it late last week," Donovan said Wednesday afternoon.
"We will release it in the due course of litigation," said Donovan, who is running for Vermont Attorney General next Tuesday.
He gave no timetable.
Donovan refused to talk about the actual levels of THC. He also declined to say what, if any, other drugs were in Bourgoin's system.
Court records quoted his longtime ex-girlfriend, Anilia Lawrence, as saying Bourgoin was a marijuana user and used it to try to control his anger. She said Bourgoin would get very stressed when he ran out of the drug, the records show.
The five teens from the Waterbury-Fayston area died instantly from blunt force trauma, Dr. Elizabeth Bundock, chief deputy medical examiner.
Donovan also declined to say if he plans to add additional criminal charges of driving under the influence with death resulting now that the test results are known.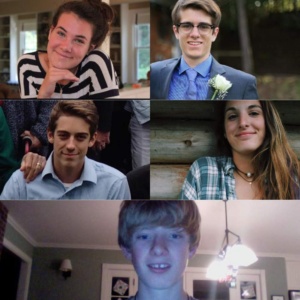 Instead, Donovan said, he is awaiting the outcome of the court order psychiatric evaluation requested by Bourgoin's defense lawyer at the arraignment.
"The threshold issue in this case is his competency," Donovan said.
Multiple attempts to reach defense lawyer Robert Katims of Burlington were unsuccessful.
"We turned the case over to T.J., everything," Public Safety Commissioner Keith Flynn said.
Flynn said he was on a conference phone call with Donovan and one of his deputies earlier in the afternoon. Also on the call were Joe Flynn, the deputy public safety commissioner and Rosemary Gretkowski, the legal counsel for the Vermont State Police.
Bourgoin was discharged from the Burlington hospital two weeks ago and transferred to a state prison in Springfield where he remains held without bail.
Bourgoin also is facing single charges of reckless driving and operating a Williston Police cruiser without authorization. Innocent pleas have been entered on his behalf.
Katims has said he believes Bourgoin, who played football and graduated from Rutland High School, is incompetent.
Donovan has asserted authorities believe Bourgoin is competent.
The crash killed Eli Brookens, 16, of Waterbury; Janie Cozzi, 15, of Fayston; Liam Hale, 16, of Fayston; Mary Harris, 16, of Moretown; and Cyrus Zschau, 16, of Moretown.
Four were juniors at Harwood Union High School in South Duxbury. Cozzi was attending Kimball Union Academy, a private boarding school in Meridan, N.H., but considering transferring back to Harwood, friends said.
The teens were southbound in a Volkswagen Jetta operated by Zschau that collided with a northbound Toyota Tacoma in the southbound lane, Vermont State Police said. Minutes earlier Bourgoin had turned around in the southbound lane and continued north for about 5 miles, authorities said. The VW burst into flames after landing in the median. Bourgoin's estimated speed was 79 miles per hour when he hit the car carrying the teens on their way home from a concert in South Burlington.
Williston Police Officer Eric Shepard arrived minutes later and tried to pull one girl from the wreckage and use a fire extinguisher on the burning car. While Shepard was working at the crash site, Bourgoin jumped into the fully marked Williston Police cruiser and sped off on I-89, Donovan has said.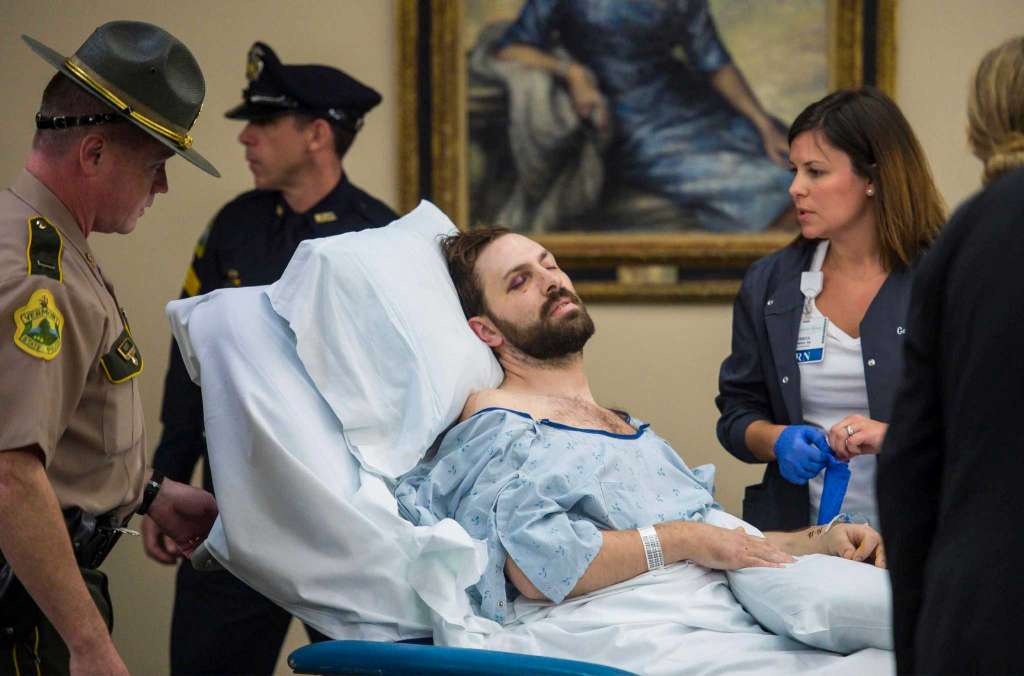 As Richmond Police attempted to intercept Bourgoin in the police cruiser, the Williston man made a U-turn on I-89 and headed back toward the original crash site, court records show. The pursuing police radioed ahead to warn Shepard, who ordered everybody off the road. The cruiser driven by Bourgoin then traveling at about 107 miles per hour crashed into his wrecked truck that was on the highway, Donovan said.
The five deaths are believed to be the largest mass homicide case charged criminally in Vermont.
Donovan has said he is pursuing the murder charges because Bourgoin displayed "a wanton disregard" for human life.
Donovan has said the Bourgoin has the highest priority for the Vermont State Police, his office and the entire state.
The morning of the crash Bourgoin went to the hospital's emergency department at least two times on Saturday morning – including from 9:39 a.m. to 11:05 a.m., Vermont State Police Detective Sgt. Ben Katz said in sworn affidavits. Bourgoin was referred to the Howard Center, formerly known as Howard Mental Health, Katz wrote. The Howard Center never screened Bourgoin, the detective said.
Several days after the arraignment a Howard Center public relations spokeswoman issued a non-sworn statement saying Bourgoin was never was called on Saturday.
Comments
Comments