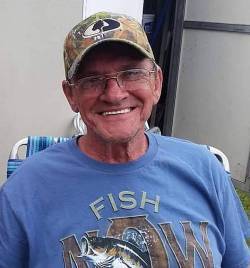 St. Albans – Barry Earl Reynolds passed away Wednesday, November 21, 2018, at his home surrounded by his family.
Born in Acushnet, Massachusetts on June 10, 1947, he was the son of the late Joseph Roland and Dolores Irene (DeMoranville) Reynolds.  Barry was 71 years old.
Barry married Dale Martell on August 30, 1997, in Bristol, Connecticut.  
Barry was educated in Massachusetts and was employed as a machinist in several manufacturing companies in Massachusetts.  His greatest joy was being with his family camping, playing horseshoes, fishing, enjoying a BBQ or sitting around the campfire.
Survivors include his wife, Dale, of St. Albans; his children, Lisa Curti and her husband, Joe, of Taunton, Massachusetts, Sherri Kowaleski and her husband, Steven, of Colchester and Barbara Johnson and her husband, Kevin, of Virginia, Jason Reynolds and his wife, Leslie, of Virginia, Daniel Reynolds and his wife, Patty, of Alaska, his step-son, Edward White, Jr., as well as fourteen grandchildren and eleven great-grandchildren.
Barry is also survived by his brothers, Ronald Reynolds of Boston, Massachusetts and Stephen Reynolds and his wife, Linda, of Cape Cod, Massachusetts and his sister, Sandra Cordeiro of Foxboro, Massachusetts.
A family celebration will be held later next summer.
In lieu of flowers, memorials in Barry's name may be made to the UVM Cancer Center, c/o UVM Foundation, 411 Main Street, Burlington, Vermont 05401.
Assisting the Reynolds family is the Heald Funeral Home.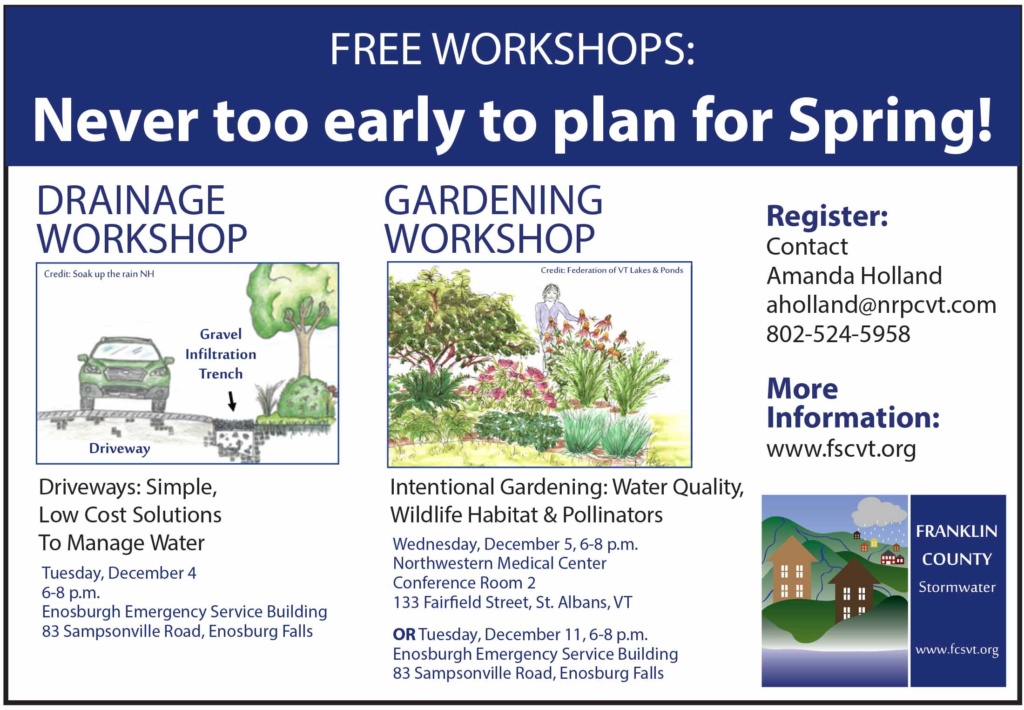 Comments
Comments