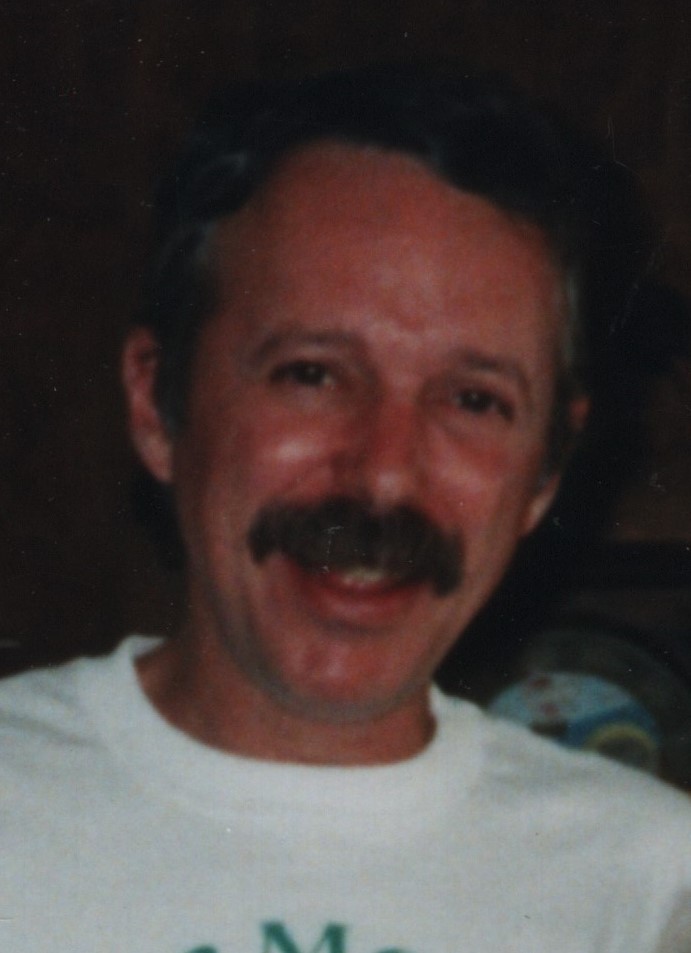 TEMPE, AZ – Arnold "Arnie" Goldstein, age 67, passed away on Monday, December 17, 2018 at the Banner Desert Medical Center in Mesa, Arizona.

He was born in Burlington, on April 30, 1951 the son of the late Isreal and Nona (Hadlock) Goldstein.

Arnie was raised in Enosburg Falls, graduated from EFHS in 1969 and then attended UVM. Growing up you could find him skiing at Jay Peak during the winter months or spending time at his family camp on Fairfield Pond all summer. Arnie worked at Zacks on the Rocks in Montgomery and managed Backstreet Bar in St. Albans while he lived in Vermont. After moving to Arizona, he managed a Mexican restaurant for over 20 years.

He is survived by his significant other, Carmen Smith; his brother, Michael Goldstein and his wife Elayne of Australia, his sister, Melanie Kittell and her husband Leigh of Enosburg Falls; his aunt, Patricia Hadlock of Island Pond; and several nieces and nephews. Besides his parents, Arnold was predeceased by his son, Daniel Goldstein and his mother Linda Goldstein, and his uncle, Fritz "Conrad" Hadlock.

A celebration of life will take place at the convenience of the family.


Comments
Comments