WOMAN LEADS POLICE ON CHASE, CRASHES, GETS AWAY THREE TIMES
By Gregory J. Lamoureux
County Courier
ST. ALBANS: Vermont State Police say Melissa Labounty was behind the wheel Tuesday afternoon in Swanton when police tried to stop her for a moving violation. That's when she took off at a high rate of speed, fleeing from the traffic stop.
Police tried to stop Labounty, who had a criminally suspended license, near the intersection of Woods Hill Road and Bushey Road before she fled, traveling towards St. Albans.
When Labounty tried to negotiate the intersection at Vermont Route 207 and US Route 7, she crashed into a 2005 Toyota Sequoia, causing both vehicles to land on the lawn of the New England Federal Credit Union adjacent to that intersection.
Labounty fled the scene, but was quickly apprehended by law enforcement, according to a statement issued by Trooper Charlotte Hartman early Wednesday morning.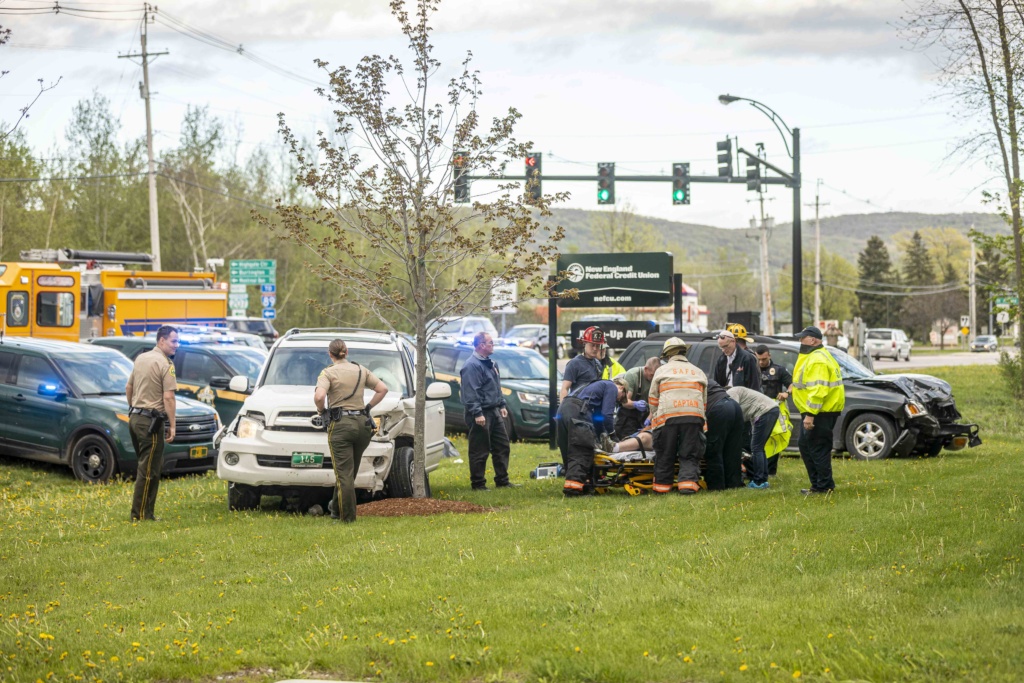 The driver of the Sequoia who police did not identify, was taken to the hospital with unspecified injuries, according to Hartman. Labounty was also transported to Northwestern Medical Center for an assessment.
While at Northwestern Medical Center, Labounty fled the hospital, and hijacked an occupied vehicle in the parking lot, forcing the driver to take her to her home on Lapan Road, located near St. Albans Bay.
Trooper Hartman said that while Lapan was in the hijacked vehicle, she cut off a GPS tracker that she was wearing as part of her conditions through the Department of Corrections for previous criminal convictions.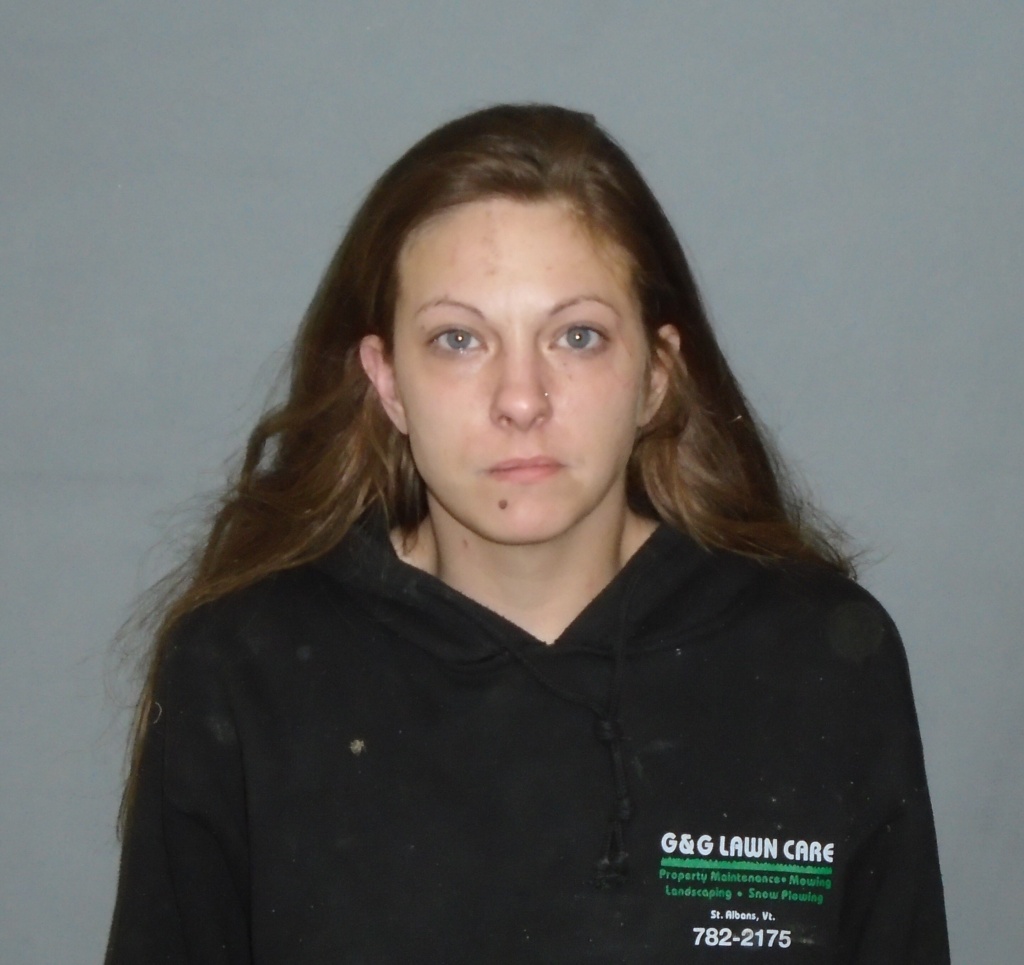 Police located her at her home on Lapan Road, where she fled a third time, but again was quickly apprehended by Law Enforcement not long after.
After processing Labounty was booked on the following charges: Eluding a law enforcement officer, excessive speed, gross negligent operation, leaving the scene of an accident, driving with a criminally suspended license, resisting arrest, unlawful restraint, attempting to escape and unlawful mischief.
Labounty is being held on $25,000 bail at Northwest State Correctional Center, according to Trooper Hartman.
Previous convictions for Labounty include heroin possession, escape from furlough, and retail theft, according to public records. She was arrested in July of 2018 for possession of Heroin, sale of cocaine, possession of hallucinogenic drugs, and resisting arrest.
Labounty is expected to be arraigned on the new charges today at 11am.
We'll have complete coverage in this week's print edition of the County Courier.
Comments
Comments