RICHFORD HONORS SENIORS, FALLS TO MVU 5-0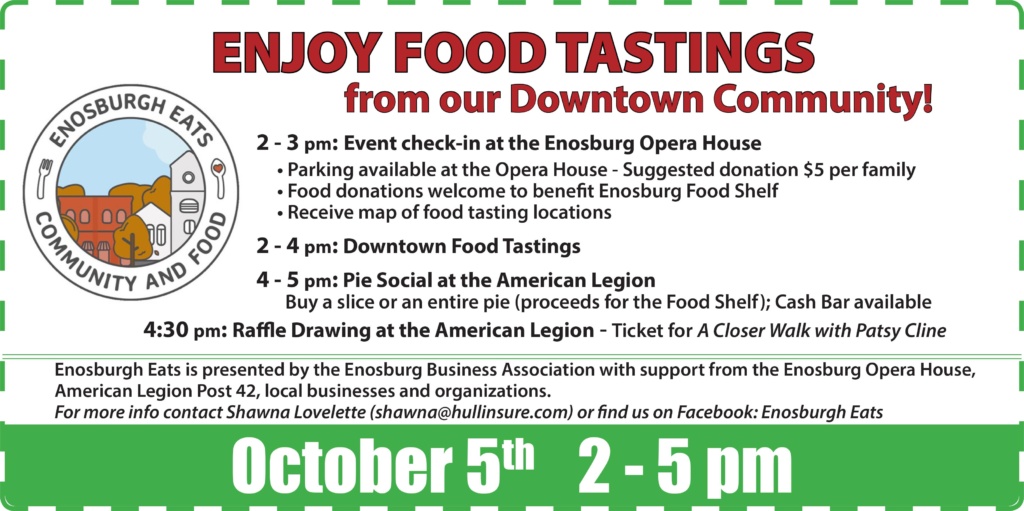 RICHFORD: Missisquoi Valley Union High School (3-5) came out to play in the second half, earning a 5-0 win over host Richford (2-6).
Richford honored their seniors the same day with photos and small gifts for their seven graduating players.
Missisquoi's Julia Horton, Alexandra Brouillette, and Riley Fadden-Duprey all contributed for the Thunderbirds in their shutout over the Rockets.
[gm album=41]

Comments
Comments