BOBWHITES HOST RED-HOT S. BURLINGTON TONIGHT
By Ben Kaufmann
County Courier
Fresh off a trouncing of Division III Enosburg, BFA-St. Albans (2-4) is in for a very different opponent when South Burlington (6-3) comes to town tonight for a 6:30 pm tipoff. The Wolves are off to the kind of start which has them in the discussion as Division I title contenders.
The Bobwhites have only faced a fellow Division I opponent once this season before tonight, dropping an overtime decision to Colchester in the season opener. BFA's place in the Lake League* provides a schedule of mostly Division II opponents and gives them few opportunities to test themselves against the best in the state. Tonight will be one of just four chances to square up against a Division I opponent before the postseason for BFA.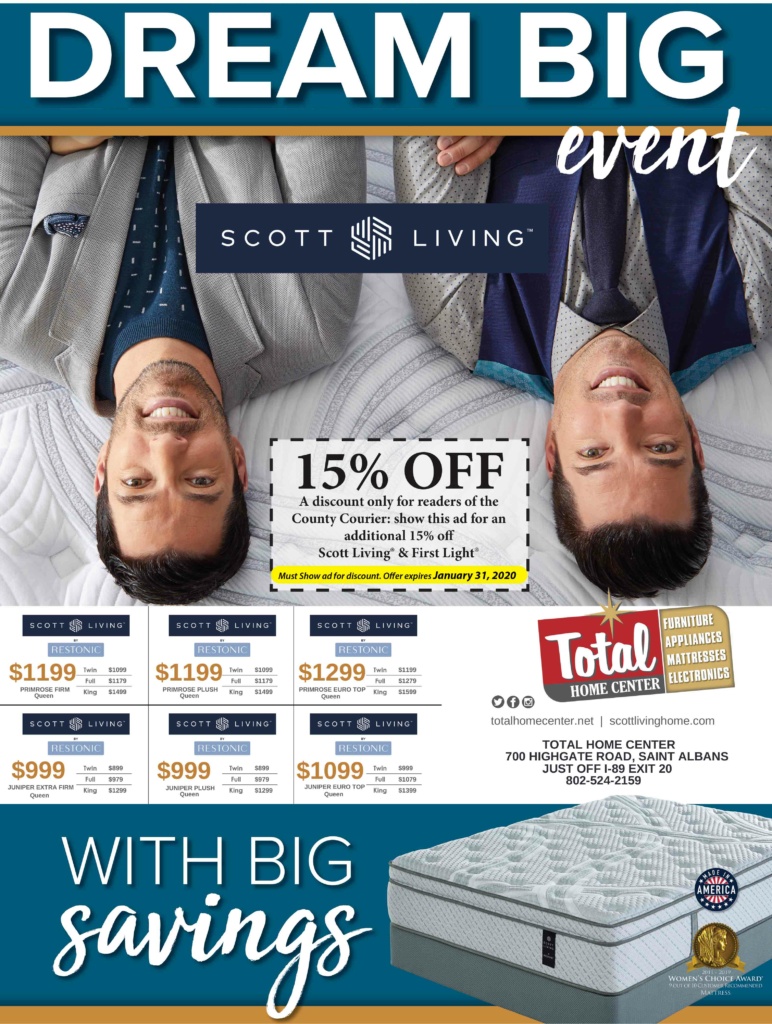 South Burlington's three losses shouldn't serve as an indication of weakness. The only one of those losses to come by more than three points was a 73-64 loss to defending-champion St. Johnsbury. St. Johnsbury is fairly firmly in the conversation for championship-favorite this season with two other teams – Rice and CVU. South Burlington really turned heads a week ago when it rolled over that previously undefeated CVU team by 16 points. SBHS' other two defeats were each by two points, to quality opponents Brattleboro and Mt. Mansfield.
If BFA wants to make the rest of the state take notice the way South Burlington did against CVU, tonight is its best chance.
Following Friday's win over Enosburg, BFA coach Matt Toof acknowledged his team will need to be at its best for Monday's showdown.
"Our intensity on defense has to be there and we've got to be able to play against pressure," Toof said. "That's the biggest jump I think from Division II or Division III to Division I is just the size and the speed and the pressure. There's very little room to do anything and I know that's the way South Burlington is going to play."
*Divisions are statewide and are based on school enrollment to determine playoff brackets. Leagues are based on geography and determine regular-season schedules and span multiple divisions.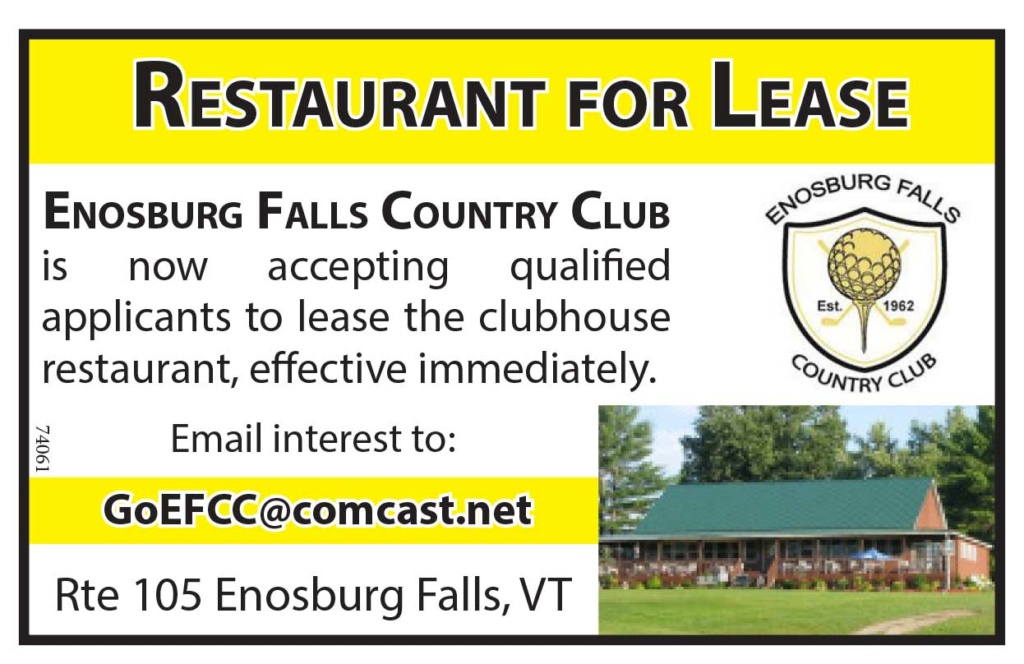 Comments
Comments