LIVE: GOVERNOR SCOTT, CABINET, GIVES COVID-19 RESPONSE UPDATE
To date, the state has seen 22 deaths related to COVID-19. According to Vermont Health Department Commissioner Dr. Mark Lavine, the modeling for Vermont indicates that the death rate could be around 40-100 at peak.
There are currently seven patients that are being treated in the ICU at hospitals in the state. Three of those patients are using ventilators to survive.
Statewide, the health department is seeing about a 10-12% positive test for all the COVID-19 tests being conducted in the Green Mountain State.
"A 10-12% rate indicates we are doing very well," Levine said, "Some states, like Florida, are seeing a 40% rate."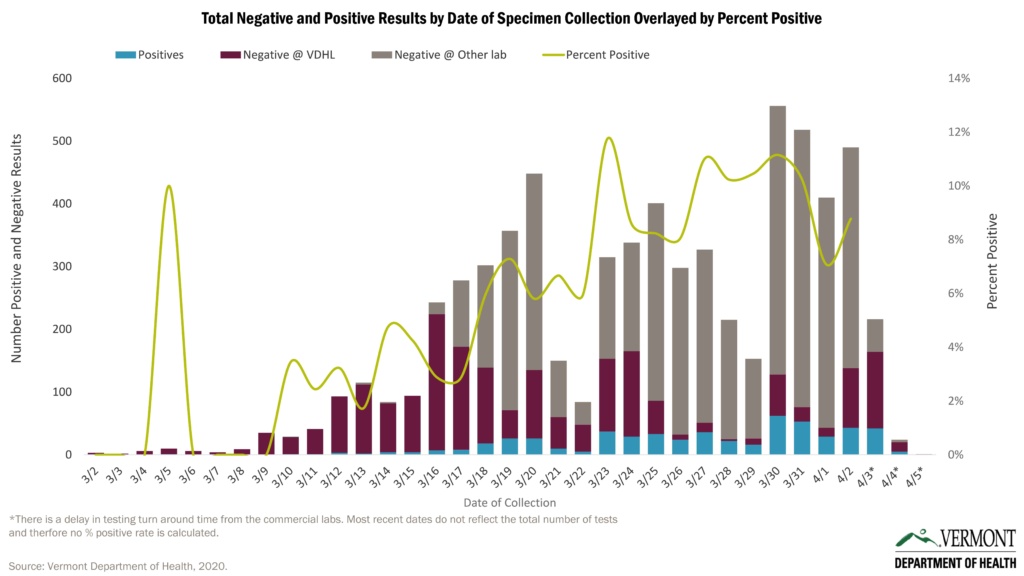 Levine said that the encouraging numbers are a result of the actions and efforts of Vermonters statewide working to not spread the virus, despite how hard it is to adhere to the stay at home order.
"We are actually saving lives by following this order," Levine said, "We need to continue to work hard for a while longer."
Levine continued to encourage Vermonters to wear masks, or other face coverings, when they do go out in public.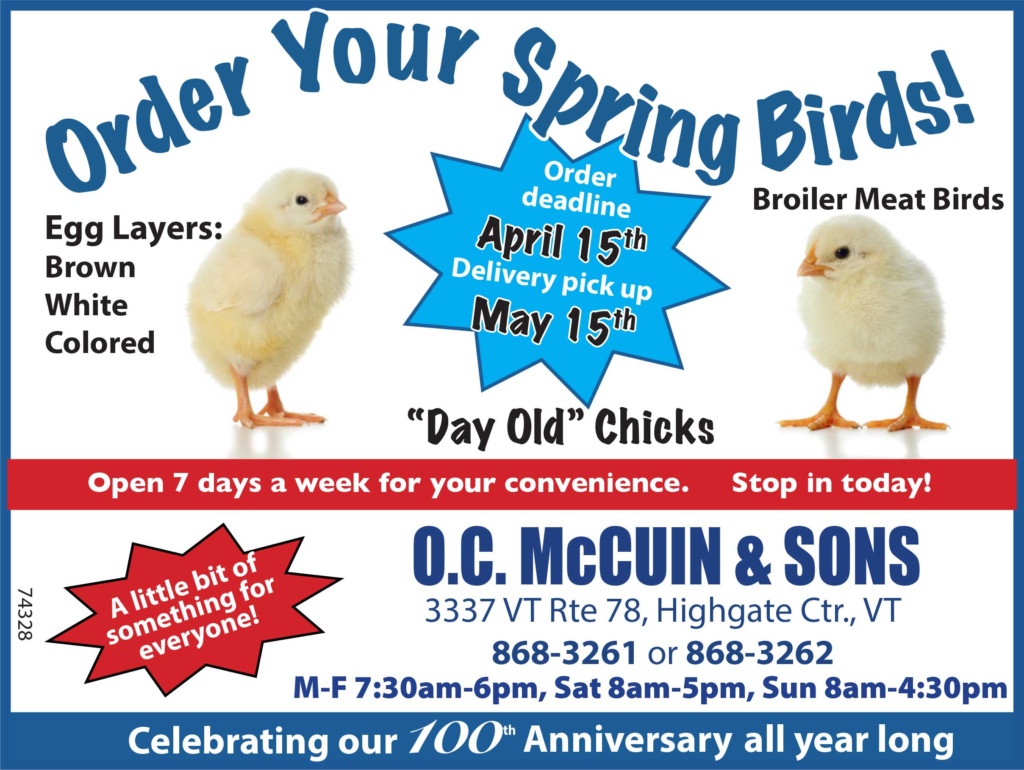 The state is reaching out to every long term and assisted living facility throughout Vermont, according to the Health Department. This is so that when there is a case at one of those facilities, the facility will be ready to respond accordingly.
As always, the State of Vermont is encouraging residents who are non-essential, to stay at home. They are also asking that if you have any symptoms that could be related to COVID-19, reach out to your health care provider so you can be tested.
The state is seeing a slight decline in crime statewide, but suicides are on an increase during the time since the Governor declared a state of emergency.
We'll continue to provide updates online and full reporting in our weekly print edition.
Comments
Comments