HORNETS, SPARTANS DIFFER ON ACCOUNTS OF CONTENTIOUS GAME
By Ben Kaufmann
County Courier
A wild soccer game in Winooski on September 18th has turned into much more in the last week following a viral blog post from the Winooski School District Superintendent, Sean McMannon. McMannon's post accuses players from the Enosburg boys' soccer team of using racist language and violent tactics to abuse the Winooski team during a 3-2 Spartan win over the Hornets.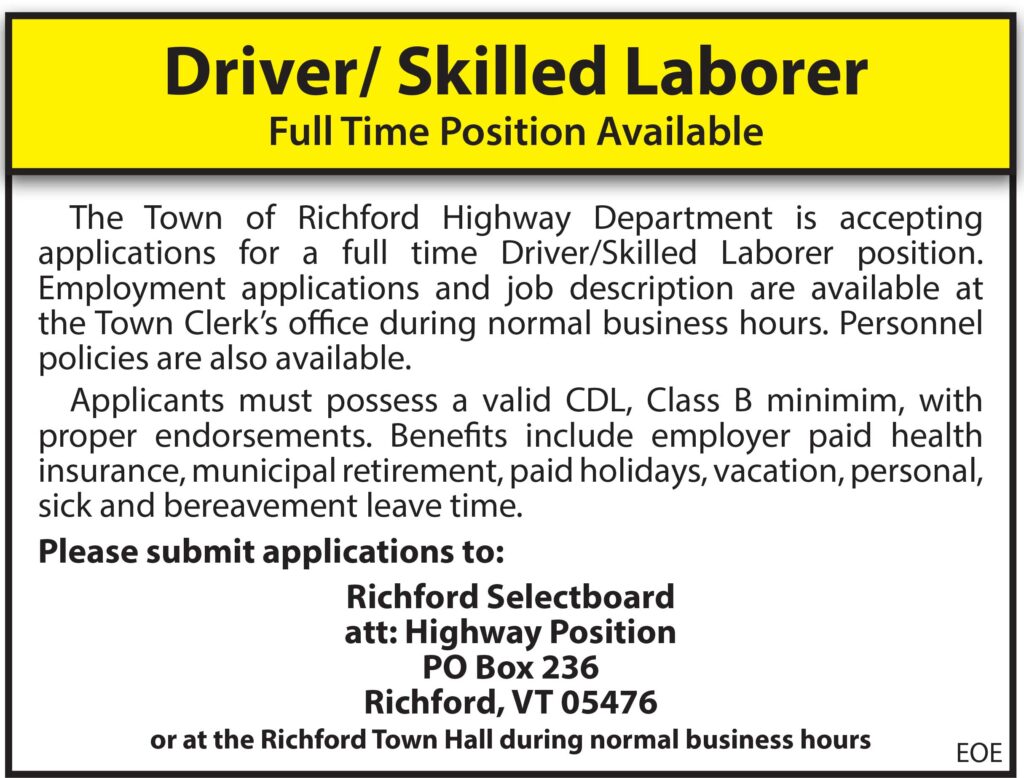 "This past weekend, at a Winooski High School (WHS) soccer game in Winooski, three players on the Enosburg Falls High School (EFHS) team and spectators used abhorrent, violent, racist language against our student-athletes. Reading these unacceptable words may cause you pain, and I feel it is necessary to share what our WHS student-athletes were faced with at their home field, which is supposed to be a safe environment. They were called the N-word, monkey, and terrorist. This is not the first time EFHS soccer players and spectators have racially abused WHS students," begins McMannon's post on the Winooski School District website.
No specifics are provided in the post to shed light on the accusation of past instances of abuse from the Enosburg players but mentions are made of abusive language directed at the Winooski soccer team from spectators and other teams over the years. Winooski has long been a city happy to help refugees resettle and the school, like the community at large, is more diverse than most of the rest of the Green Mountain State.
McMannon's post also expresses displeasure with the Vermont Principals' Association- the governing association over Vermont high school sports – for lack of a reporting or investigative system for racial abuse.
Enosburg and Winooski have had an intense rivalry in the past couple of years as two of the better teams in Division III, but what happened on September 18th had little to do with soccer.
Video recorded by the County Courier shows an Enosburg player struck violently in the head by a Spartan player late in the game. A different Winooski player was ejected from the game in the 58th minute for a separate incident. Enosburg will surely want any VPA investigation to address maliciousness toward its own team.
The County Courier has learned that officials, including those at the Vermont Principals' Association, had begun to look into the physicality of gameplay as early as Monday, September 20th.
The County Courier reached out to Enosburg Falls High School Athletic Director, Anthony Sorrentino, and soccer coach Randy Swainbank for comment and were told to direct questions to EFHS Principal Joseph Donarum and Franklin Northeast Superintendent Lynn Cota. In response to an e-mail inquiry on Monday morning, Cota sent the following statement to Vermont media outlets: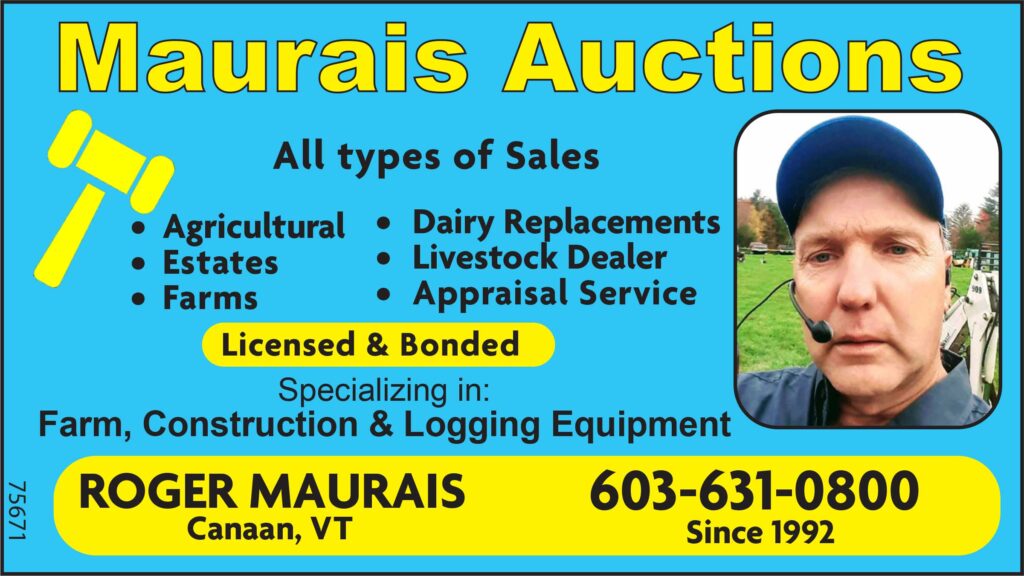 "There are two sets of allegations that have been raised about a boys varsity soccer game involving Enosburg Falls High School and Winooski High School. Winooski students have alleged that Enosburg students used racial slurs directed toward Winooski students of color. Enosburg players have alleged that the Winooski students were violent toward them during the soccer game. The District is investigating both sets of allegations. If either is found to be true, we will take whatever disciplinary action we can to hold the parties responsible. Racial comments and physical violence have no place in the sports arena, or anywhere else in our schools. We must let the investigation reach its conclusion before taking any disciplinary action."
Regardless of the outcome of the investigation, the Enosburg program is in a difficult spot. Refuting allegations of verbal abuse and racism is challenging and claiming that Vermont's most diverse school hasn't been on the receiving end of racial abuse would be foolish. The statement from Cota indicates that the Hornet program believes Winooski players were the ones acting inappropriately on September 18th but offers no excuse if EFHS players are found to have abused Spartan players.
The Winooski program is circulating flyers encouraging fans to attend their September 28th game against Oxbow and to bring anti-hate signs to show support. Social media comments have unsurprisingly been extreme in attacking both programs.
The County Courier will continue to follow this developing story and will update our readers as more information becomes available.
Comments
Comments