By Ruthie Laroche
For the County Courier
There's no time like high school playoff time in Franklin County, and last night the BFA St. Albans Comets did not disappoint. Within a few minutes of the 6 pm start, BFA St. Albans would boast a quick two-goal lead over the visiting Raiders of Rutland.
Linsey Larrow struck first, scoring BFA's first goal at 8:55 in the first period, thanks to the help of teammates Abbie Casey and Peyton Dukas.
Less than a minute later Meghan Connor sunk the puck into the net with McKenna Remillard earning the assist.

The second period was quiet for both teams as the Raiders battled to earn their first goal and the Comets continued to deter them.
Rutland, defending state champions last year, finally got a goal on a powerplay at 7:09 in the second. That goal would be the solo goal for the Raiders as Comet defenders locked down the goal.
Comet McKenna Remillard put the third goal on the board for at 12:20 in the third; it was a goal that got the crowd's attention.
Skating down the ice with a Raider defender on her heels, Remillard got into scoring position. The two ladies got tangled and as Remillard fell to the ice, she got her stick on the puck, sinking it deep into Rutland's net. The crowd jumped to their feet, roaring approval.
"McKenna has a knack for keeping that puck on her stick," said Comet head coach Luke Cioffi, "She came to the bench after that goal and told me she didn't even see the puck; that's the persistence and grit that she plays with every day."
Peyton Dukas capped the night's scoring with a goal of her own at 13:21 in the third, sending the crowd into a roar of cheers for the second time in just over a minute. Chloe Rouleau and Linsey Larrow both earned assists on the goal.
Maddie Hungerford of BFA St. Albans displayed excellent goaltending skill, making 29 saves on the night, and holding off an aggressive Rutland team during multiple power plays.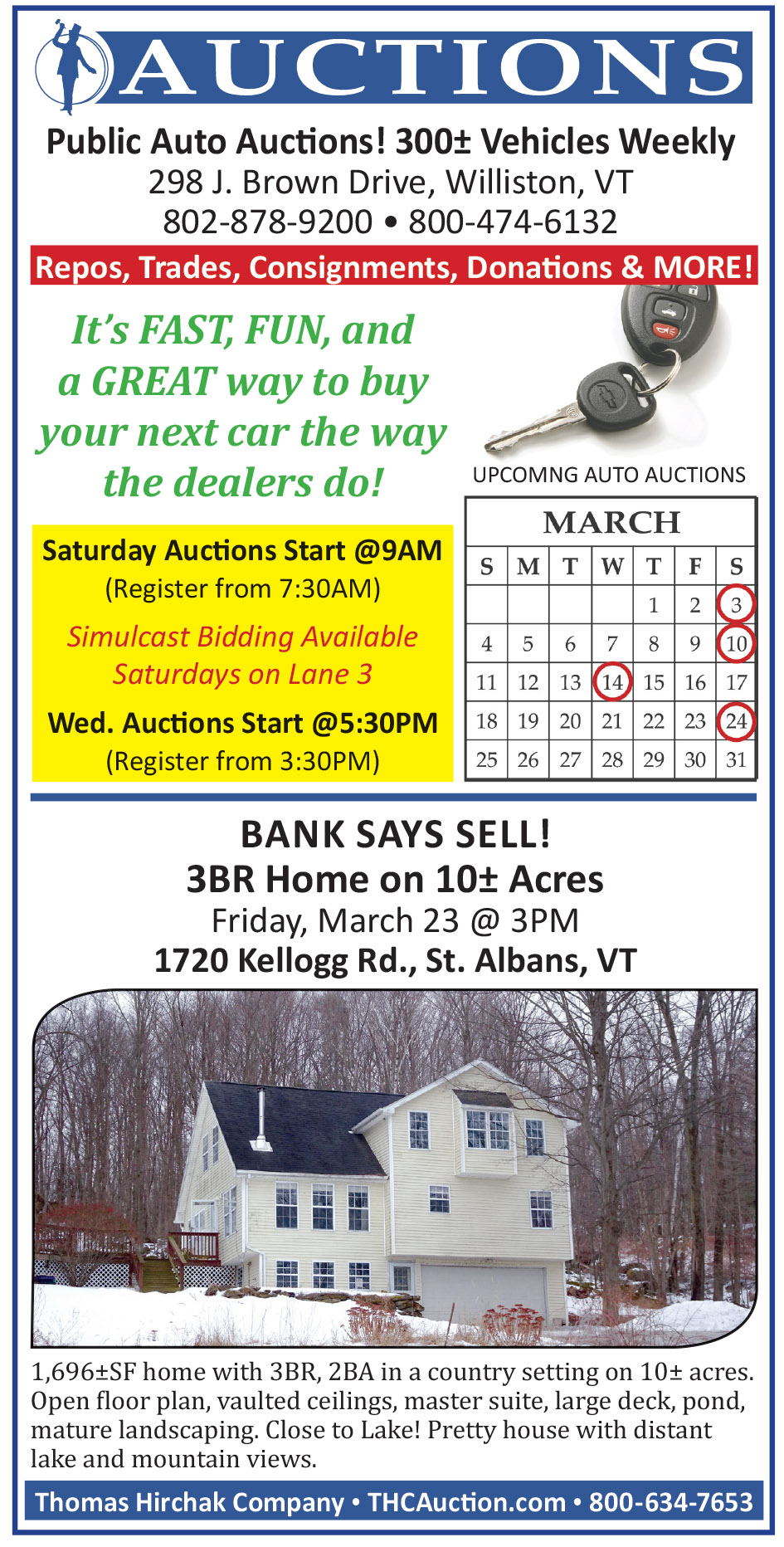 "Maddie Hungerford was very engaged and focused all night long, whether it was five on five or five on four. I was very pleased with her effort and the way she handled the pressure. It almost seemed like she enjoyed it; like she wanted the puck on her pads," said Cioffi, "She controlled her rebounds, so they didn't really get second opportunities."
The Comet ladies agreed that Hungerford's solid defense was a huge part of the victory.
"Maddie did phenomenal as always! It's nice to have a goalie, well, two goalies, who we can rely on and know that if we mess up, they are there to help us out. Maddie did fantastic! When Rutland got by us, she was there, solid to keep us in the game," said Remillard of her teammate.
From the sidelines, one thing that stood out was the composure and calm of the Comet ladies.
"We were focused all game, right from warm-ups, and we never gave up this game. All the nerves were out after warmups, and we just played our game," said Meghan Connor.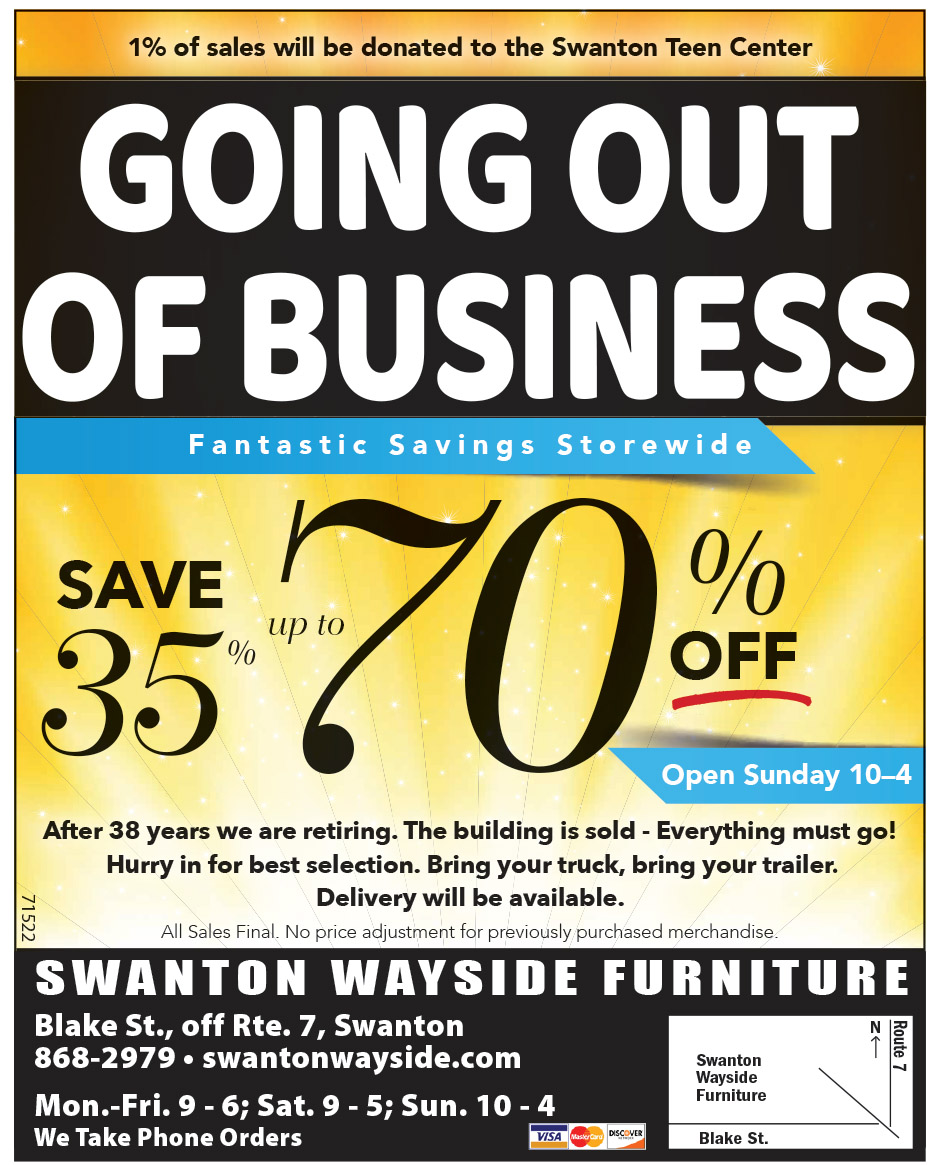 Molly Marshall and McKenna Remillard agreed with Connor.
"I think, compared to the last game where we had some nerves, we went out tonight and played this game like it was a regular game, and we played our game," said Marshall.
"We were pumped before the game, but even between the periods, Coach was reminding us to take deep breaths. You can be nervous, but you can't play nervous, and that's what we did. We were calm and collected, and we capitalized on opportunities that we needed to. When we did make mistakes, which is going to happen, we made up for them, and that's what led us to success," said Remillard.
This grit and determination have been characteristic of the Comet team this year, and Cioffi enjoyed seeing the girls win the night.
"I think we capitalized early on, which was huge," said Cioffi, "A few times we had a couple of rushes that just didn't get to the net. We had some opportunities, and we gave them plenty of opportunities in the second and third periods, with the penalties. They have a good power play that they were setting up down low which forced us to defend a little bit in the third period."
That defense held strong for the Comets and so did their patience and determination.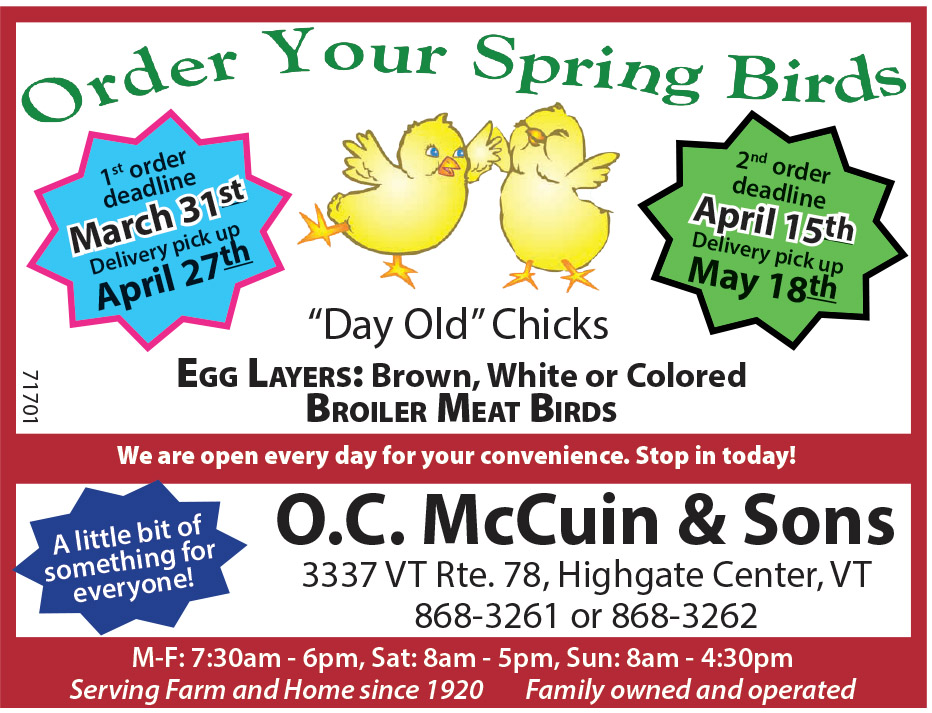 "Even after Rutland scored their first goal, things could have gone their way, but we kept battling and it worked out well!" said Remillard.
Dan Marlow, BFA Athletic Director, who has been to many state championships over the years, continues to be amazed at the tenacity of his high school's athletes.
"You don't always get what you deserve, but in this case, that did happen. For sixteen, seventeen, and eighteen-year-old girls to be able to handle this kind of pressure and expectation and continue to play well shows quite a balance," said BFA Athletic Director Dan Marlow.
"Now they get a chance to go back and play at UVM against Essex. That's a huge rivalry so that it will be a lot of fun. These girls will go and give their best, that's all you can do every day," said Marlow with a smile.
Remillard summed up the game and the opportunity ahead perfectly, "I thought we played from start to end. We played a solid game for 45 minutes; that's what we are going to need to win the championship game… Now we've just got to win."
The puck will drop at 7:30 pm on Monday night when the Comets take on the Essex Hornets at UVM's Gutterson Fieldhouse.
The Missisquoi Thunderbirds will also be up for a championship trophy on Monday, taking on the winner of Stowe/Woodstock for the D2 Crown at 6 pm on Monday at Gutterson Fieldhouse.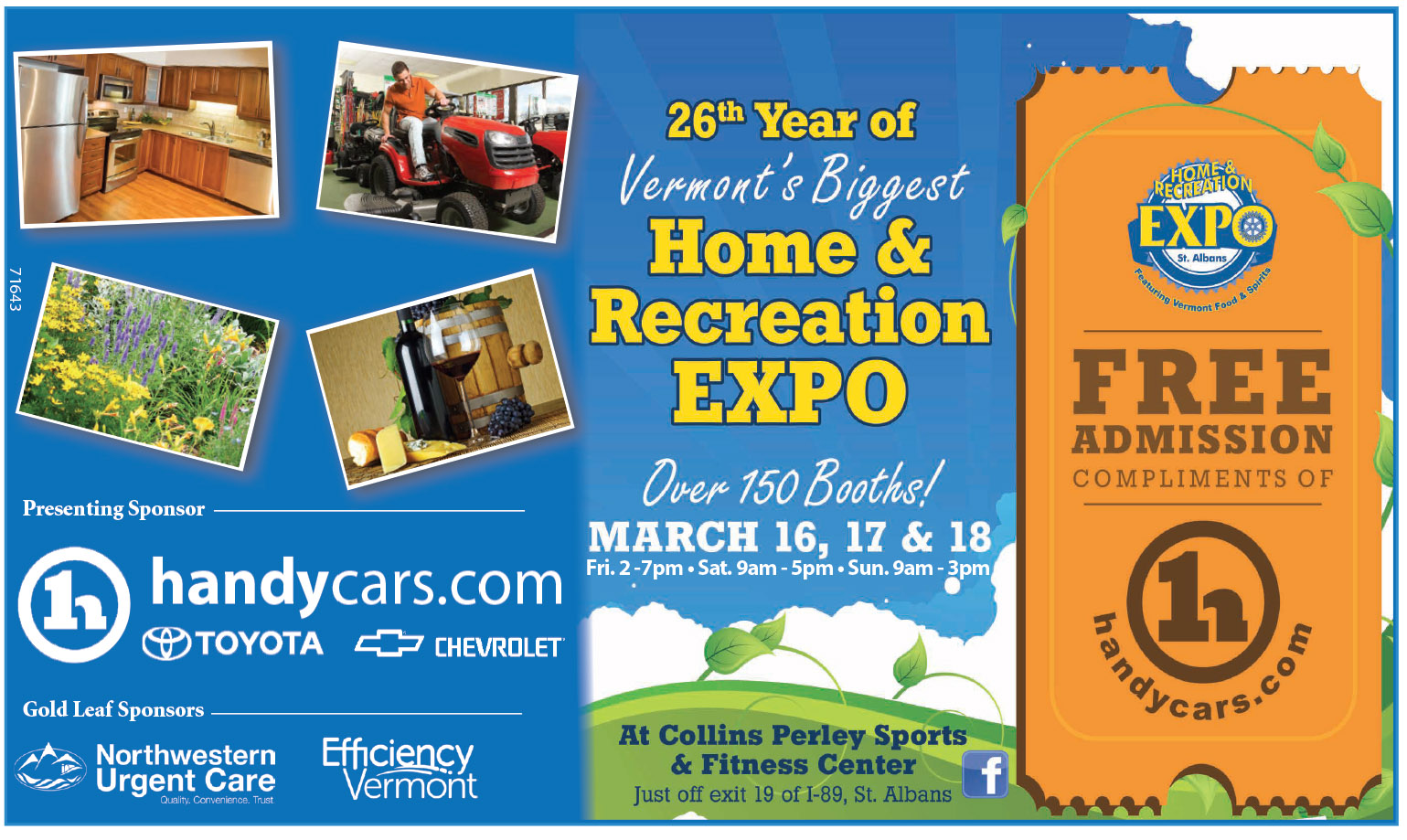 Comments
Comments