BRANAGAN BOWS OUT OF SENATE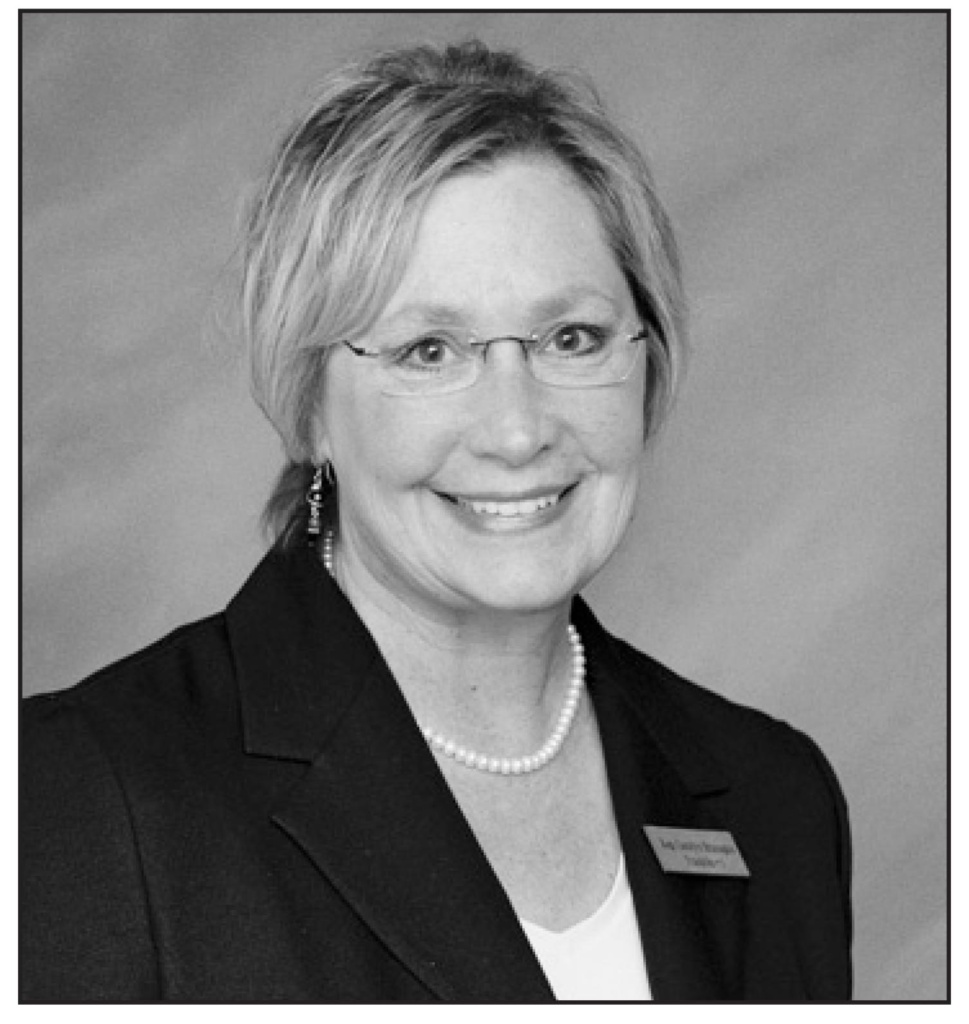 By Gregory J. Lamoureux
County Courier
GEORGIA: Franklin County Senator Carolyn Branagan announced last week at Town Meeting in Georgia that she would not be seeking re-election to the Senate in the November election.
Branagan, who has served the past 15 months as one of Franklin County's two senators formerly served seven bienniums in the House, representing Georgia.
This marks yet another Senator who has decided not to or failed to, serve for more than two full terms.
It was has been more than five years since Franklin County has had a senator last two full terms or more in the Senate. The last was Sara Branon Kittell who served from 1995 to 2013, reaching the position of Assistant Majority Leader.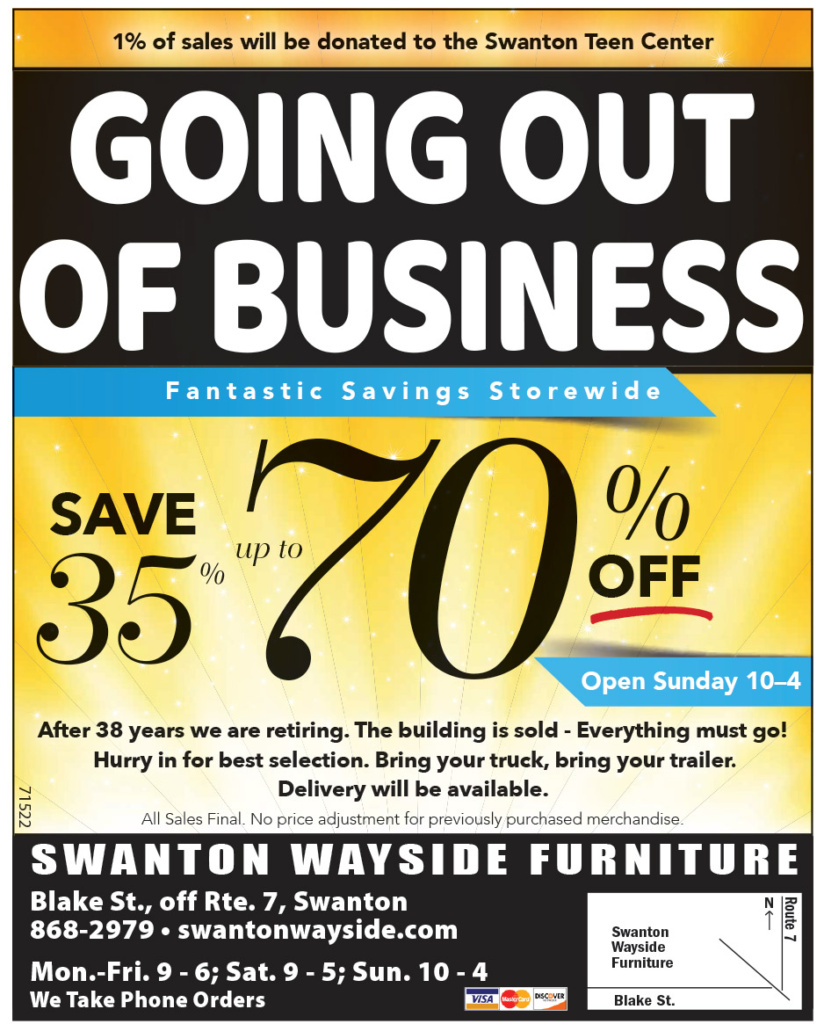 The Senate, much like the House, rewards their members with more power the longer they are in office.
The County Courier reached Branagan for comment on Sunday evening at her home in Georgia, she said her decision to leave was intended to give others a chance to fill the role.
"I love my job," she said "I love what I do… We have a citizen legislature and it's time for someone else to take that role."
Branagan first announced her plans to retire from her office to her fellow Georgia residents on Tuesday.
"They elected me first," Branagan said, "I felt the need to tell them first."
When asked if she would be seeking any other office in the future, Branagan simply said, "I am not in the position to answer that question."
According to Branagan's bio, the Vermont native was born in Windsor and attended the University of Vermont before settling in Georgia with her husband in 1963. She continues to be a member of the Board of Trustees for the University of Vermont.
Branagan also serves on the boards of several non-profits, including the Friends of Northern Lake Champlain, Franklin County Home Health, and Martha's Kitchen.
The County Courier is the first to report Branagan's plans not to seek re-election. We will have a full story on Branagan's decision not to run for re-election in this week's County Courier.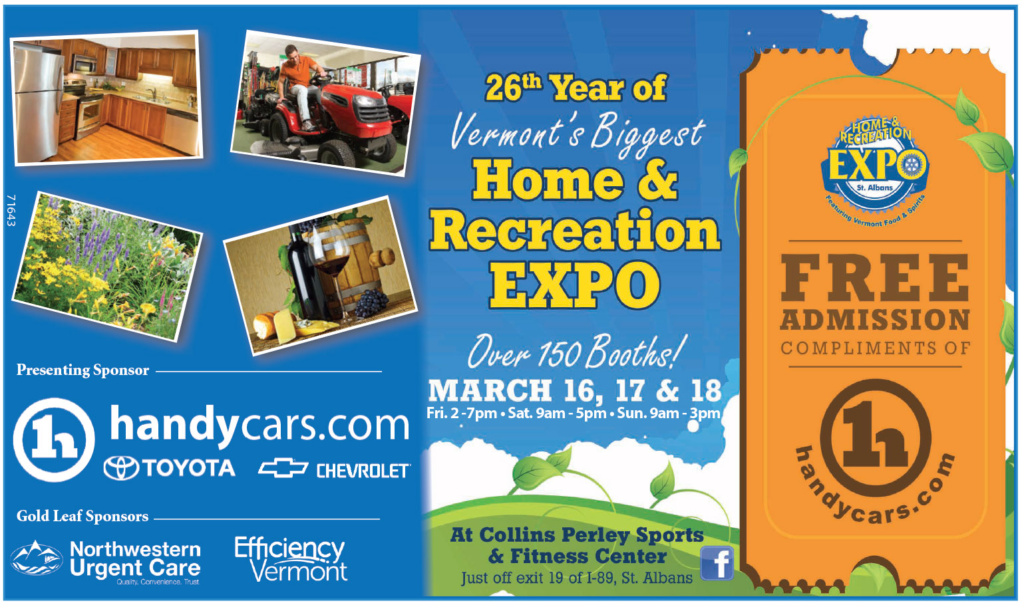 Comments
Comments