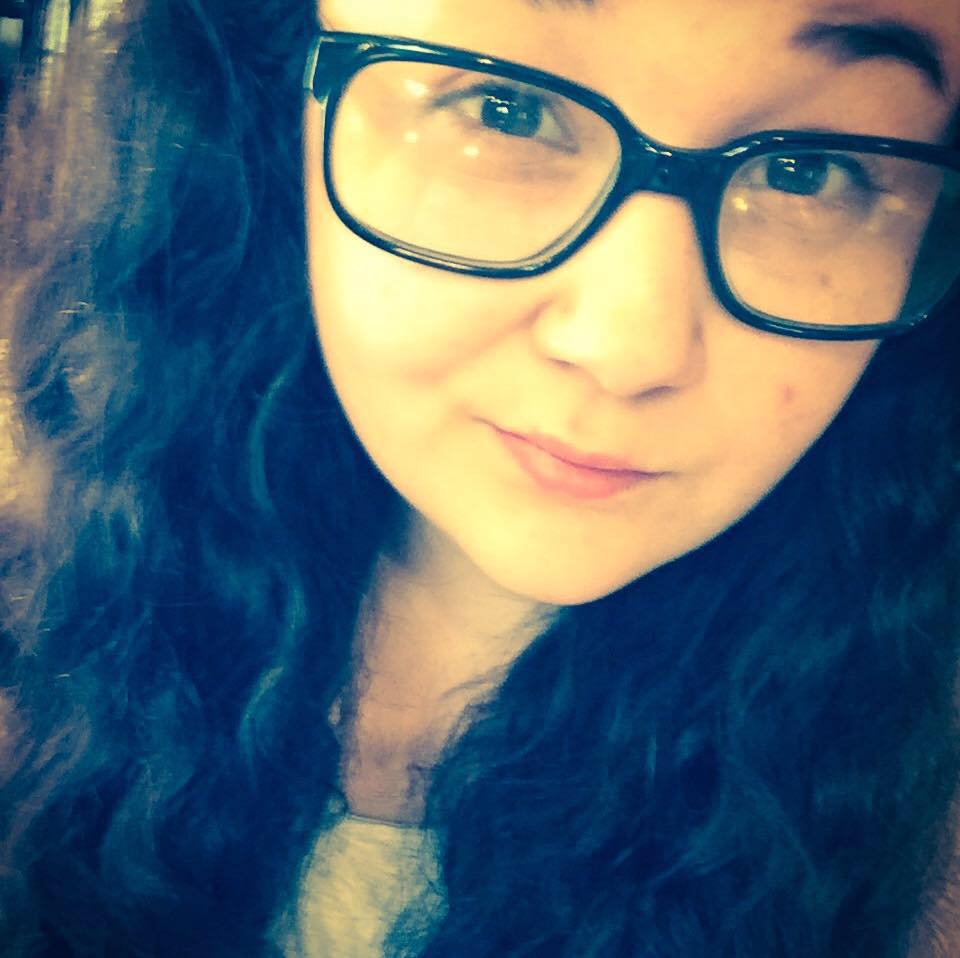 RHINEBECK, NY: A two-vehicle crash in Rhinebeck NY on Friday left a Georgia, Vermont woman dead, according to New York State Police.
The crash, which happened on Route 9G around 6pm on Friday killed Emily Wootton, 20, of Georgia, Vermont.
Robert Dancy, 35, of Worchester New York caused the crash, according to New York State Police when he crossed the center line, hitting Wooton's vehicle head on.
Wooton was driving a 2007 Chevrolet Cobalt. Dancy was driving a 1997 Ford Explorer.
The Medical Examiner pronounced Wootton dead at the scene, although an investigation is ongoing, according to police.
Family members of Wootton said they were told by investigators that Dancy was suspected of Driving Under the Influence at the time of the crash, but charges have yet to be filed.
Wootton, a 2016 graduate of Essex High School, was attending the Culinary Institute of America in Hyde Park, New York, about a half an hour south of where the crash occurred.
Dancy is recovering at the Westchester Medical Center in New York with serious injuries.
No more details were available as of Sunday afternoon.
© County Courier, 2018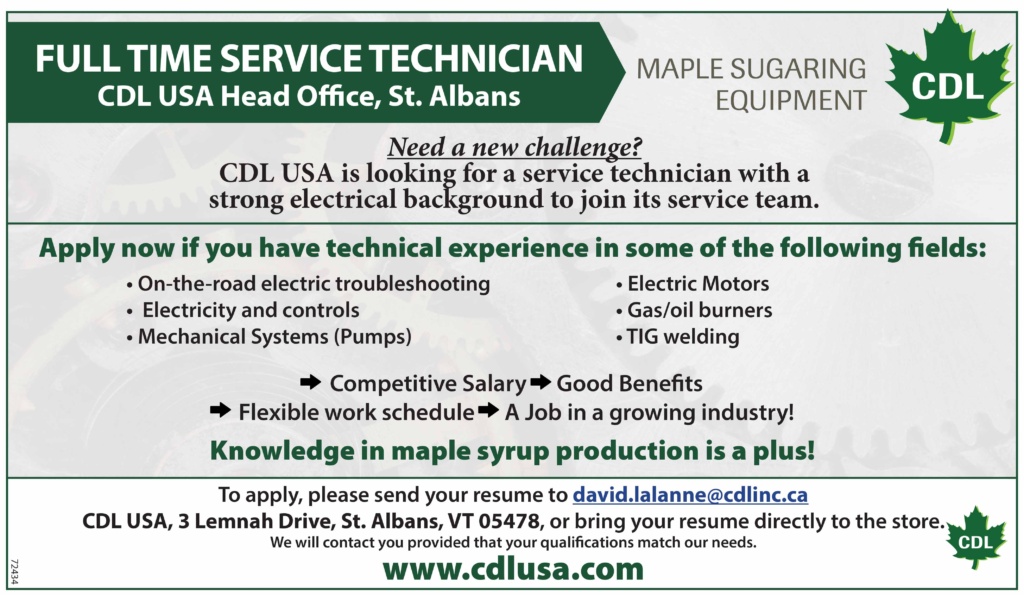 Comments
Comments