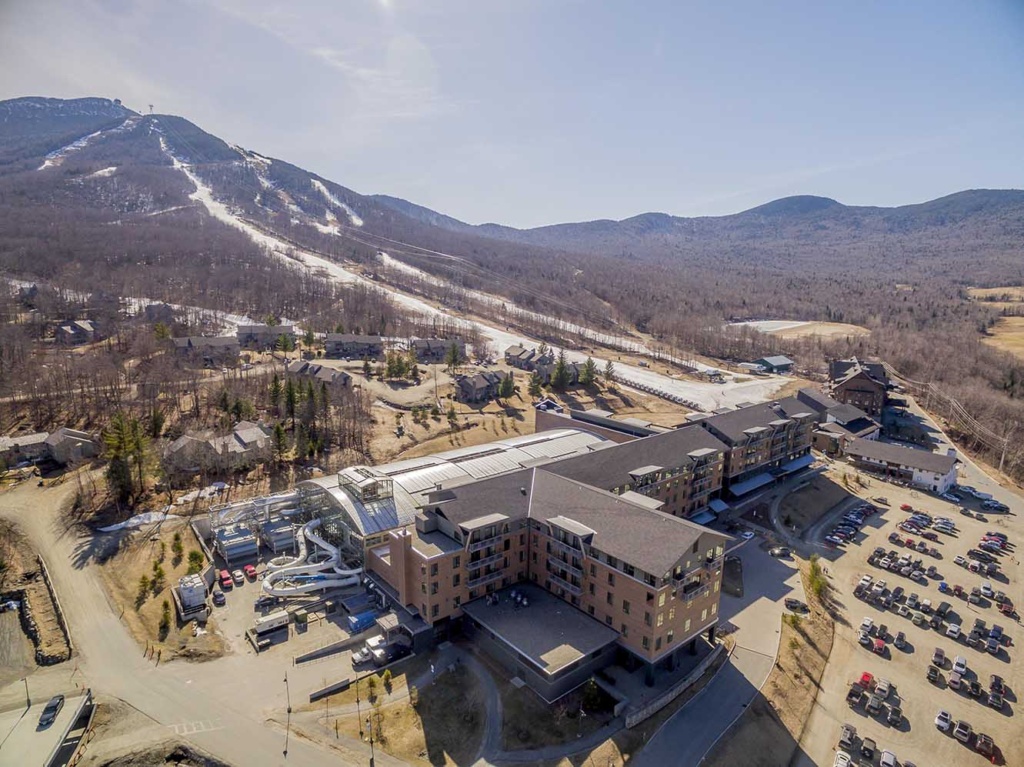 JAY: Vermont State Police say a skiing adventure turned deadly for a Montreal man on Sunday.
According to Detective Trooper Marie Beland, Bruce Charron, 68, of West Montreal lost a ski while traversing the mountain. That caused him to lose control and travel into a group of trees, where he sustained severe injuries.
"Charron was immediately attended to by emergency responders," the Detective wrote in a report Sunday evening. Ski Patrollers transported him off the trails, but he died before he was able to be transported to the hospital.
The incident happened around 12:45 pm, according to The Trooper. It is unclear if conditions on the mountain contributed to the incident, but the resort was reporting on Sunday at 61 of it's 78 trails were open to skiers.
This incident is still under investigation and anyone with information is asked to contact Vermont State Police, at the Derby Barracks at (802) 334-8881.
Comments
Comments