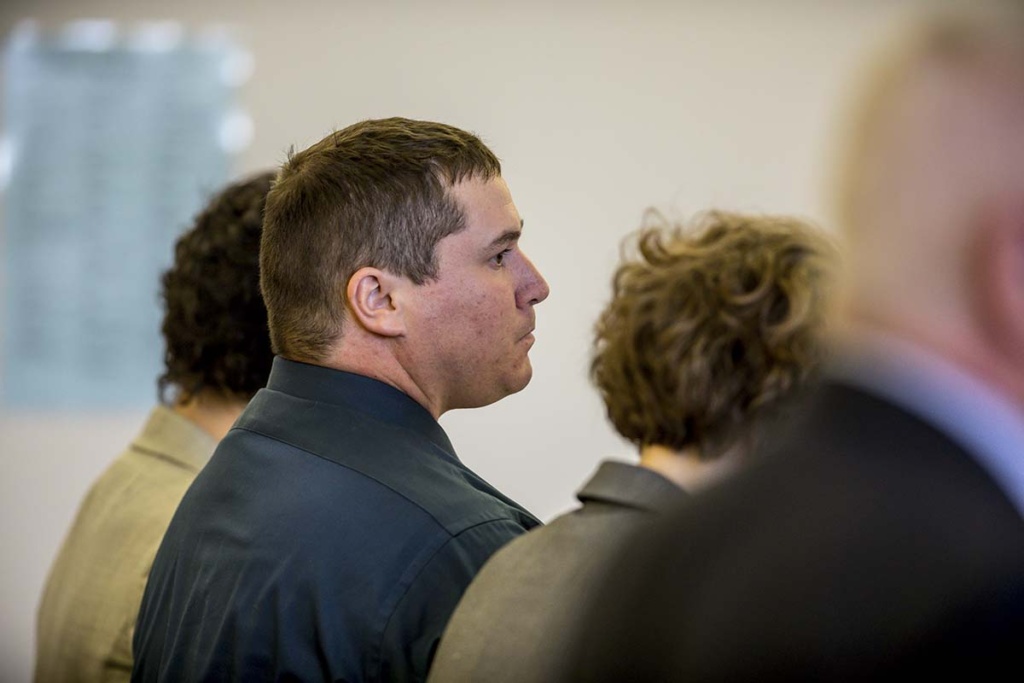 By Gregory J. Lamoureux
County Courier
ST. ALBANS: A jury trial began this morning for a Georgia man who gunned down two men just after the New Year in 2017.
The incident happened on Georgia Mountain Road, resulting in the death of David Hill and seriously wounding Mark Brito. The pair were loading a logging skidder onto a lowboy trailer on the road near the driveway of the family home of Ethan Gratton, who shot Hill and Brito with a handgun.
Continue reading

"GRATTON TRIAL: JUDGE LIMITS VICTIM'S TESTIMONY"