FRANKLIN: Patricia Ann Desrochers, 81 of Franklin, Vermont died on Wednesday, February 12, 2020, at University of Vermont Medical Center in Burlington, Vermont.  She was born February 2, 1939 in Burlington, Vermont, the daughter of the late Harold Sanders and the late Laura (Vosburg) Sanders. 
Pat worked at Kinney Drugs as a Pharmacy Assistant, and was also a home care giver for many residents of Franklin County. In the 1970's she was an EMT for Missisquoi Valley Rescue. She enjoyed spending her spare time doing puzzles, reading, going to camp in Maine, and especially working with grieving children. Pat's greatest gift to her family was that of music and her time, especially with her grandchildren and great-grandchildren.
She is survived by her sons, Kevin Desrochers of Cambridge, VT, Joseph "Shaggy" Desrochers and his wife Stacey of Swanton, VT and James "Sam" Desrochers of Essex, VT, her daughters, Pamela West and her husband David of Saint Albans, VT and Lisette Vaillancourt and her husband Philip of Enosburg Falls, VT, brother, John "Jack" Sanders of St. Albans, VT, sister, Carol Jakes of Knoxville, TN, 8 grandchildren, 3 great grandchildren and a daughter-in-heart Traci Desrochers of Milton, VT.
A funeral service will be held Wednesday, February 19, 2020 at 6:00 PM, in the Brady & Levesque Funeral Home, 86 South Main Street, St. Albans.  Friends will be gathering from 5:30 PM until the hour of the service. Memorial contributions may be sent to American Cancer Society, 55 Day Lane, Williston, VT 05495.  Arrangements are entrusted to the Brady & Levesque Funeral Home, where online condolences and memories may be shared with her family and friends at: www.bradyandlevesque.com.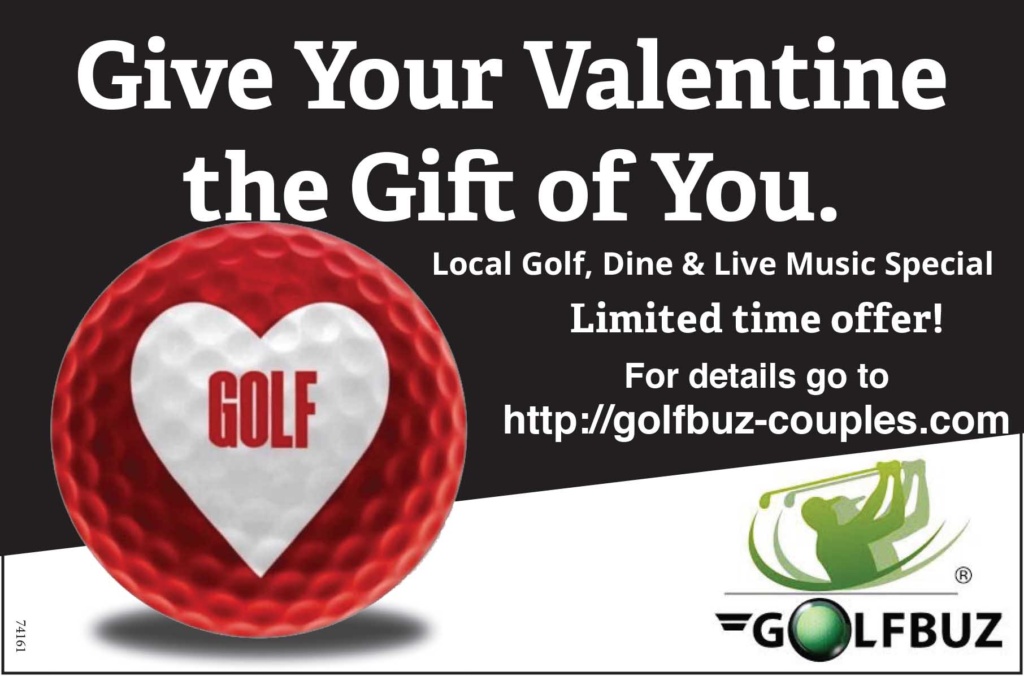 Comments
Comments