MORIN, TELFER LEAD BOBWHITES OVER CVU; WAIT FOR VPA'S DECISION ON FINALS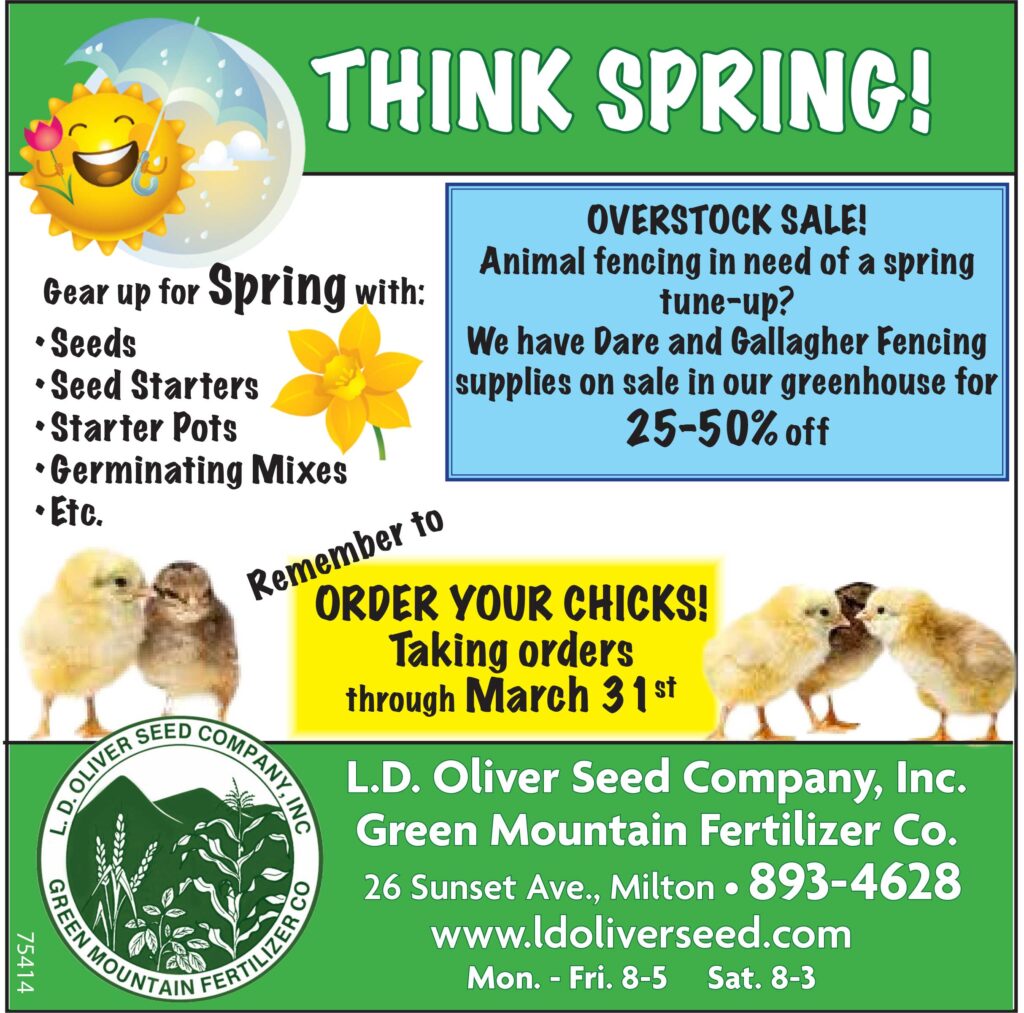 By ANTHONY LABOR
County Courier
ST. ALBANS – Entering Saturday's Division I semifinal against CVU, the second-seeded BFA-St. Albans boys hockey team played it like it was a championship after there have questions surrounding whether top-seeded Essex would be able to play in next week's scheduled championship game.
Either way, the Bobwhites celebrated like Saturday was the championship after coming away with a 1-0 win over the No. 6 Redhawks in a very competitive, clean game that didn't see many stoppages and only had one penalty.
"There was nothing this season that has been normal, easy, logical or predictable," said BFA coach Toby Ducolon. "But what a great finish. We played well, CVU played very well and that was a typical great high school playoff hockey game, which our team deserved and happy for the three seniors for sure."
Going into the game that was still slated as a semifinal game as of Saturday, questions started to come up about if next week's championship game would be able to take place. No. 1 Essex had to enter quarantine after playing Colchester in the quarterfinals and Colchester coming back with a positive test after the game.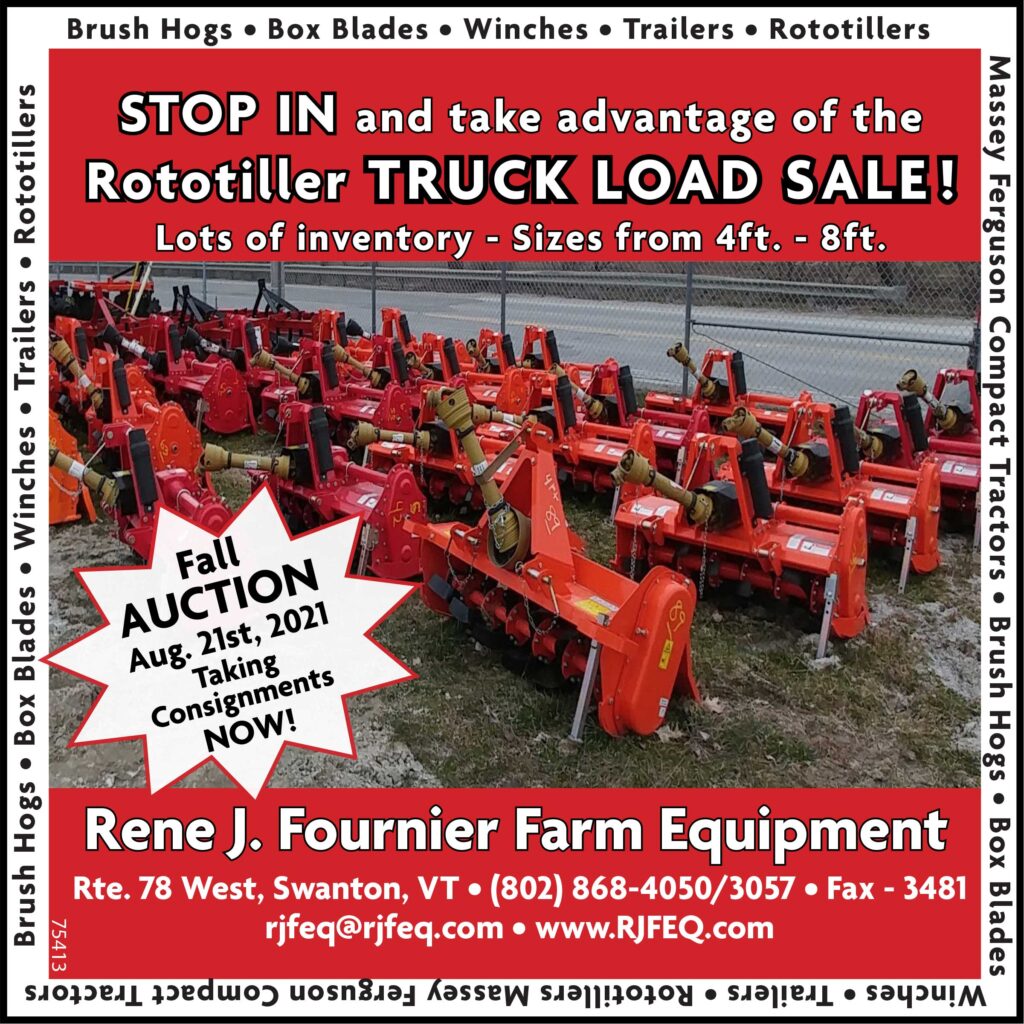 The decision for how everything will be played out going forward will take place during a VPA meeting Monday. In the moment of Saturday's game, the Bobwhites celebrated as if it was their last game of the season just in case.
Senior defenseman Colby Morin scored the games lone tally with five minutes to go in the first period of Saturday's game. He picked up a loose puck at the blue line and fired a wrist shot that went through traffic and top shelf into the net giving the Bobwhites the early lead, which proved to be the difference-maker.
It was Morin's first career goal as a Bobwhite in what could be his last game with the program depending what happens going forward.
"It was definitely a good time to get that goal for sure," said Morin with a laugh. "Definitely psyched to end senior year on such a high note. It was such a weird season where we didn't know if we were going to be able to finish or even really play for that matter and it was a really great way to end a solid season."
It was the perfect timing for Morin to pick up his first career goal for the team after having a stellar career as a defenseman with the program.
"Colby Morin has had a great career and he's been outstanding for us," said Ducolon. "All three seniors have had great careers with us, and for Colby to get his first goal as a game-winning goal in what will probably be the final game is great and I don't think that has ever happened before."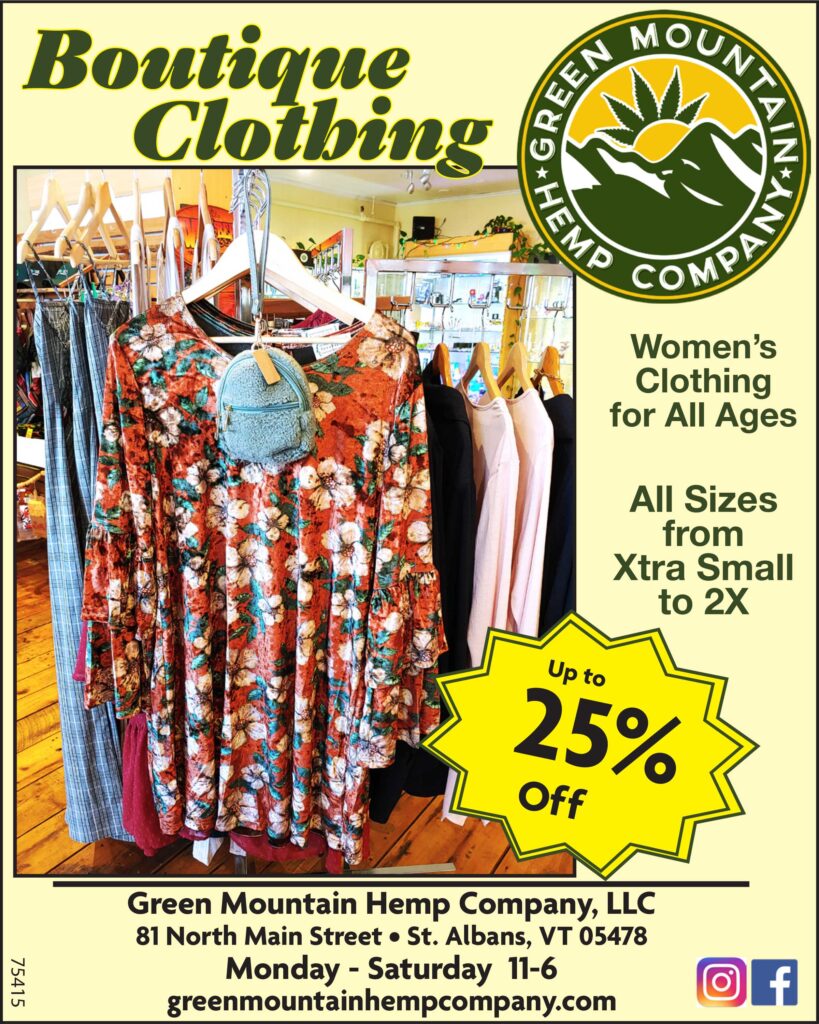 Morin and the rest of the Bobwhites' defense helped limit CVU's chances to get to goalie Mike Telfer, as he only had to face 13 shots. He stood tall against each one of them, as he picked up the shutout in what could be the biggest game of the season and essentially a championship.
It was Telfer's fourth shutout in nine games this season.
"Mike Telfer has been the biggest surprise of our season this year," said Ducolon. "When he is focused, he is very tough, he's very competitive and an all-around great athlete. We didn't see him up until this year because we had (Dan Ellis), so he surprised us this year, but you don't get that good over one summer, so he has always been very good. To get four shutouts in nine games just shows that he is crazy good and to do it in a game like today was great."
The Bobwhites have been one of the fortunate teams to make it through the Division I bracket that has been decimated by COVID-19 with just as many games being forfeited as there have been played (four).
They did a good job of taking care of themselves both on and off the ice to make sure they were in a position to go after their 20th championship banner.
"This has been a weird week between distractions of COVID and are you playing, are you not playing, who are you playing and we didn't even know if we were going to play tonight," said Ducolon. "We had the issue of what we didn't know what we were playing for tonight whether it was a championship or what it was, so it's been an odd, stressful week, but our group handled it great."
And now we all wait in anticipation for whatever the VPA decides to do with the championship game that was scheduled for Wednesday at Leddy Park. But until we find out, the Bobwhites are celebrating like champions.
Comments
Comments