9 LOCALS TO PLAY IN NORTH/SOUTH GAME
The list is out- the lucky, hardworking football players that have been chosen for this year's North/South football game.
This year nine local players will have the honor to play in the game. 
The organization picks the top senior players in the state to go head to head for the annual game. This year the game will be played at Castleton University on November 19th with a kickoff at 3 pm.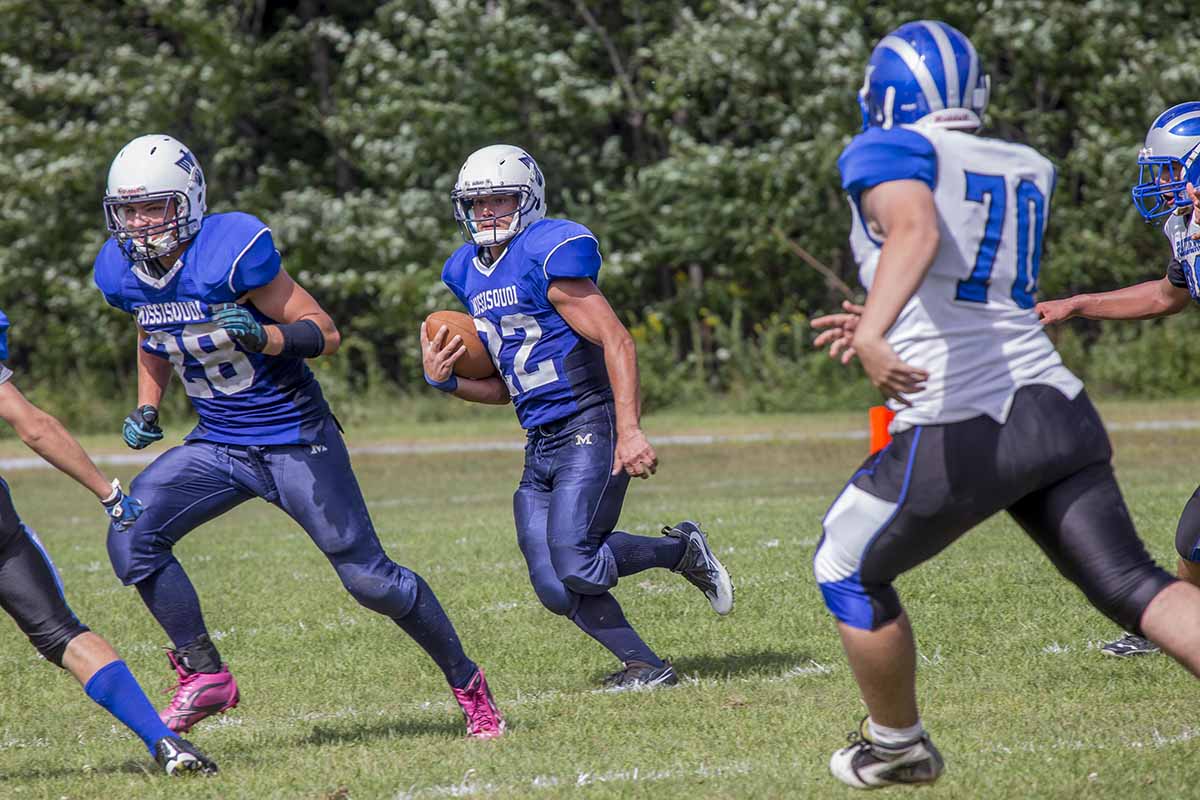 Nick Place, a running back and defensive back, TJ Hall and Zach Miller, both offensive and defensive lineman and all from BFA-Fairfax.
44 players were chosen for each team.
BFA St. Albans will put up Caleb Phelps, an offensive and defensive lineman, while MVU will contribute with Running back and linebacker Nick Marchessault.
Ian Hrynyszyn, a wide receiver and defensive back from Milton, as well as team-mates Cam Bushey and Ryan Austin, both running backs and linebackers, and Dustin Rock, an offensive and defensive lineman have made the team.
Drew Gordan of Milton High School will be the coach for the North.
Bob Lockerby of Bellows Falls High School will be leading the South team.
Comments
Comments