MOTORCYCLIST KILLED IN ROUTE 105 CRASH
By Gregory J. Lamoureux
County Courier
SHELDON: Vermont Route 105 was closed in Sheldon today for several hours as Vermont State Police worked to investigate the scene of a deadly crash involving a farm tractor and a motorcycle.
According to Trooper Nicholas Olson of the St. Albans State Police Barracks, Jason Kennison, 38, of Enosburgh was operating a farm tractor while crossing Route 105 at the same time that 71-year-old Rodney Hall of Milton was traveling west on the state highway at about 12:35pm.
Hall's motorcycle crashed into the tractor-drawn manure spreader, causing fatal injuries to Hall.
According to the Trooper, a Franklin County Sheriff's Deputy who arrived on the scene within minutes of the crash notified incoming State Police Troopers that Hall was deceased.
"[The] investigation revealed that the tractor appeared to pull into the roadway in front of [Hall]," Trooper said.
The crash marks the sixth person to die from a crash in a 12-mile stretch of Route 105 in the past 12 months, and the 14th fatality on Vermont roadways since the new year.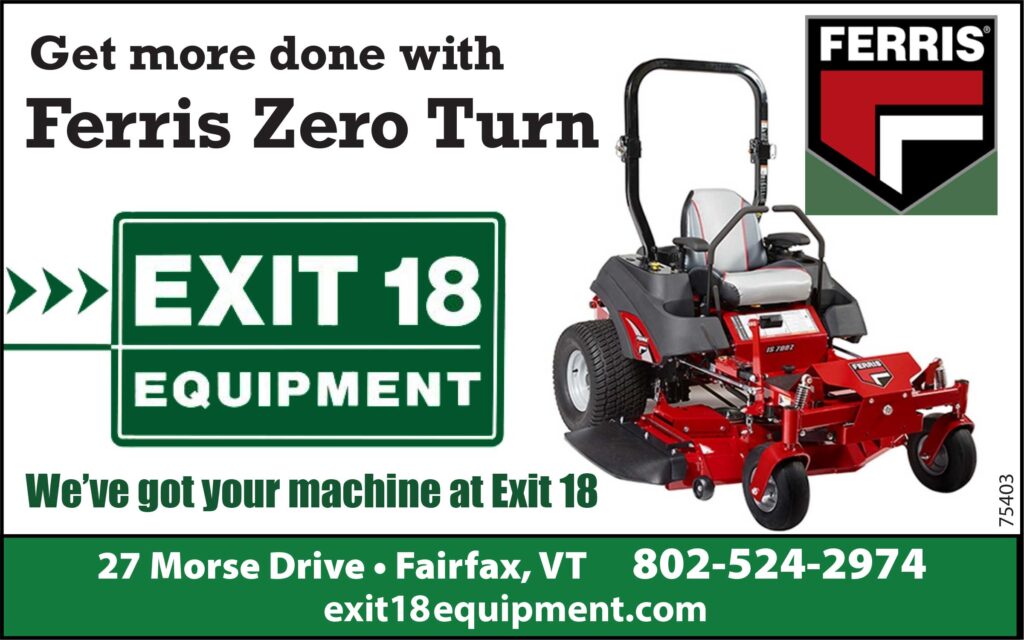 As part of the investigation, State Police took Kennison into custody, transporting him to the St. Albans barracks for DUI processing.
Troopers from the St. Albans Barracks are working with the Franklin County State's Attorney's Office on possible criminal charges as the investigation is still ongoing.
If Kennison's DUI testing confirms illicit substances in his system, he could be charged with DUI- Death resulting, negligent operation-Death Resulting, or possibly even manslaughter.
Members of the Vermont State Police Crash Reconstruction Team responded to the scene to assist with the investigation.
Police expect to announce the criminal charges as the investigation is completed.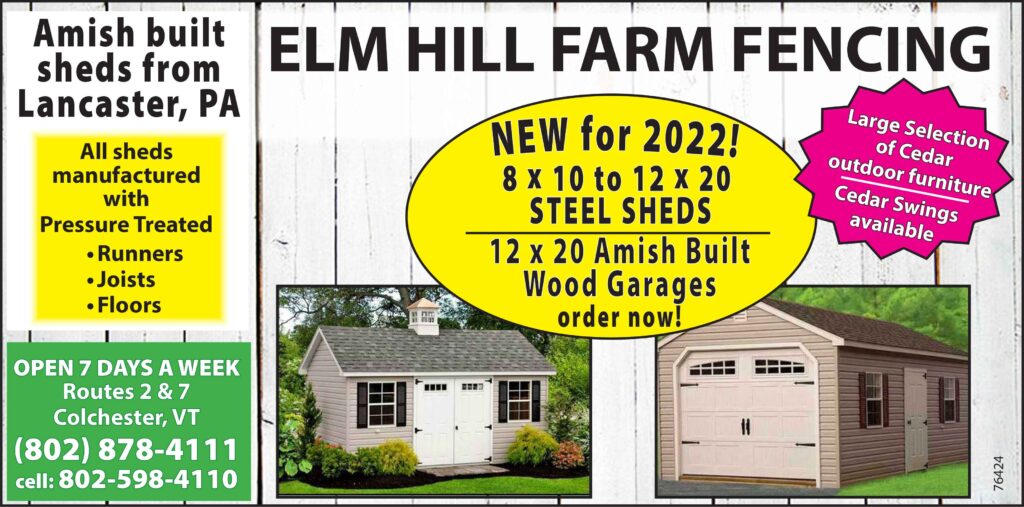 Comments
Comments