Mark Brito was shot in the right eye on January 2nd with a .40 caliber handgun, according to State's Attorney Jim Hughes, and is lucky to be alive. That was the news on Tuesday after the alleged shooter, Ethan Gratton, 26, of Georgia was arraigned in court.
The bullet would travel into Britto's skull, causing massive brain and skull injuries. Since that fateful day, Brito has been fighting for his life in the UVM Medical Center's Intensive Care Unit.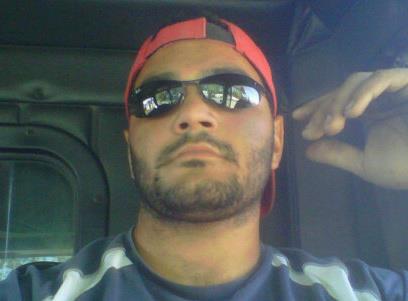 On Tuesday, doctors told Brito's father, Steve, not to expect Brito to be able to walk or use the right side of his body again.
The skies are looking a little bit clearer though for the Brito family.
Yesterday, Brito's father posted a positive update about his son's progress in recovering from the bullet wound. The post says that Brito was taken out of the medically induced coma, on Wednesday, and is showing signs of significant improvement.
(article continues below ad)
"By the end of (Wednesday) he had moved all four of his extremities," Mark Brito's father, Steve said.
The news got even better when Brito was able to respond to family and breathe "mostly on his own," according to the post.
Brito remains in the Intensive Care unit and needs prayers, according to Bryce McNall's facebook page.
McNall went on to say that although Brito is showing such an amazing recovery from such a heinous event, it remains a miracle and needs prayers from everyone.
David Hill, the victim that died as a result of Monday's shooting will be honored at a funeral service on Sunday, January 8th at Minor's Funeral Home in Milton.
See related: David Hill's Obituary
Comments
Comments