Sheriff Candidate Suspended for Assaulting Detainee
By Gregory J. Lamoureux
County Courier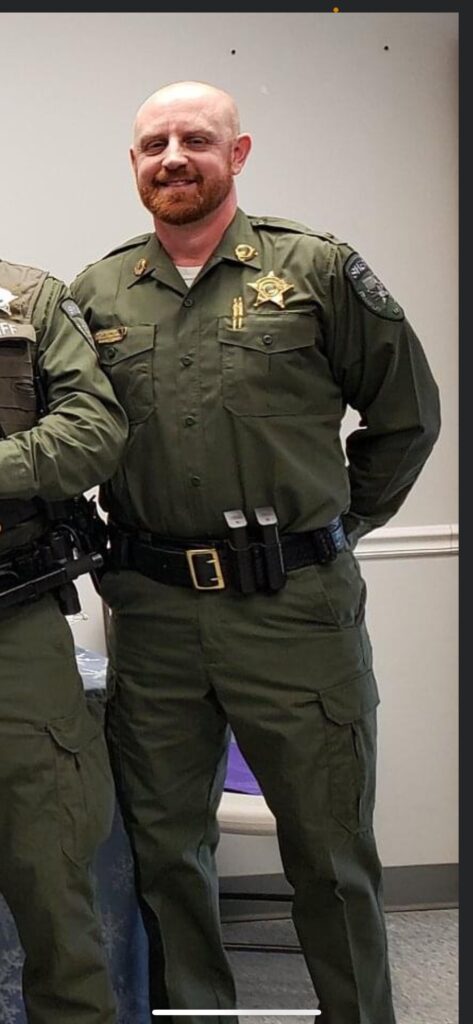 ST. ALBANS: The only candidate on the ballot for Franklin County Sheriff has been suspended from the office that he is seeking to lead after allegations that he assaulted a detainee over the weekend have surfaced.
Deputy John Grismore is seeking to replace outgoing Franklin County Sheriff Roger Langevin when his term expires in January.
As Captain of the Sheriff's Department, Grismore serves as the right-hand man to Sheriff Roger Langevin. Langevin has endorsed Grismore for Sheriff in the upcoming vote in November. Langevin opted not to run for re-election after serving just one term taking over the top law enforcement slot in the county from Sheriff Robert Norris, in January of 2018, when Norris decided to retire after serving in that role for about two decades.
Grismore is the only candidate for Franklin County Sheriff on the ballot, running as a Republican, during today's Primary Election.
Multiple requests for comment from Sheriff Langevin were not returned as of press time.
According to sources close to the investigation, Grismore is accused of assaulting a male in custody over the weekend for a possible domestic violence crime.
The County Courier is the first to report on this developing story. We will have more information as it becomes available.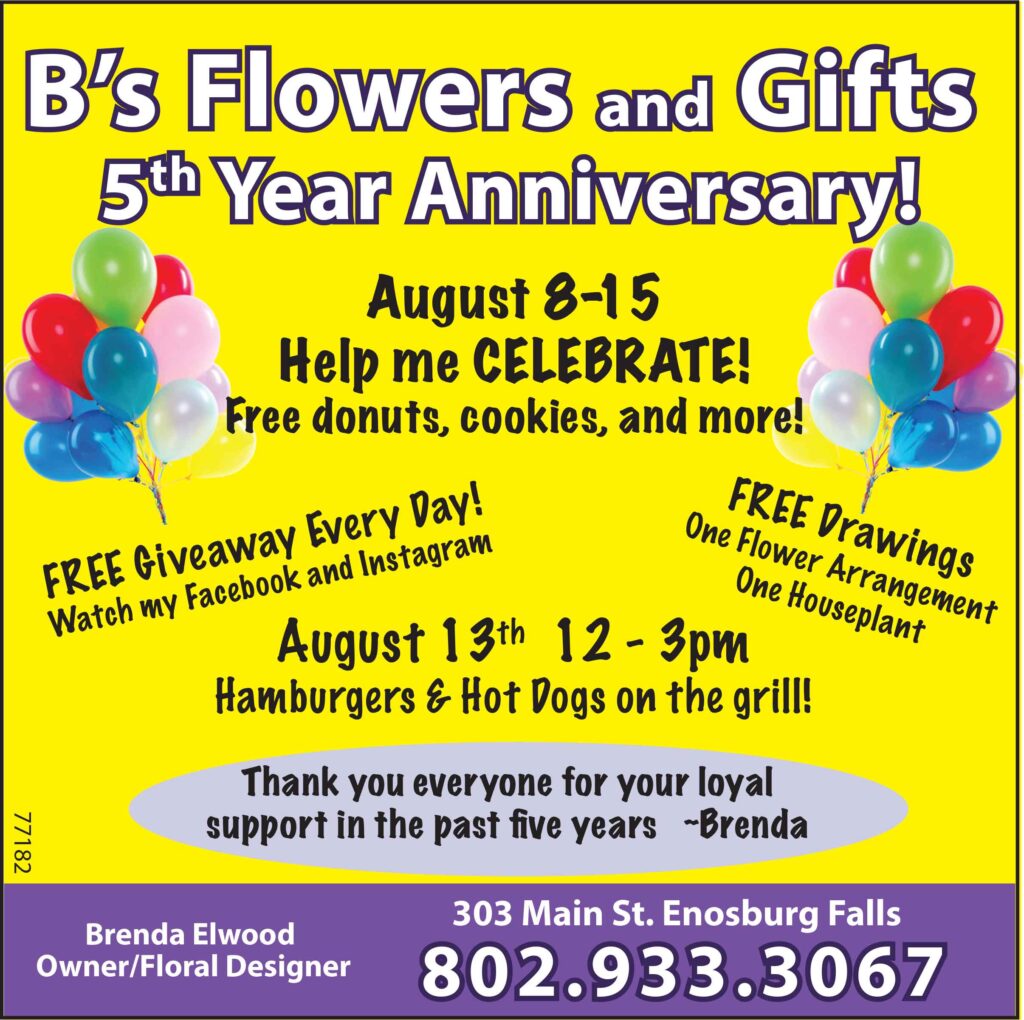 Comments
Comments