POLICE: MASS. MAN TRAVELLED TO ST. ALBANS, SEXUALLY ASSAULTED WOMAN
[bar group="86″]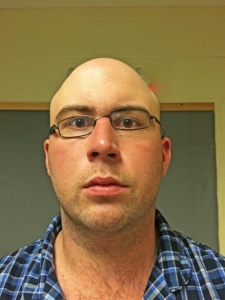 ST. ALBANS: Vermont State Police say they arrested a Massachusetts man who traveled to St. Albans, Vermont recently to have sex with a woman, but that encounter eventually led to a sexual assault charge.
David Peters, 28, of Amesbury, Mass. was arrested Friday on one count of Sexual Assault. He pleaded not guilty in Franklin County Court to the charge but was released on a $10,000 appearance bond.
Few details were available Friday evening, but according to police, Peters came to Vermont on January 22nd with plans to have a sexual encounter with the victim, but when his plans did not pan out, he sexually assaulted the woman. Peters returned to Vermont on Friday with the intent of meeting the victim again. That is when police arrested and charged him with sexual assault.
[bar group="86″]
Comments
Comments