Judy Maude (Johnson) Werner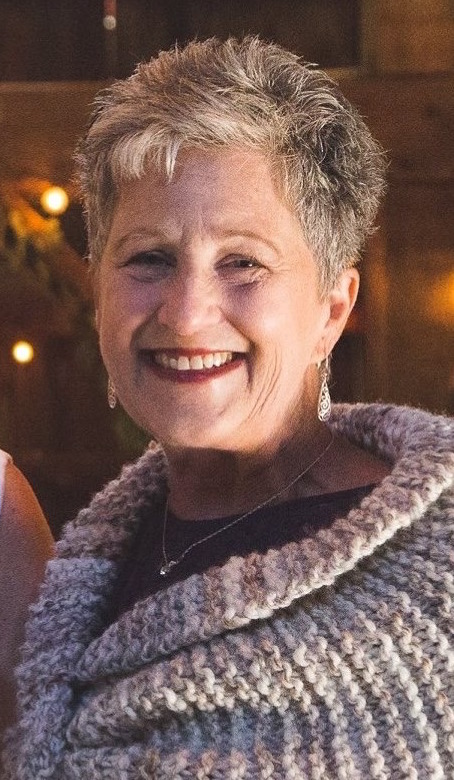 ARLINGTON, VT: Judy Maude (Johnson) Werner, 67, of Pickering Road in Arlington, died peacefully at the Albany Medical Center on February 1, 2019, surrounded by members of her loving family.
Judy was born in St. Albans on March 11, 1951, to Dr. Walter Johnson and Joreen (Waine) Johnson. She graduated from Bellows Free Academy in St. Albans, and received her Bachelor's Degree in French and Spanish from Castleton State College. Judy moved to Arlington in the fall of 1973 to teach foreign language at Arlington Memorial High School. It was there that she met her husband, the late John A. Werner, whom she married in February of 1974.
Throughout her career she shared her love of languages with middle and high school students, teaching Spanish, French, Latin, and English in Arlington and at other regional schools. Judy was a patient and creative teacher and mentor, and she inspired many of her students to travel the world, explore other cultures, and pursue careers in education.
Judy brought a joyful, welcoming, and caring spirit to all that she did. She loved life, always taking time to go for a walk with friends, ice skate in the park, stand-up paddle board around the lake, go rock climbing with her grandchildren, and share her beautiful gardens with guests on the hill. She also loved to give, brightening the lives of others with her knitting and sewing, and volunteering her time in the Arlington community.
Judy leaves her son John Kenneth (JK) Werner, his wife Navya, and their children Nishil and Keya of Orinda, CA, and daughter Jordan Barry and her husband Kevin of Brooklyn, NY, as well as her brothers Wally Johnson of Canton, NY, John Johnson and his wife Paula of St. Albans, and Chris Johnson and his wife Dee of Ellenton, Florida; and her sister Jennifer Hubbard and her husband Jim of Swanton.
Comments
Comments