SOS: SCHOOL MEETING MAY HAVE VIOLATED LAW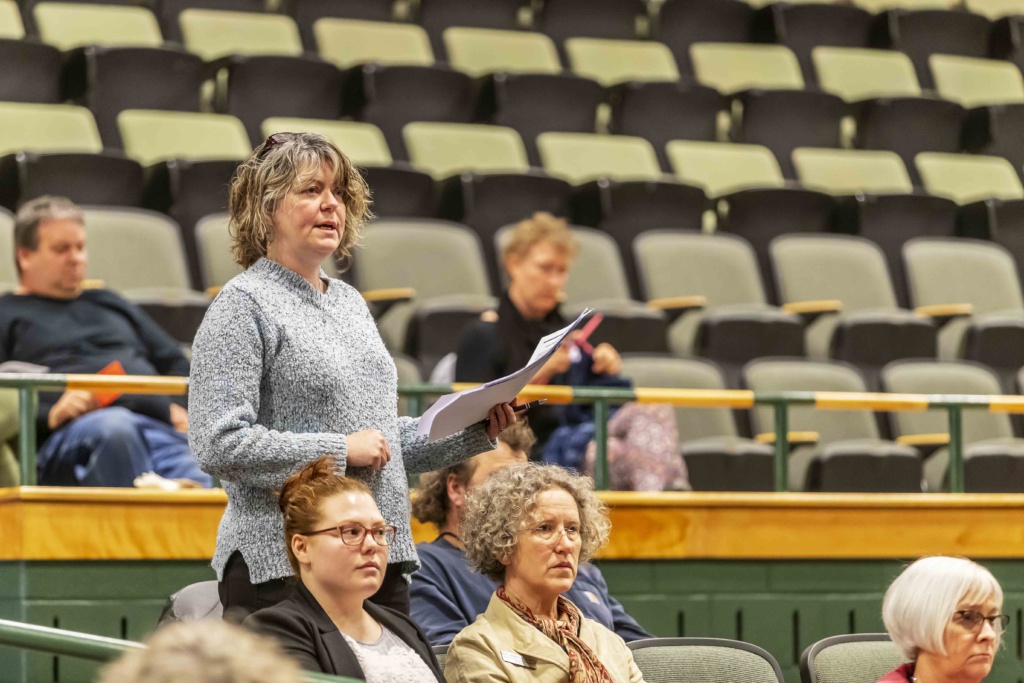 By Gregory J. Lamoureux
County Courier

ENOSBURG FALLS: Many of the voters of Enosburgh and Richford who attended last Thursday evening's meeting to determine details of a forced school merger were confused on the legality of the meeting. So much so, that Superintendent Lynn Cota spoke to the fact before much business could be conducted.
"We were told by the Agency of Education that Suzi's motion was not valid," Cota explained to voters, "Because she did not specify a date specific" in a motion at the February meeting, in Richford, intended to conduct the same business.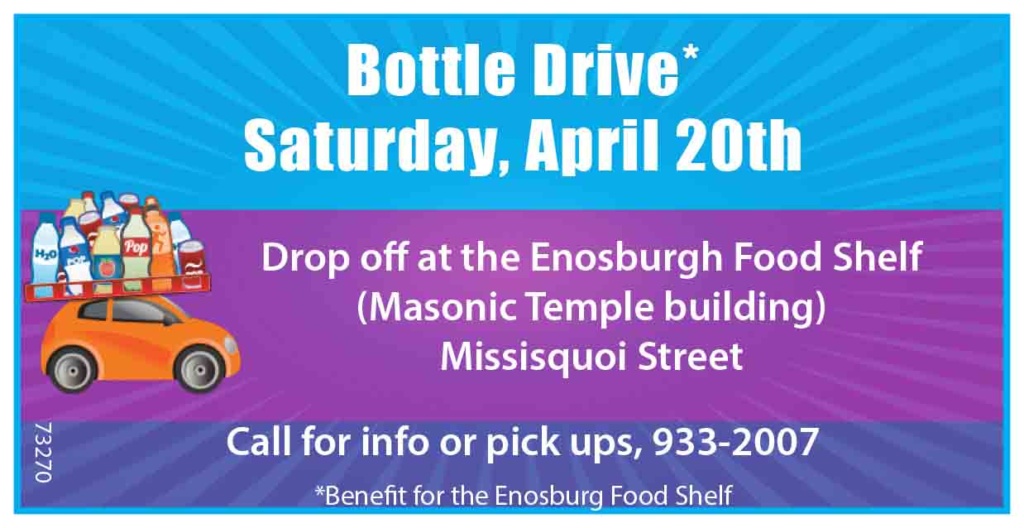 Suzi Hull Casavant's original motion was to delay the action of the voters until a court had decided on the legality of Act 46.
That initial motion was denied by moderator Patrick Hayes, but later overruled by voters with a 2/3 majority.
Now, Will Senning, the Secretary of State's legal mind tasked with municipal elections states the interpretation behind the State Board of Education's ruling on the initial motion was incorrect.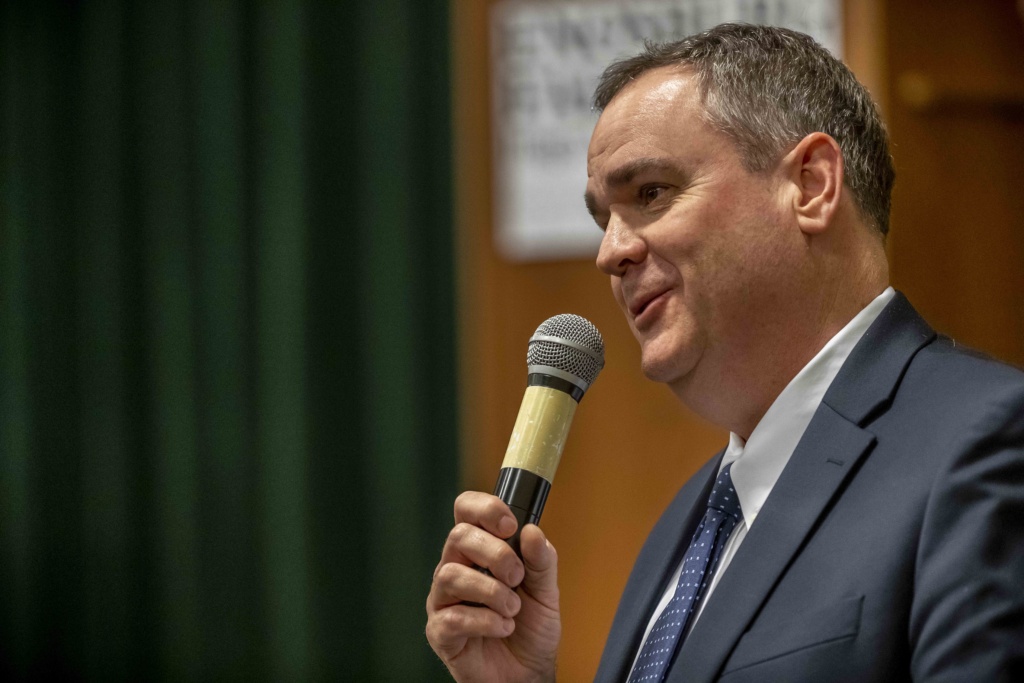 Senning explained to the County Courier on Friday, in a phone interview, the intricacies of the ruling, and according to Isabelle, because Suzi Hull-Casavant's motion did not have a date to reconvene, the next meeting would have to be warned again.
Senning was clear though, that is does not invalidate the original motion to await a ruling from a judge before reconvening.
The ruling implies the Secretary of Education, Dan French did not have legal authority to warn or call the meeting before the judge's ruling, which came out Friday, almost 24 hours after the meeting at the Enosburg High School was conducted.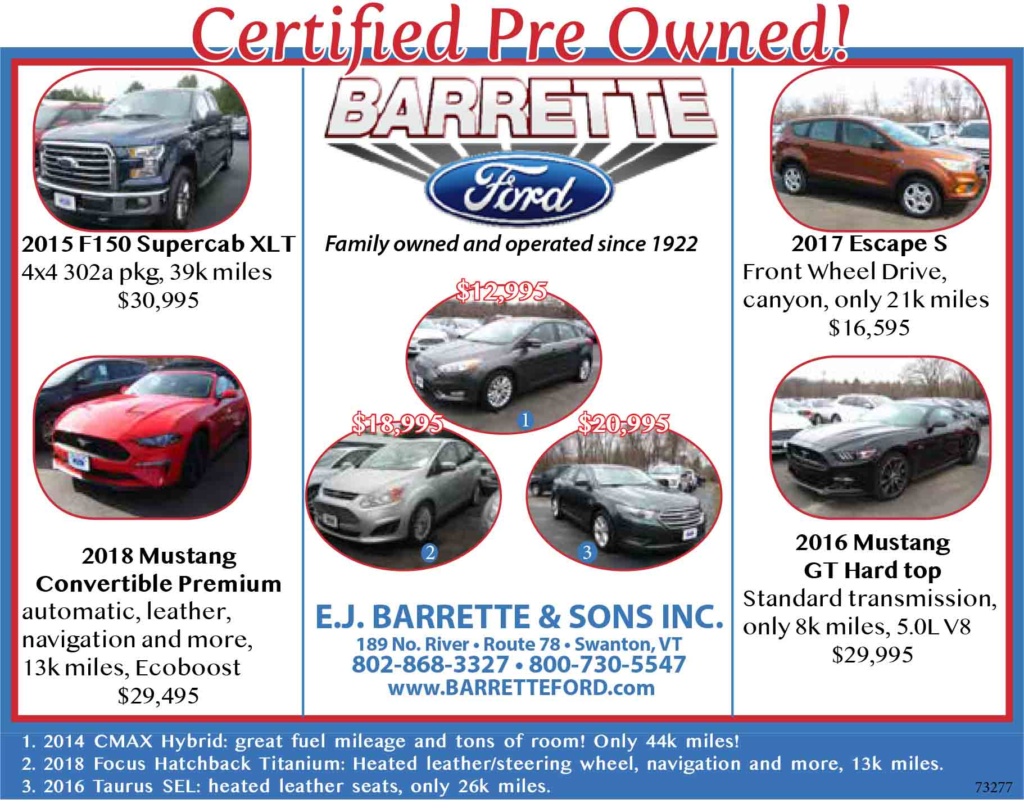 Judge Mello threw out three of the six charges, finding the law constitutional, but also saying he did so expecting it to be lifted to Vermont's Supreme Court for a ruling there.
As for Thursday's meeting, legal or not, it will stand until and unless a citizen files in Civil Court, stating that their rights as a voter were violated, according to Senning.
"The Secretary of State's office does not have any power to enforce (election laws)," Senning said, "That is left up to citizens to file a complaint on their own."
As of Wednesday's press date, no complaint had been filed, however, if one is filed, it is likely the meeting will have to be conducted all over again.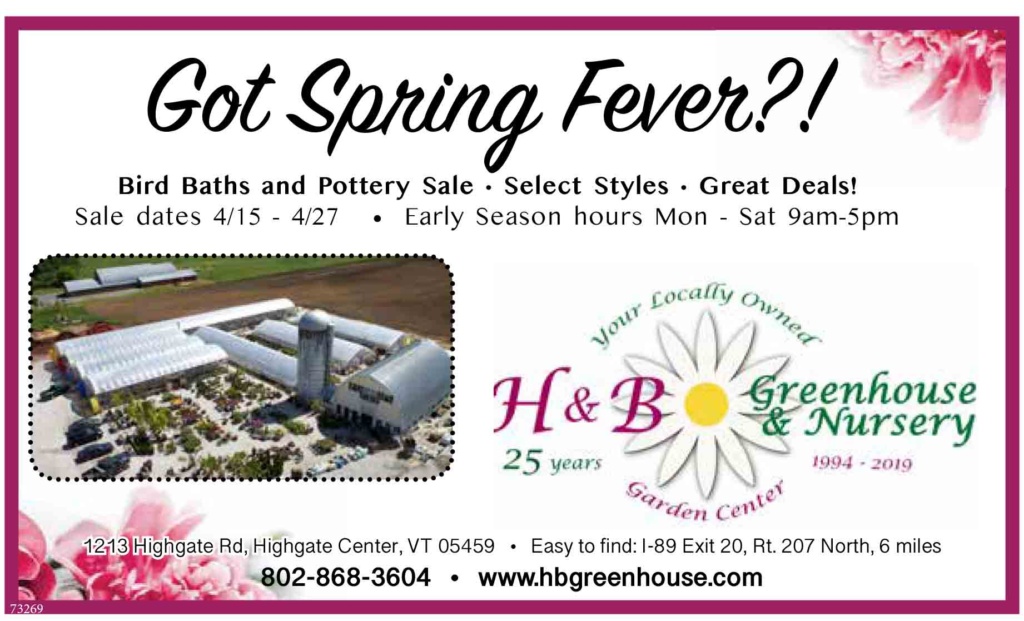 Comments
Comments