FAIRFAX MAN KILLED IN ROUTE 105 CRASH
A Fairfax man died as a result of a crash on Route 105 in Sheldon late on Wednesday night, according to the Vermont State Police.
Mark Vanburen, 53, of Fairfax was driving east on Route 105 in Sheldon when he crossed over the center line into the path of an oncoming tractor-trailer, driven by 57-year-old Ernest Wilgus of East Durham, NY.
Vanburen was pronounced dead at the scene, police said. He was driving a Volvo S60.
"At this point, any drug or alcohol involvement is unknown," said Trooper Seth Boudreau of the Vermont State Police.
The roadway was closed for several hours as rescue crews worked at the scene.
Vermont State Police were assisted by AmCare, Sheldon Fire, Swanton Police, and the Vermont Department of Motor Vehicle Commercial Vehicle Enforcement division.
Vanburen is the sixth person to lose their life from a crash on Route 105 in Franklin County just this year. That accounts for 16% of Vermont's 60 roadway fatalities in 2021.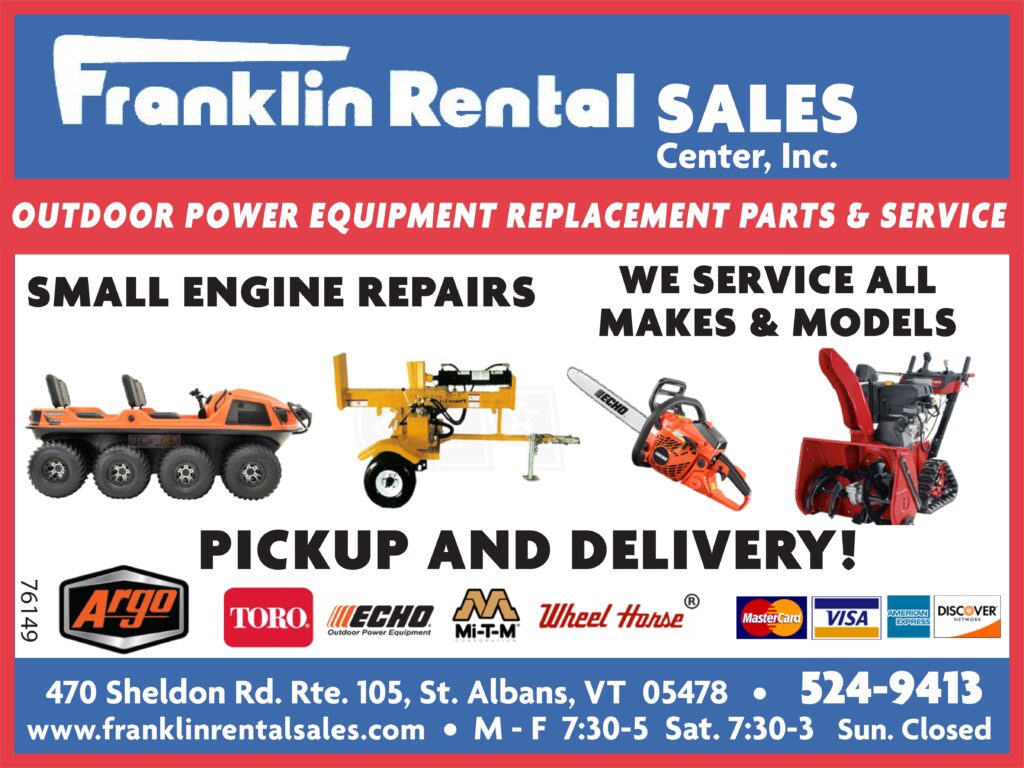 Comments
Comments